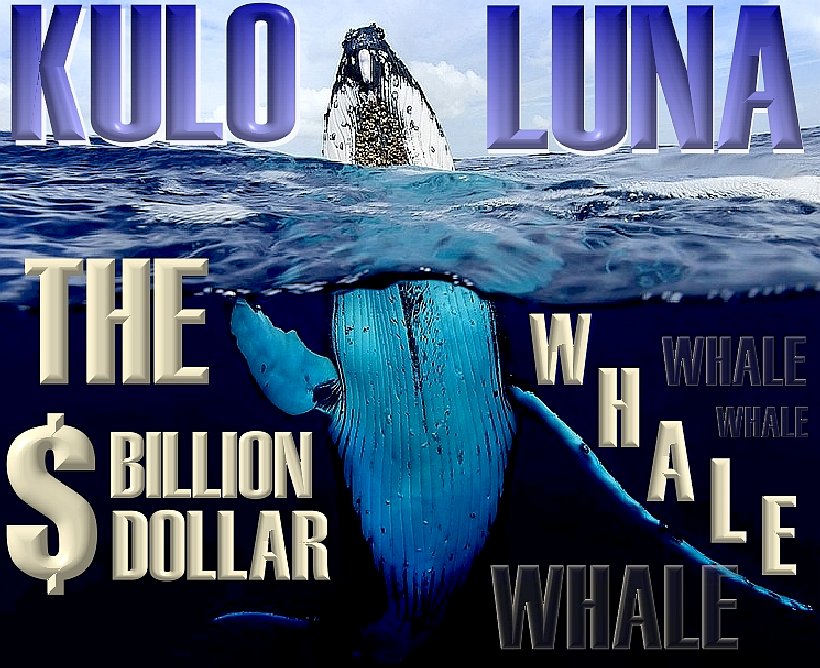 The adventures of John Storm and the Elizabeth Swann. John Storm is an ocean adventurer and conservationist. The Elizabeth Swann is a fast solar and wind powered boat. During a race around the world, news of the sinking of a pirate whaling ship reaches John Storm and his mate Dan Hawk. They decide to abandon the race and try and save the wounded whale.
The Elizabeth Swann is a trimaran with a long thin central hull and two outriggers. The central hull is mostly submerged. She has two helm positions, one enclosed forward and a second helm open to the rear. The open rear cockpit has steps down to a diving platform.
The boat is solar and wind powered, with a large battery store and advanced navigation system to track solar and wind energy, that allows her to operate autonomously, free of fossil fuels and without the need for human piloting, as and when the feature is invoked.
The Swann has three solar arrays, two of which are moveable and track the sun. She also has a wind turbine mounted on a retractable mast, that allows the captain, or the autonomous control computer called 'Captain Nemo,' to furl the wind turbine in stormy conditions.
The boat was developed by Professor Douglas Storm in various location all over the world, for the purpose of long endurance autonomous (even unmanned) transits. She was way ahead of her time, including an advanced self-learning program called 'Hal,' but could not be completed before the passing of Professor Storm, who died in mysterious circumstances.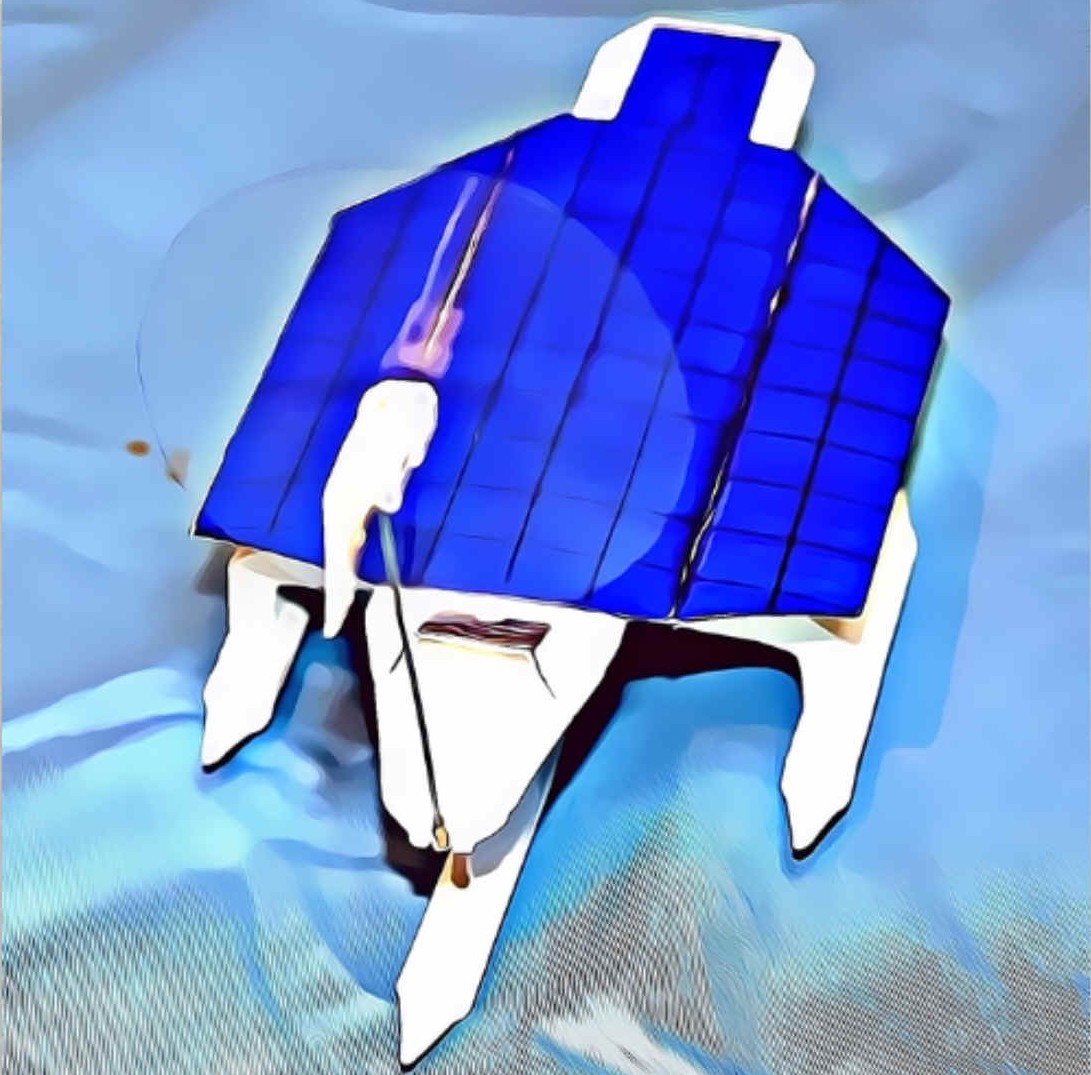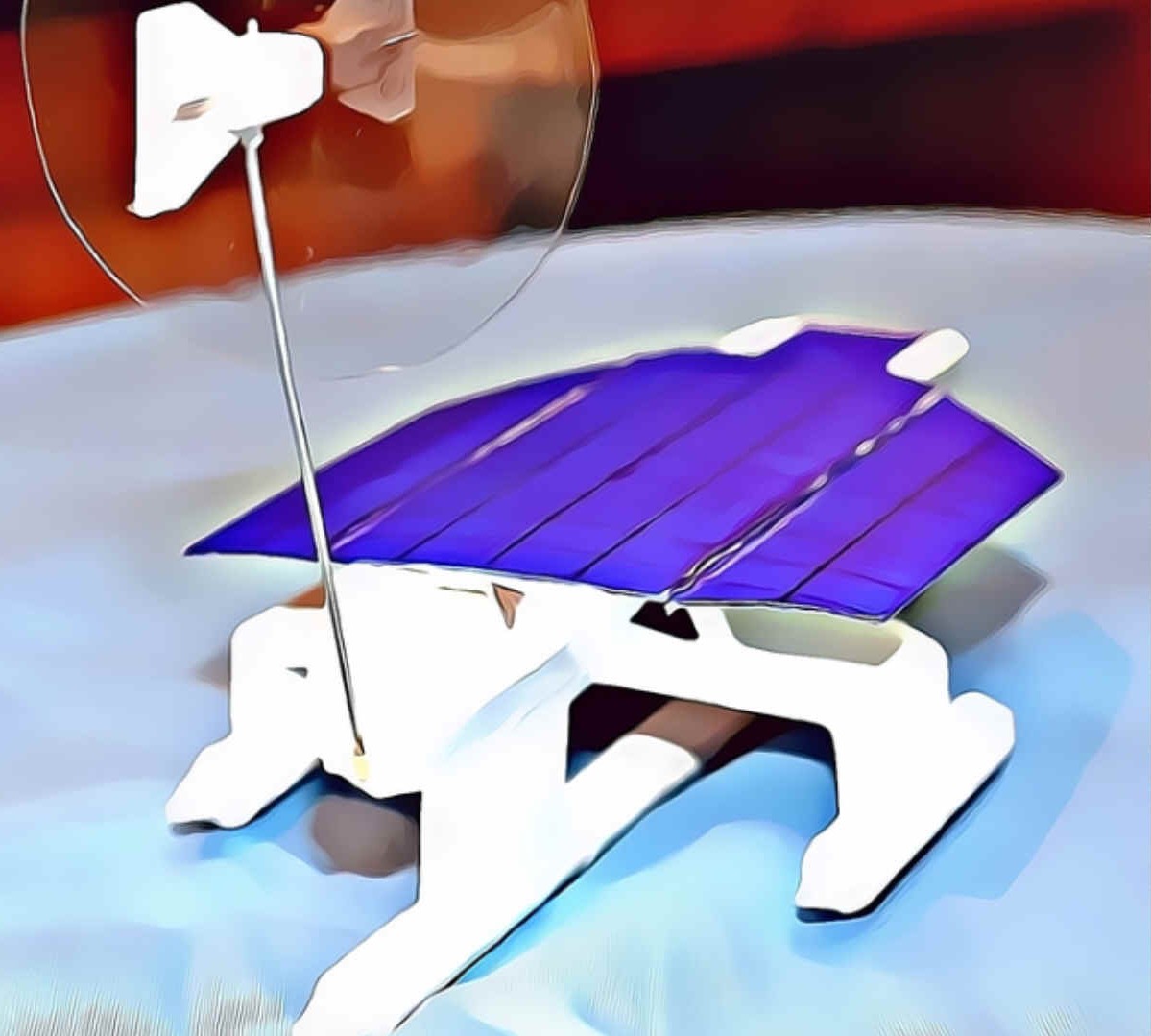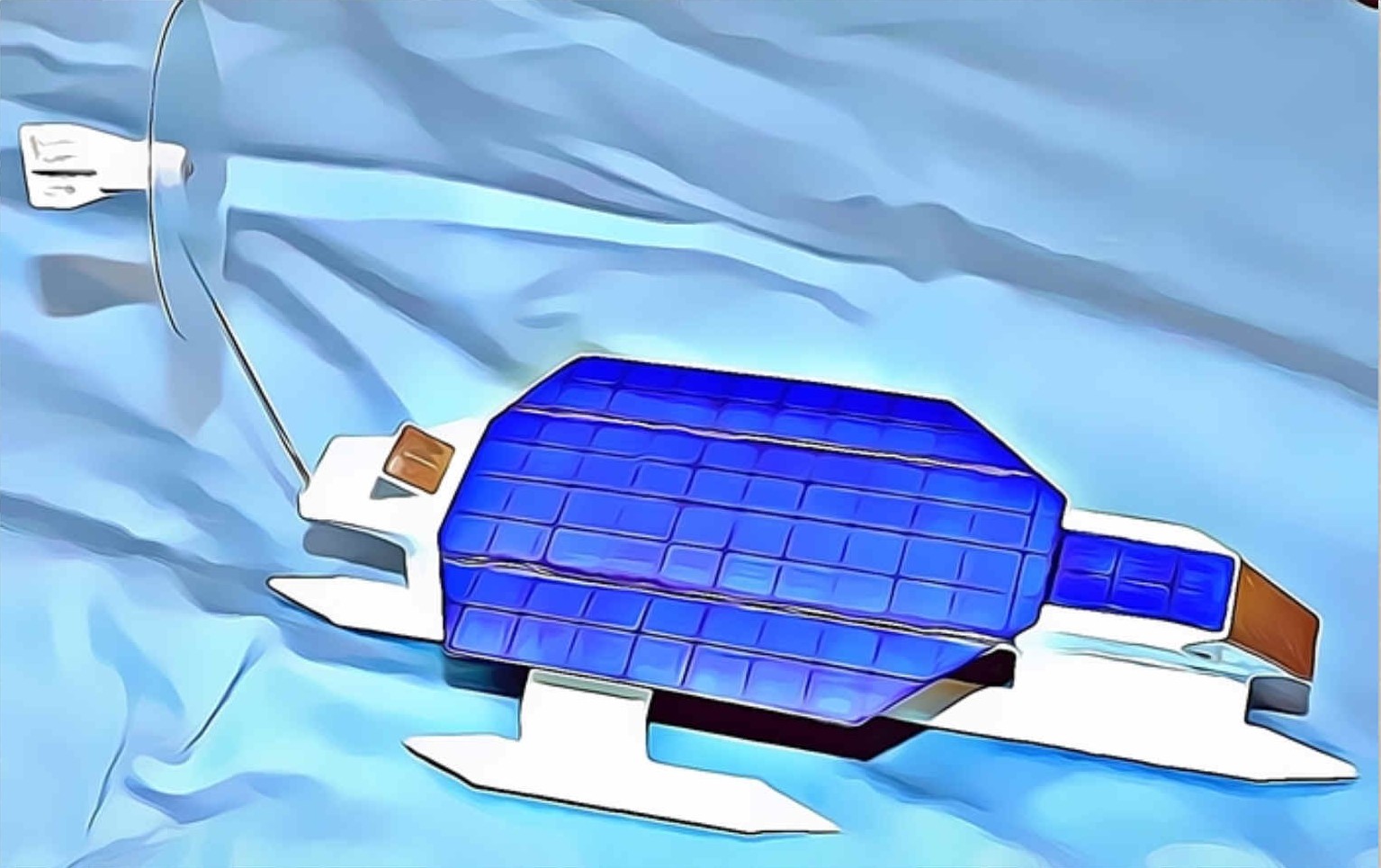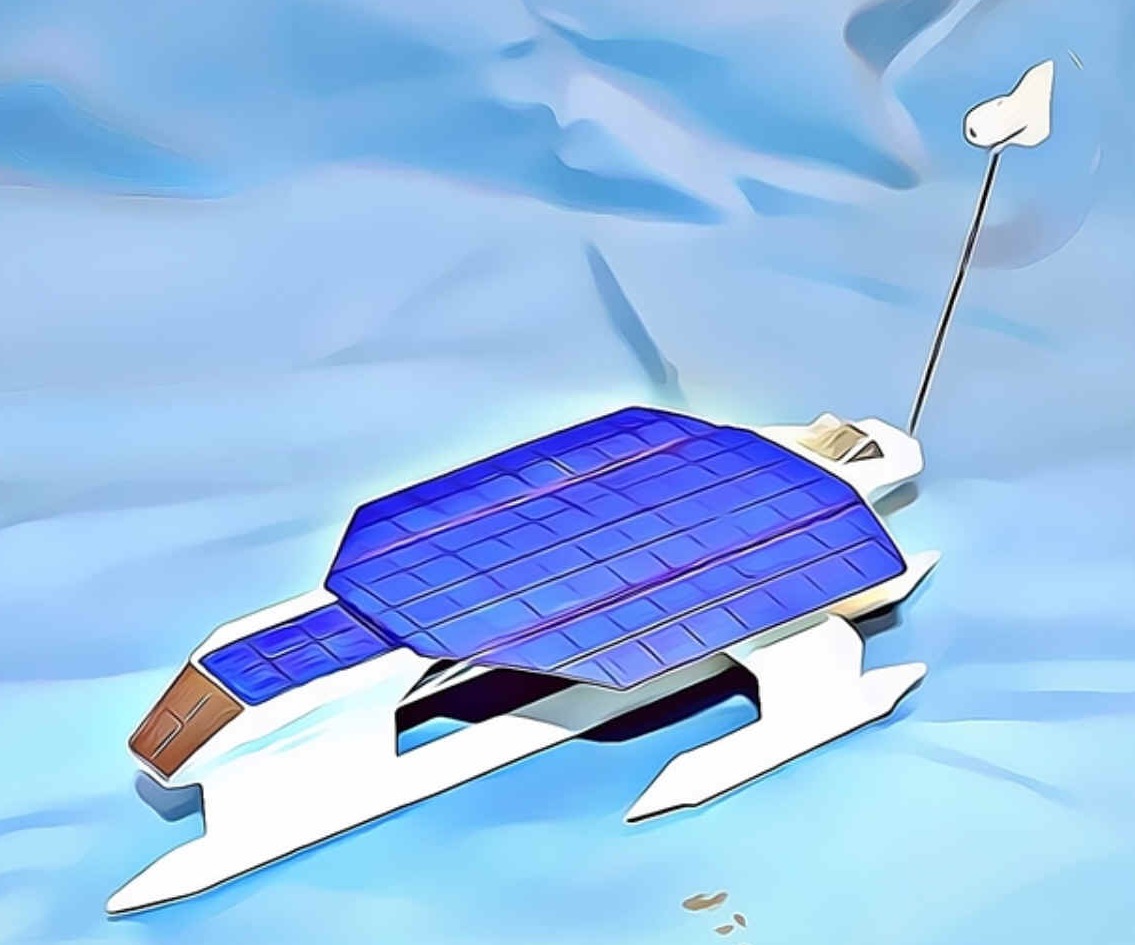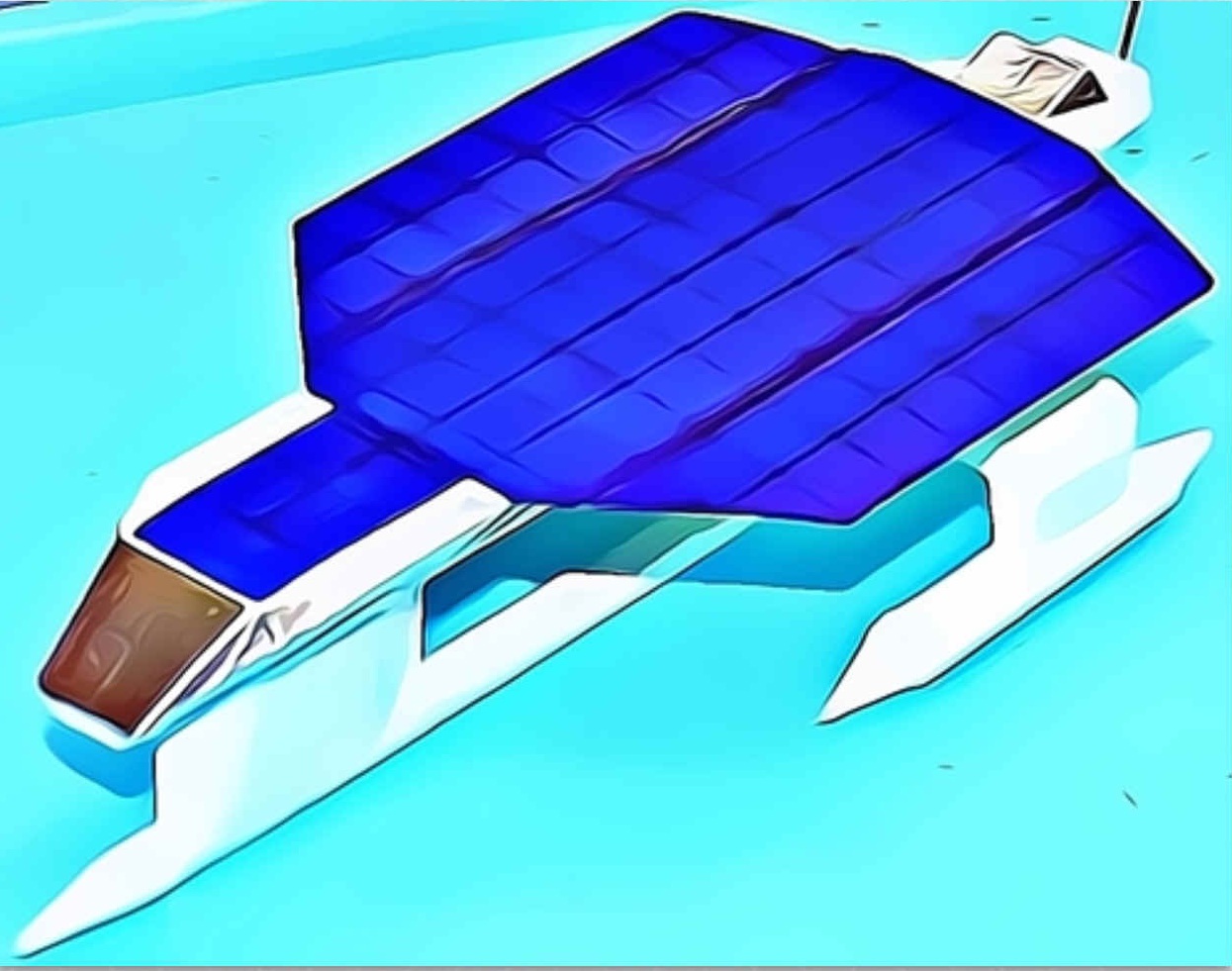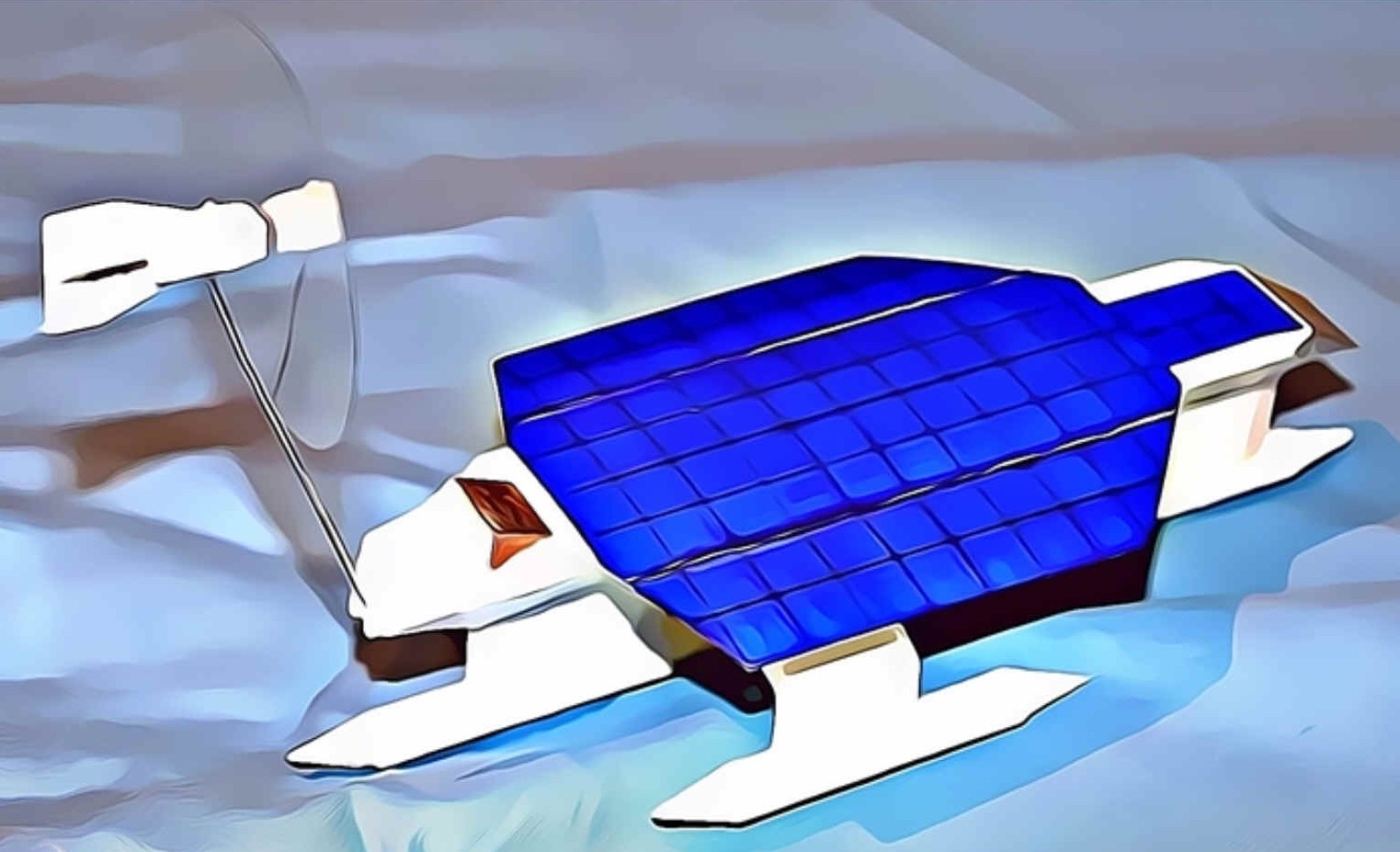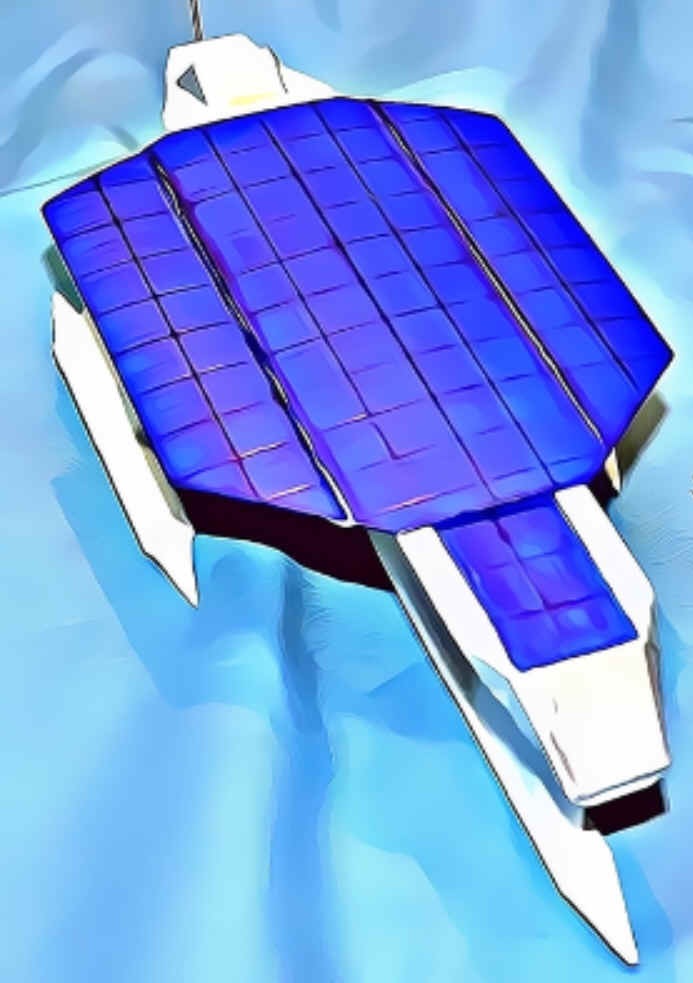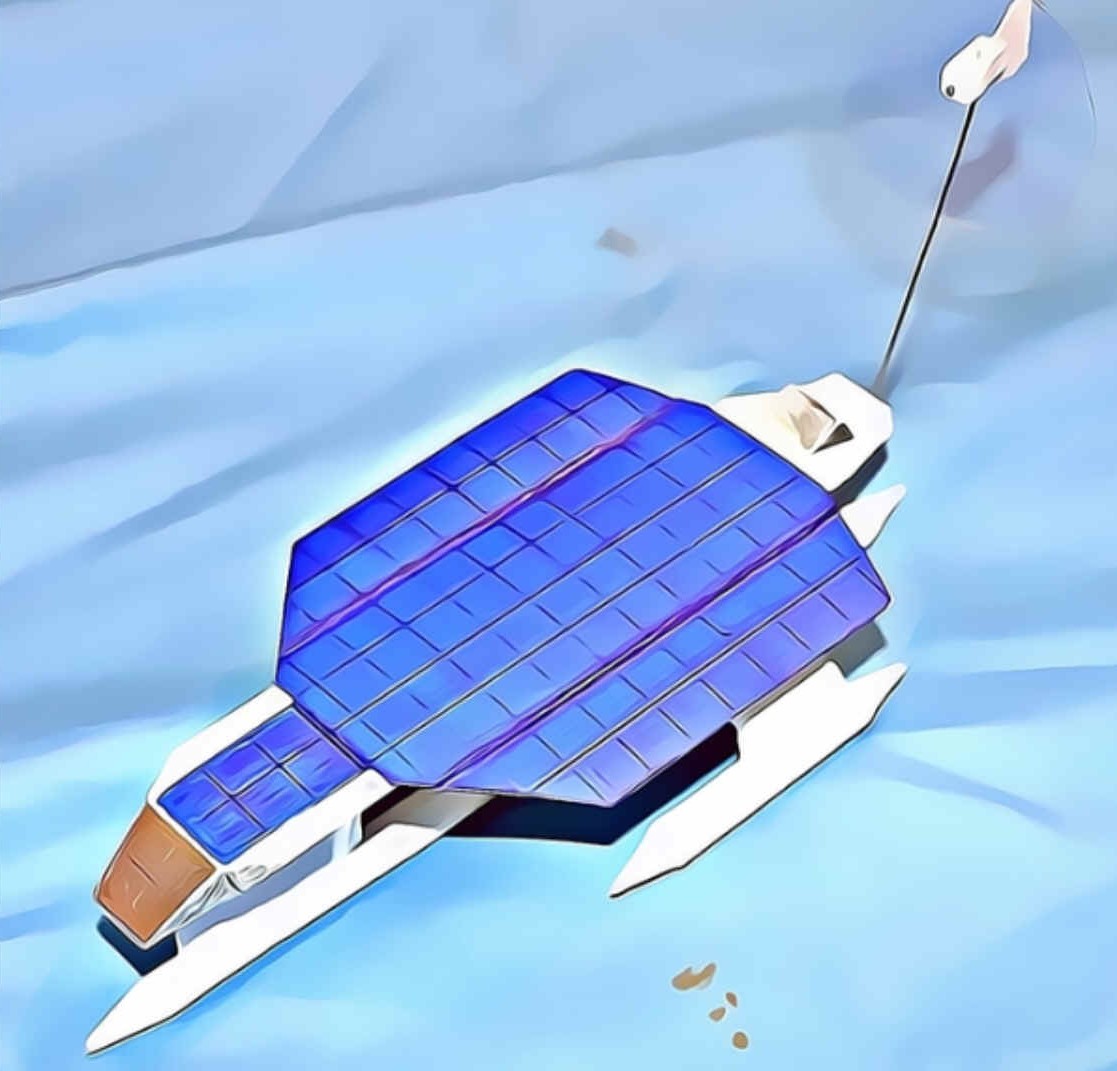 The Elizabeth Swann is seen above at various angles to assist artists in the production of the graphic novel. Please note that although two wind turbines are shown on some older artwork, that the Swann will be a single turbine vessel - where the turbine may be raised, lowered and furled. In these pictures the turbine is fully raised with a following wind. The boat may be drawn with the turbine lowered to assist compositionally. Equally, the solar wings are show folded out flat. In storm scenes, the two outer wings would be folded over the central hull section to reduce windage. In addition, the wind turbine may be lowered and folded from the vertical position, to a horizontal position - again - to reduce windage. It's a bit like furling sails, only the modern high-tech version.
ENTRANT

DESCRIPTION

CAPTAIN

Solar/Wind powered trimaran

John Storm

Solar powered trimaran

Abdullah Amir

Solar powered trimaran

Lars

Johansson

Solar/Wind powered catamaran

Ben Jack

man

Solar/Wind trimaran

Sarah-Louise Jones

Solar/Wind powered catamaran

Jean Bardot

-

-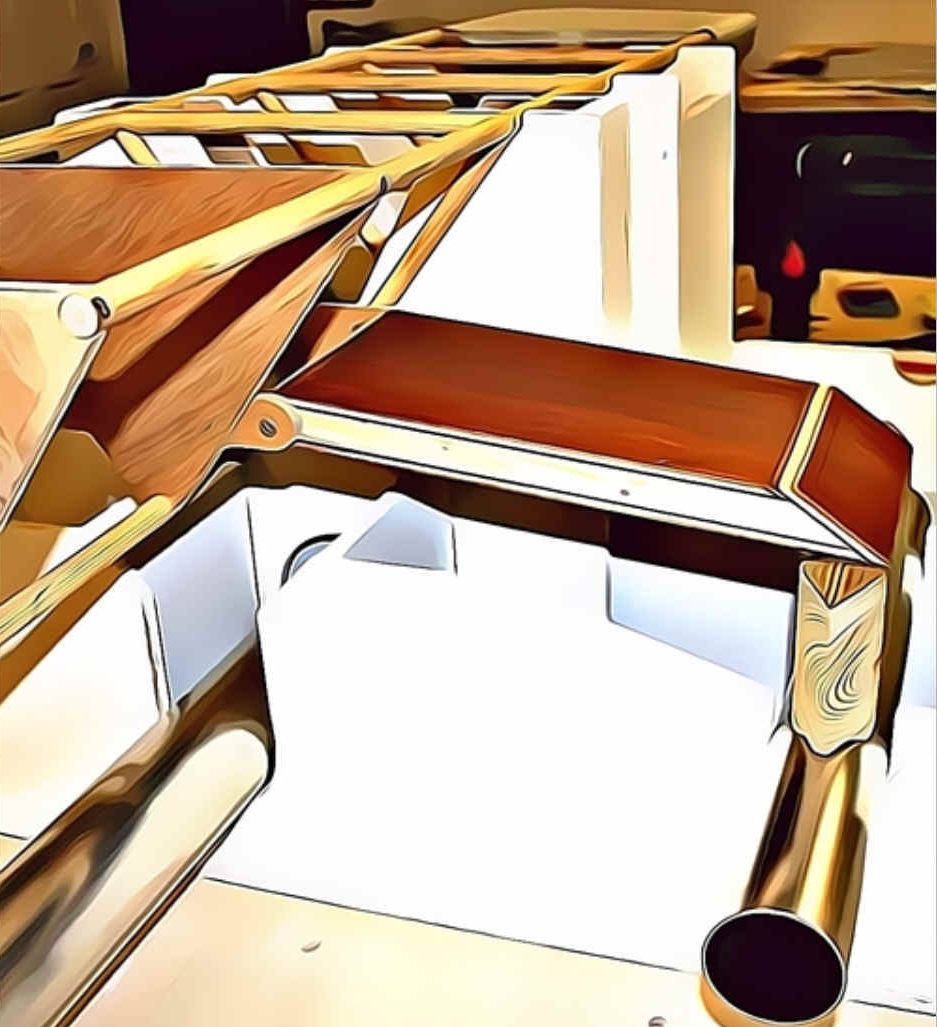 The Elizabeth Swann is a solar and wind powered trimaran. One of the Six-Pack round the world competitors, captained by John Storm. Details of the design are subject to change with development as necessary. This is a picture of a 1:20th scale model that we will be completing as this project proceeds.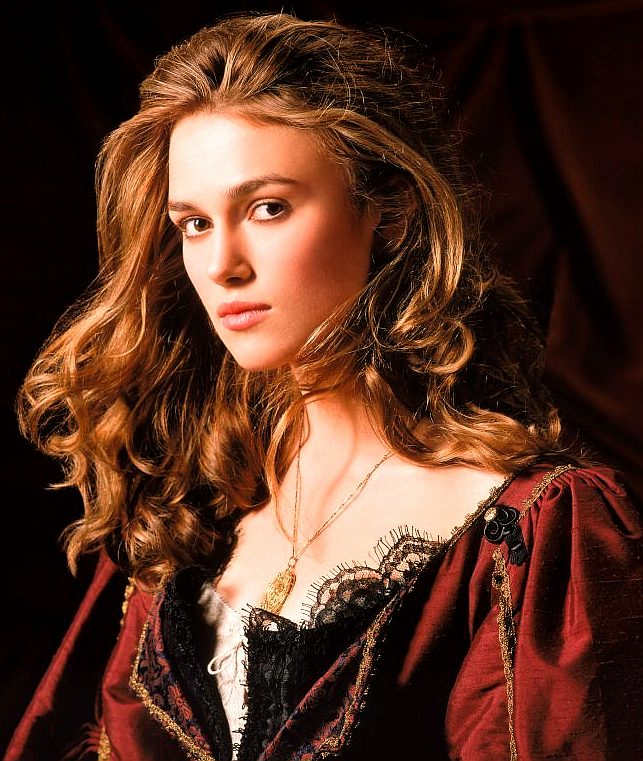 Elizabeth Swann is played by Keira Knightly in
ELIZABETH SWANN A - Z
Active Hull - A boat that can trim attitude using moving hull parts
Atlantic Ocean
Batteries - Lithium
Black Pearl, The - Pirate sailing ship
Bloodhound - Royal yacht built by Camper & Nicholsons in 1936
Brenton Thwaites - Henry Turner, Pirates of the Caribbean
Britannia Rules the Waves - A bygone era - Rule Britannia
Bubble Hull - A vessel that closes hatches automatically when capsized
Captain Jack Sparrow played by Johnny Depp
Circumnavigation - Autonomous world solar powered proposal
Cleaner Ocean Foundation Ltd - HQ in Sussex, England
COLREGS - Collision avoidance at sea regulations
Computers
Diving
Electrics
Elizabeth Swann - Character in Pirates of the Caribbean played by Keira Knightly
English Channel - Solar powered water speed record attempt
Espen Sandberg - Director, Pirates of the Caribbean
Floatation - Displacement that keeps a vessel buoyant, or afloat
Flying Dutchman, The - Sailing ship
Geoffrey Rush - Captain Hector Barbossa
Glass
Global Warming - Planet earth's temperature increase changing our climate
Gore Verbinski - Director, Pirates of the Caribbean
GPS
Gravity
Green Deal - European Commission's Research and Innovation Directorate calls
HMS Queen Elizabeth - Dreadnought class battleship launched 1913
HMS Queen Elizabeth - Nuclear powered aircraft carrier launched 2014
HMY Britannia - Royal Yacht 1953 - 1997
Horizon Europe - €100 billion research and innovation programme for 2021
Hull Design
Hydraulics
Hydrodynamics
Hydrogen Batteries - Hydrogen tanks & fuel cells combined to form an energy cartridge
Ian McShane - Blackbeard (Edward Teach)
Indian Ocean
Inspiration -
Jack Davenport - Commodore James Norrington
Jameson Hunter Ltd
Javier Bardem - Armando Salazar, Pirates of the Caribbean
Jerry Bruckheimer - Producer, Pirates of the Caribbean
Joachim Rønning - Director, Pirates of the Caribbean
Johnny Depp - Captain Jack Sparrow
Kay, Nelson
Kaya Scodelario - Carina Smyth, Pirates of the Caribbean
Kevin McNally - Joshamee Gibbs
Kulo Luna - A very special humpback whale
Life One Earth
Moby Dick - The original anti-whaling epic by Herman Melville
Mother Earth
MS Queen Elizabeth - Cunard cruise liner 2010 >>>
Navigation
Operations
Orlando Bloom - Will Turner
Pacific Ocean
Penélope Cruz - Angelica
Pirates of the Caribbean - Disney series of 5 films starring Johnny Depp & Jeffrey Rush
Polycarbonate
Propulsion
Queen Anne's Revenge - Blackbeards pirate sailing ship
Queen Elizabeth I - Tudor, 1558 - 1603, Good Queen Bess
Queen Elizabeth II - Windsor, British sovereign 1952 >>>
Queen Elizabeth 2 - QE1 Cunard cruise liner from 1969
Queen Elizabeth - Canadian solar powered canal boat 2016
Righting
RMS Queen Elizabeth - Cunard Line cruise ship launched in 1938
Rob Marshal - Director, Pirates of the Caribbean
Sir Francis Drake - Privateer
Sir Henry Morgan - Buccaneer
Sir John Hawkins - Privateer, Admiral
Sir Walter Raliegh - Privateer
Solar Power
Specifications - Draft
Tank Testing - A water basin in which model boats are tested
Ted Elliot - Script writer, Pirates of the Caribbean
Terry Rossio - Script writer, Pirates of the Caribbean
Test Rigs - Ford Transit hydraulics for solar and wind tracking automation 2019
Transatlantic solar record attempt -
Trident of Neptune - Roman God of the Seas
Trident of Poseidon - Greek God of the Seas
Trim
Tûranor Planet Solar - 1st solar powered circumnavigation, Guinness Book of Records
Underwater
Vectors
Volvo Ocean Race 2006 - Disney's Pirate of the Caribbean yacht 2005
Water Jets - Shaft less electric rim driven propellers
Water speed endurance records, projects and attempts
Wind Power
X Factor - That something special
Yacht - A large luxurious boat or small cruise ship
Youtube - Jackie Wyers the hairstyles of Keira Knightly
Youtube - Jackie Wyers 18th century makeup products, likes & tips
Youtube - LWYMMD, Lucy's Heart movie clips, Taylor swift compilation
Youtube - Xchuck and BlairX, Jessie Jay, Do it like a dude
Zero Carbon - Shipping that produces no CO2 emissions in operation
Zero Radiation - Shipping that leaves behind no radioactive waste from atomic reactors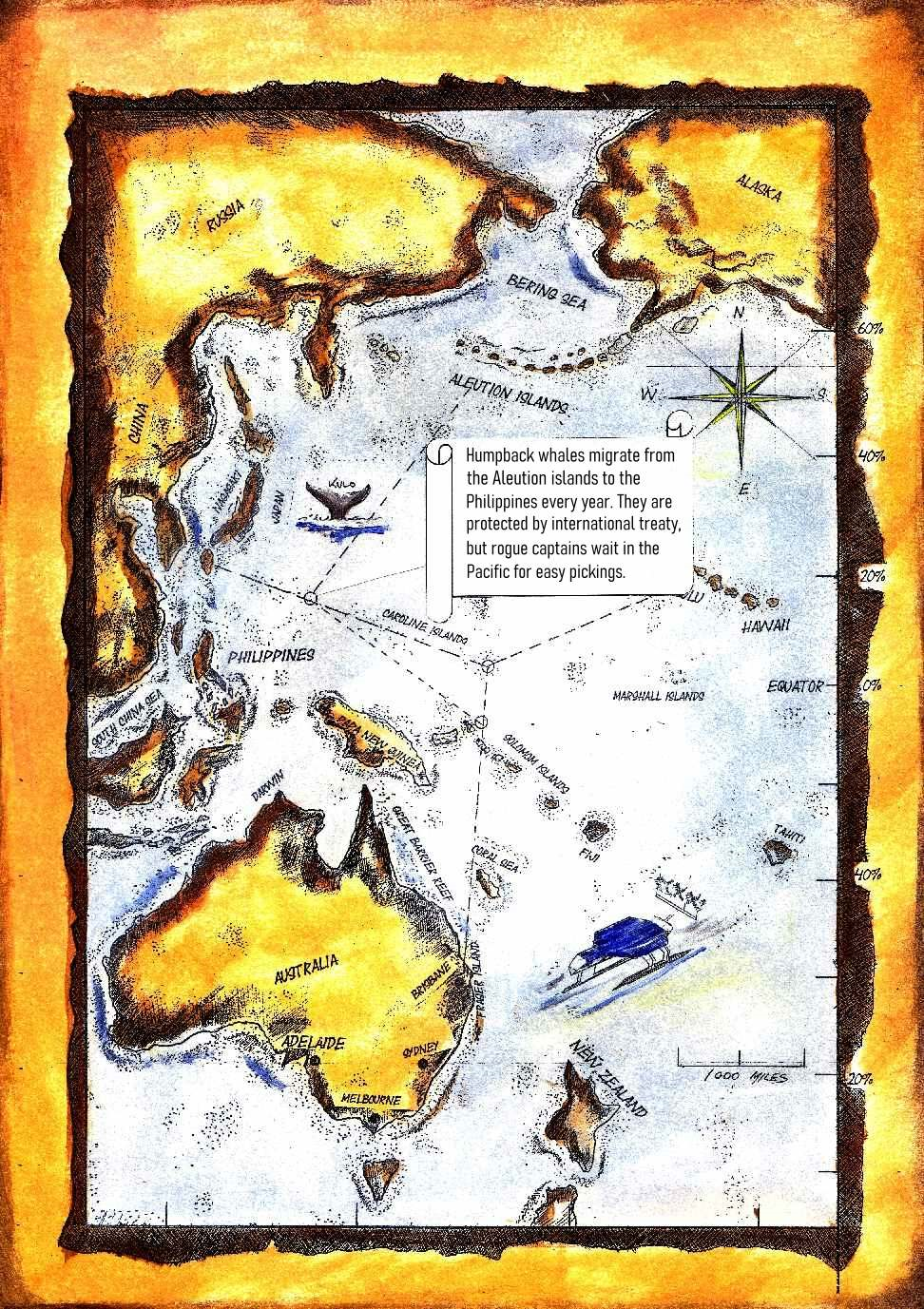 Please use our A-Z INDEX to navigate this site