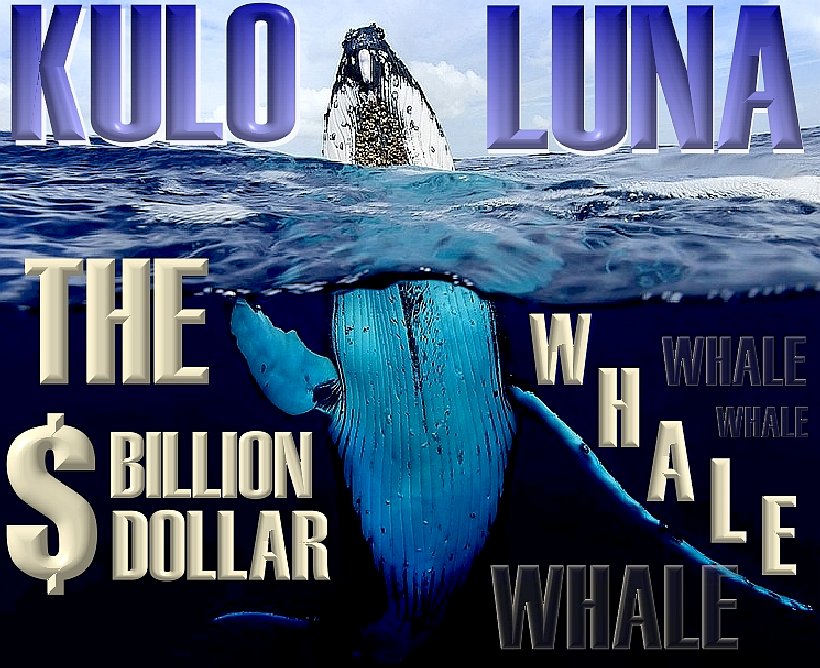 The adventures of John Storm and the Elizabeth Swann. John Storm is an ocean adventurer and conservationist. The Elizabeth Swann is a fast solar and wind powered boat. During a race around the world, news of the sinking of a pirate whaling ship reaches John Storm and his mate Dan Hawk. They decide to abandon the race and try and save the wounded whale.
The Starlight is a trimaran with two equally spaced outriggers on thin swooping crossbeams. She is solar and wind powered, with a large fixed wind turbine that revolves independently from the hull direction to track the wind. Starlight has smaller solar panels of a revolutionary kind that makes them very efficient, relative to traditional mono-crystalline panels.
Starlight is captained by Sarah-Louise Jones.
ENTRANT

DESCRIPTION

CAPTAIN

Solar/Wind powered trimaran

John Storm

Solar powered trimaran

Abdullah Amir

Solar powered trimaran

Lars Johansson

Solar/Wind powered catamaran

Ben Jack

man

Solar/Wind trimaran

Sarah-Louise Jones

Solar/Wind powered catamaran

Jean Bardot

-

-
Starlight, is a solar and wind powered trimaran. One of the Six-Pack round the world competitors, captained by Sarah Jones.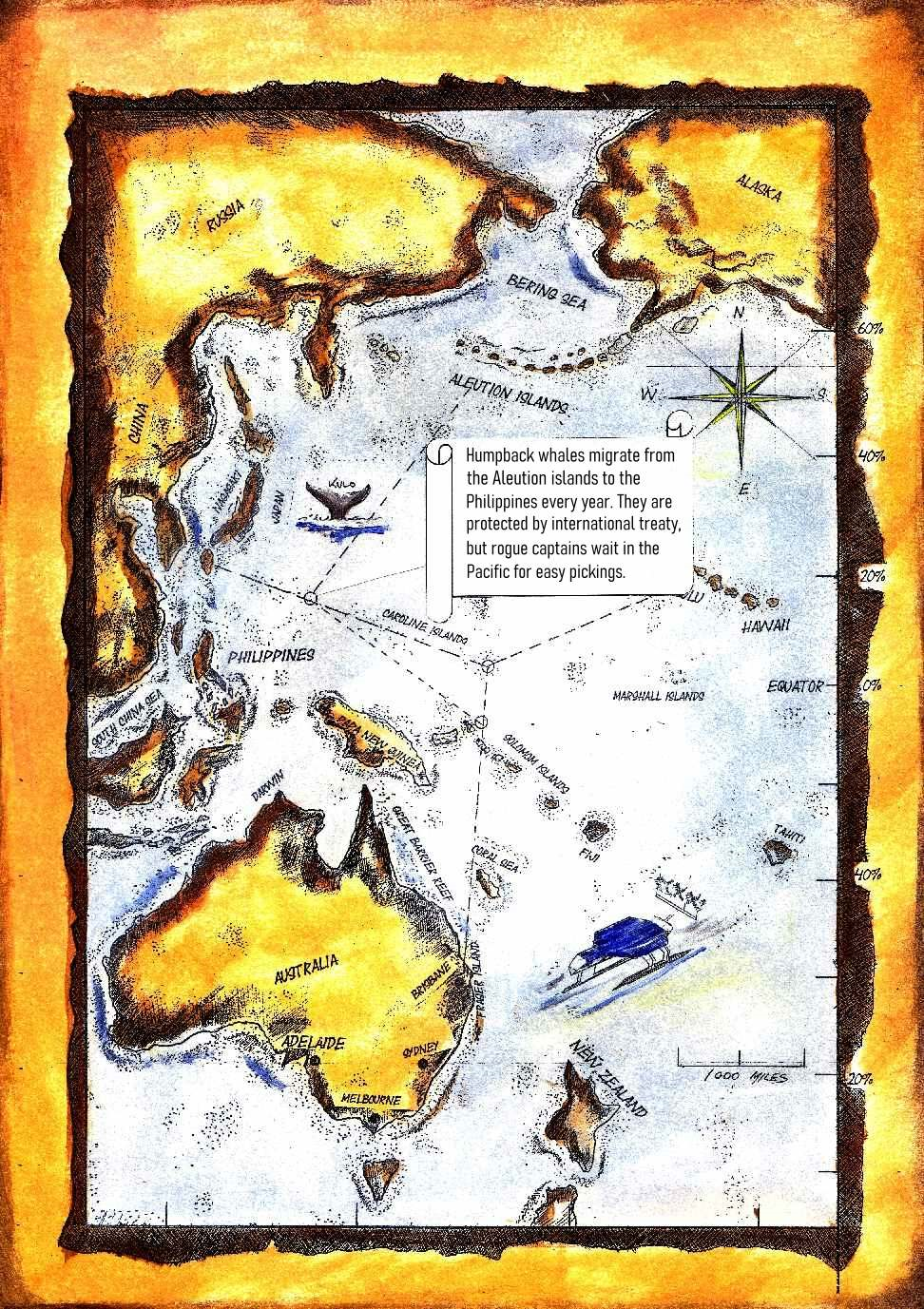 Please use our A-Z INDEX to navigate this site