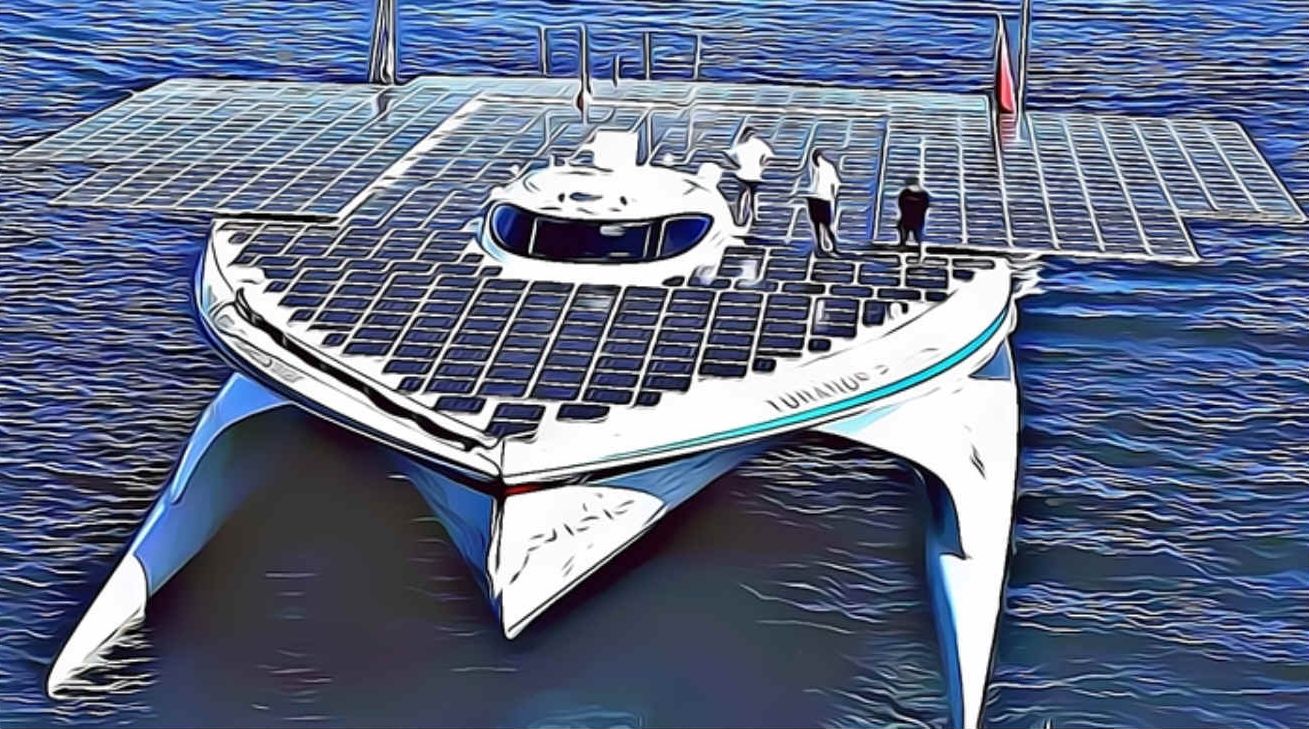 Inspiration for the World Zero Carbon Challenge (WZCC) was in part this solar powered catamaran.
The 'Turanor PlanetSolar' was the first solar powered boat to complete a world circumnavigation in May of 2012, in the process setting a Guinness Book record.
The boat was a catamaran fitted with moveable deck (solar) panels, on rollers to increase surface area.
In 2019, the United Nations, European Union and United Kingdom set out their plans for zero emission shipping by the year 2050. This was in response to the rising temperature of planet earth, causing global warming that melted ice caps, raised sea levels, created deserts and the extinction of thousands of species - in what became known as the Anthropocene Epoch.
ENTRANT

DESCRIPTION

CAPTAIN

Solar/Wind powered trimaran

John Storm

Solar powered trimaran

Abdullah Amir

Solar powered trimaran

Lars

Johansson

Solar/Wind powered catamaran

Ben Jackman

Solar/Wind trimaran

Sarah-Louise Jones

Solar/Wind powered catamaran

Jean Bardot

-

-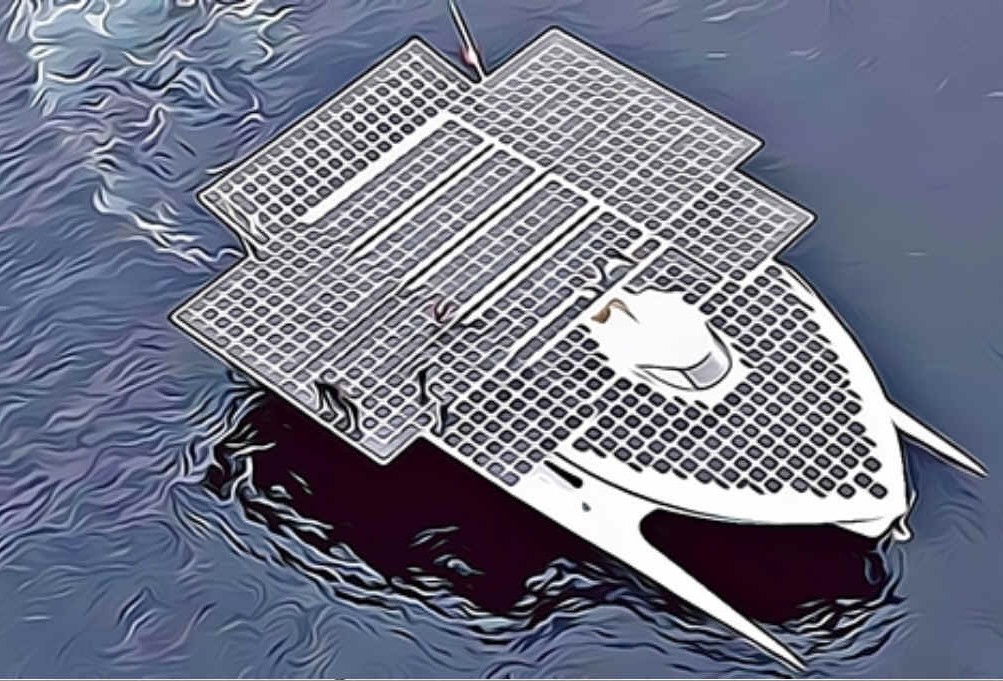 The first solar boat to navigate the globe was sponsored by Immo Stroeher with Raphael Domjan as project lead.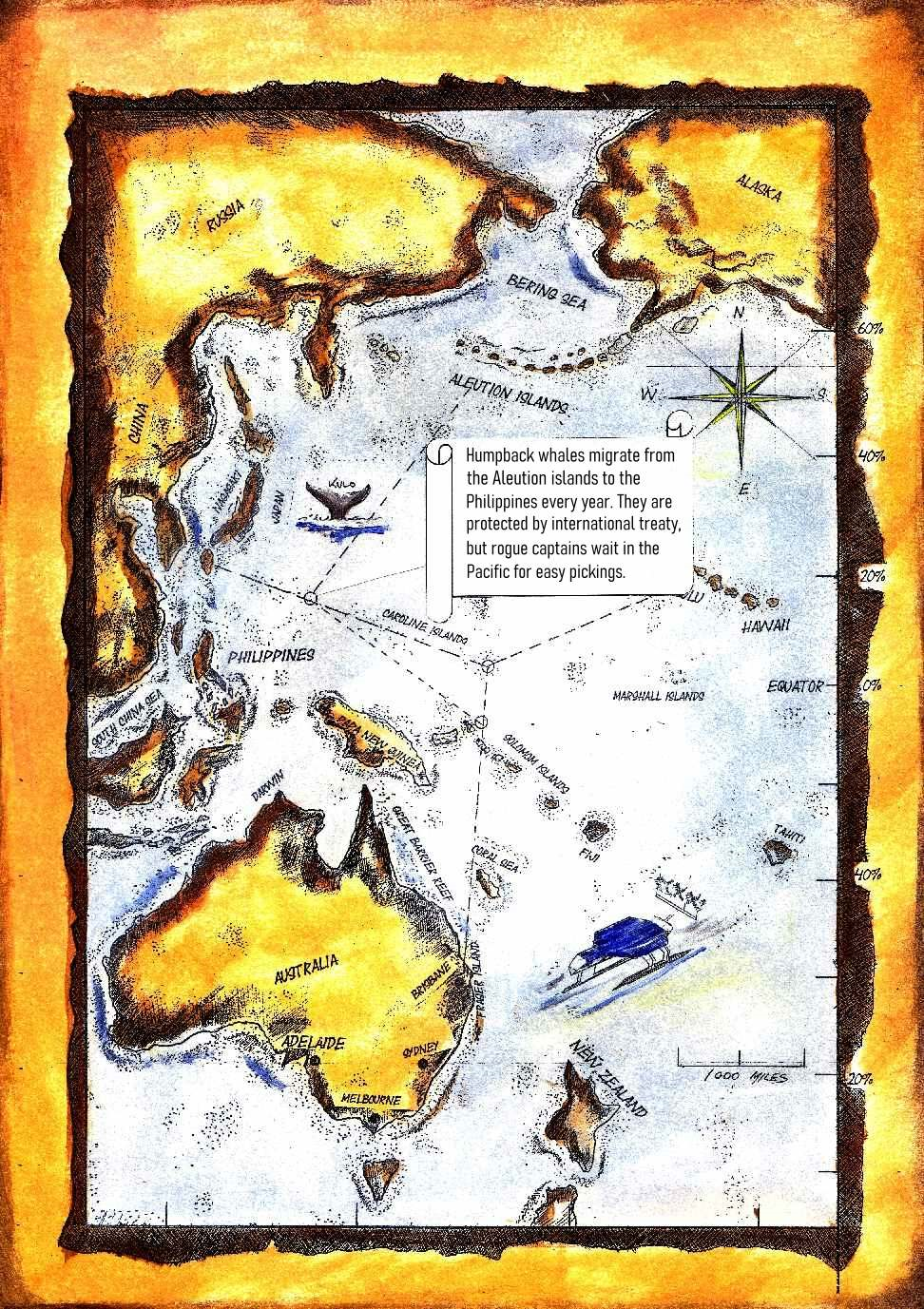 Please use our A-Z INDEX to navigate this site