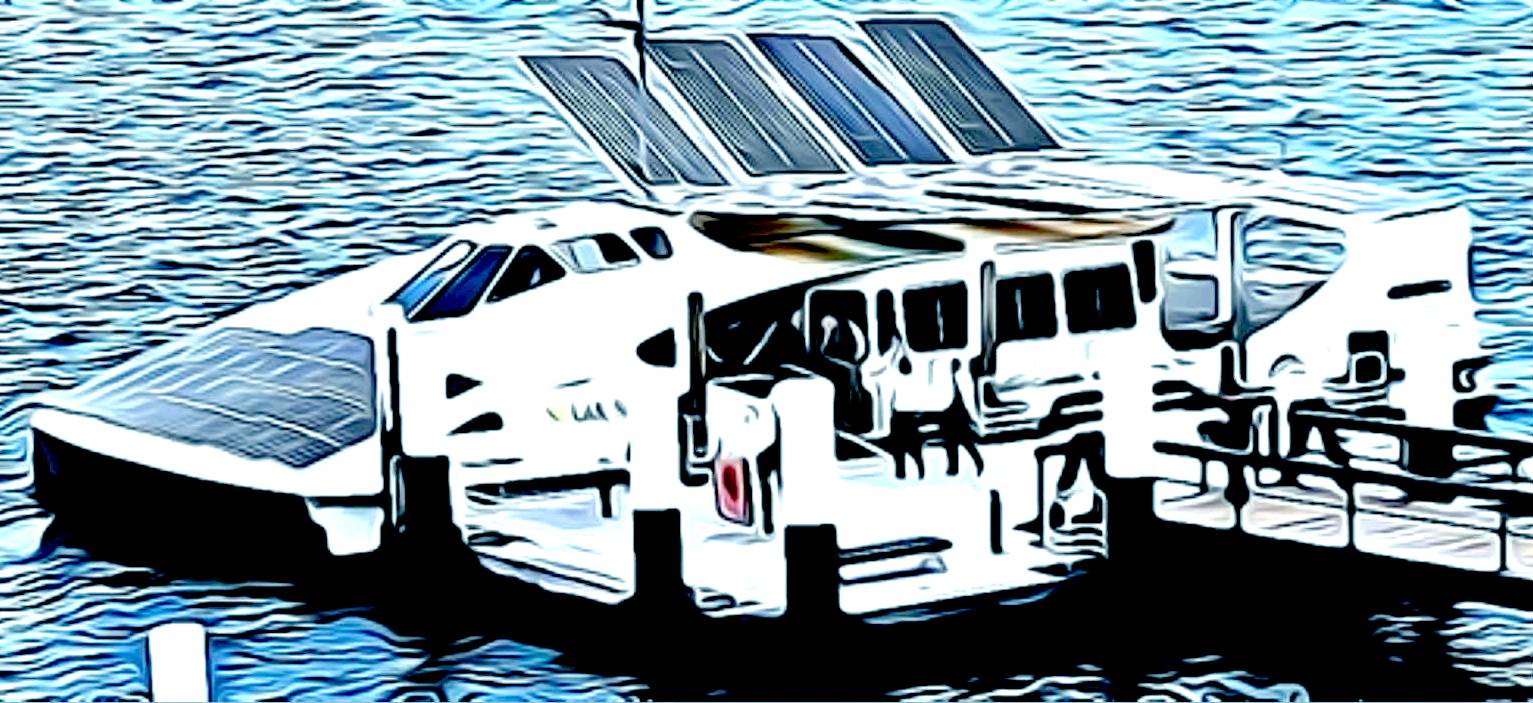 A practical use for solar energy, but a bit underpowered for oceans, this solar powered catamaran operated as ferries in Sydney, Australia and Hong Kong. The concept was patented, now expired.
The Solar Sailor was a Robert Dane project, part funded by British Petroleum, who supplied the solar panels, and the Australian government. She operated as a ferry in Sydney harbour for many years before retirement.
The boat was a catamaran fitted with moveable rigid sails that could be lifted into the air-stream to operate as sails. The rigid sails were also solar panels, that could be angled to face the sun.
In 2019, the United Nations, European Union and United Kingdom set out their plans for zero emission shipping by the year 2050. This was in response to the rising temperature of planet earth, causing global warming that melted ice caps, raised sea levels, created deserts and the extinction of thousands of species - in what became known as the Anthropocene Epoch.
ENTRANT

DESCRIPTION

CAPTAIN

Solar/Wind powered trimaran

John Storm

Solar powered trimaran

Abdullah Amir

Solar powered trimaran

Lars

Johansson

Solar/Wind powered catamaran

Ben Jackman

Solar/Wind trimaran

Sarah-Louise Jones

Solar/Wind powered catamaran

Jean Bardot

-

-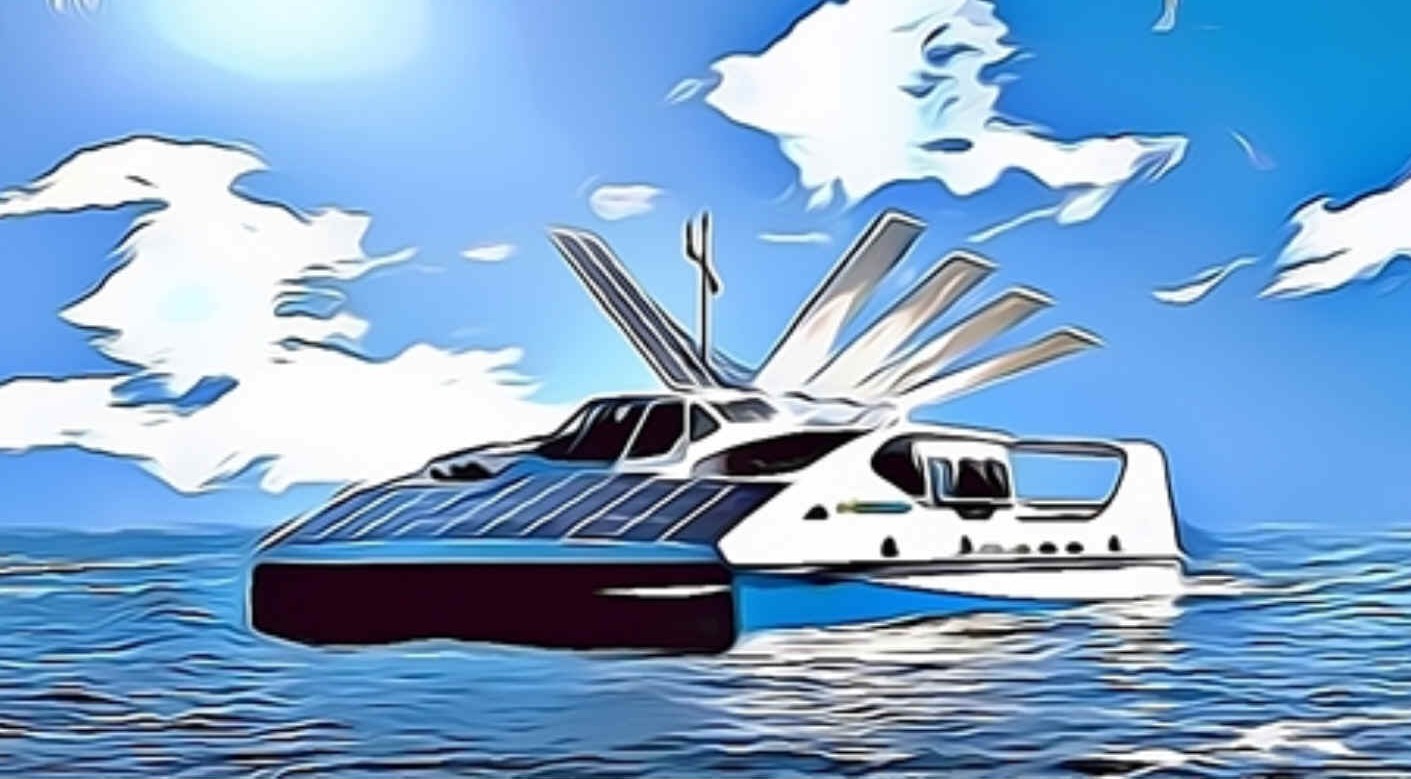 The first solar powered boat to operate as a commercial ferry in Australia.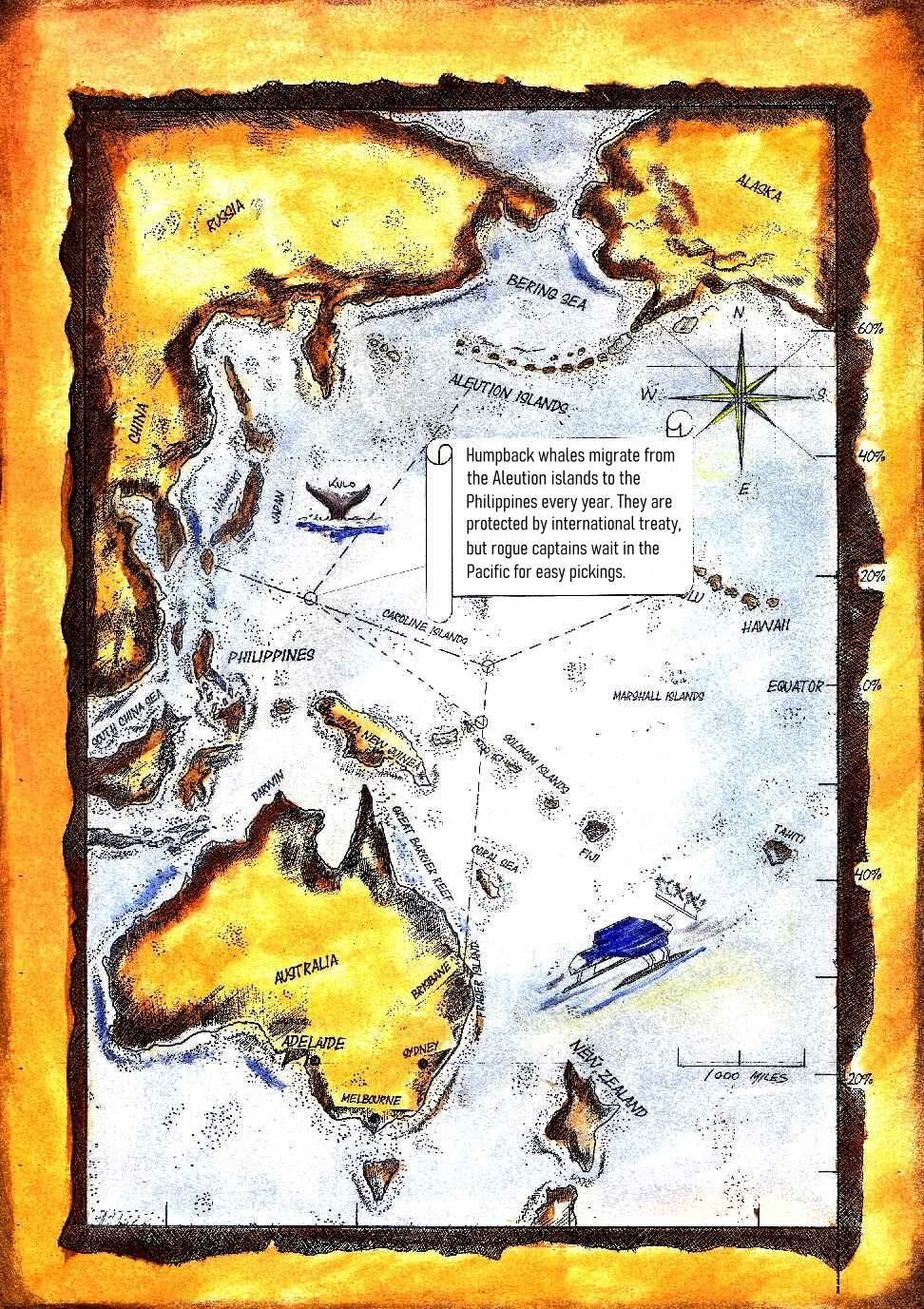 Please use our A-Z INDEX to navigate this site