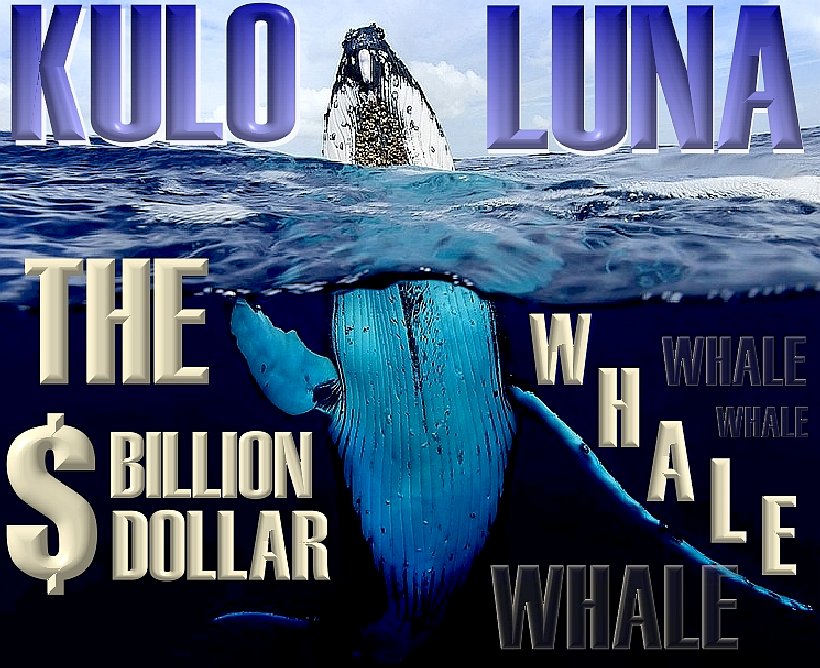 The adventures of John Storm and the Elizabeth Swann. John Storm is an ocean adventurer and conservationist. The Elizabeth Swann is a fast solar powered boat. During a race around the world, news of the sinking of a pirate whaling ship reaches John Storm and his mate Dan Hawk. They decide to abandon the race and try and save the whale.
The Cleaner Ocean Foundation are sponsoring the BIG Sussex ART COMPETITION, in association with Jameson Hunter Ltd, as part of a campaign to make people aware about plastic pollution and renewable energy for marine transport, in place of heavy bunker oils, so tackling global warming and acid oceans in the long-term.
Anyone with an artistic inclination can help us to make people aware of the plastic menace and the possibilities for solar and wind powered marine transport in tackling climate change.
The competition is FREE to ENTER and open to anyone in the Sussex geographical region with artistic aspirations, including (but not limited to) those attending local colleges or universities in Sussex who may be studying art, or former art students from local learning institutions.
The CHALLENGE is to choose from the Scenes below, and to illustrate your chosen scene or scenes (no more than 3 per entry, in a popular graphic novel style. An EXAMPLE of a scene is 'Whaling Chase.'
You can work alone as an individual entrant, or in groups, as a group (or joint) entry. Such as story board imagineer, inker, colourist, captionist, etc.
OPENING DATE
The competition opens officially on 1st August 2020, when you should register your team via email:
growth@blue-growth.org
Once registered, you or your group representative, should inform the organisers of your choice of scene(s), the object being not to duplicate scenes until all 24 possible titles are covered.
Scenes will be allocated on a first-come, first-served basis.
Duplication and overlap will be acceptable where all of the scenes have been taken. You will be kept updated and supported on this website during the 12 weeks allowed for you to complete your entry.
CLOSING DATE
The closing date to be marked, is Saturday, October 31st by 5:00pm GMT.
PRIZES
There will be three main prizes:
1st Prize - £1,000
2nd Prize - £ 600
3rd Prize - £ 400
FOLLOW ON OPPORTUNITIES
Follow on opportunities will comprise employment in the completion of the the Kulo Luna graphic novel, or novels, that may include additional John Storm environmental adventures.
This will be subject to crowd funding support, and applications to Arts Council's, Foundations and Lottery funding.
Artwork from the competition will be used to support such applications.
OTHER CONTRIBUTIONS
You don't have to compete in this competition to help us help the ocean. If you fancy illustrating any of the scenes in this story, please send us your drawings. We will publish them and give credit to the artists contributing.
SCENE

DESCRIPTION

-

-

Scene 1

Climate Change (optional)

1st Chapter

Scene 2

Scene 3

Scene 4

Scene 5

-

-

-

Scene 6

2nd Chapter

Scene 7

Scene 8

-

-

-

Scene 9

3rd Chapter

Scene 10

Scene 11

Scene 12

-

-

-

Scene 13

4th Chapter

Scene 14

Scene 15

Scene 16

Scene 17

-

-

-

Scene 18

5th Chapter

Scene 19

Scene 20

Scene 21

Scene 22

Breach of Contract (optional)

Scene 23

Scene 24
DATA PROTECTION
The Foundation will treat your personal information in confidence and only for the purposes of administering this competition, after which all personal information will be deleted. Articles featuring your work, winning entries and those who want their work included as participants, will remain on this website as reference. Your permission to publish and use of your artwork is one of the conditions of entry.
Please use our A-Z INDEX to navigate this site