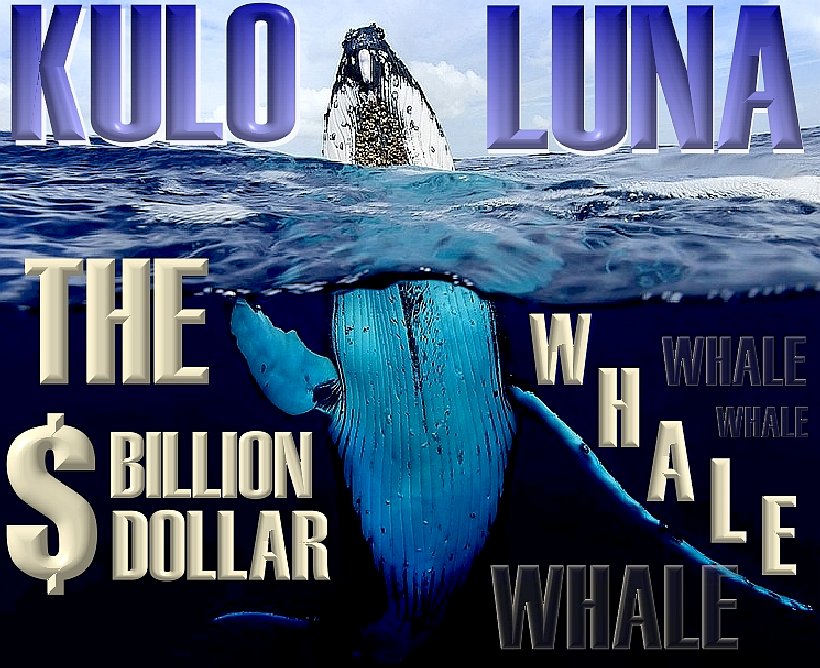 The adventures of John Storm and the Elizabeth Swann. John Storm is an ocean adventurer and conservationist. The Elizabeth Swann is a fast solar powered boat. During a race around the world, news of the sinking of a pirate whaling ship reaches John Storm and his mate Dan Hawk. They decide to abandon the race and try and save the whale.
In this chapter, John Storm and Dan Hawk are anxious about Kulo's health. They call Steve Green asking for urgent help. Steve, calls Sky News, Tom Hudson for help, relying on past cooperation to beg for the impossible.
The location of the whale has to be kept a secret.
In return for a part exclusive, Sky agree to spot for a chopper, and to pull some strings to transfer a marine biologist from another project, on an emergency basis.
Just as John and Dan are beginning to think they are on their own, an old Sea-King helicopter appeared on the horizon. Soon the noise was deafening and the sun almost blotted out.
Hovering a low as the pilot dare, the winch operator lowered Suki Hall onto the solar deck aft. The biologist almost skipped over the side, but John caught her and her luggage.
..
SCENE

DESCRIPTION

-

-

Scene 1

Climate Change (optional)

1st Chapter

Scene 2

Scene 3

Scene 4

Scene 5

-

-

-

Scene 6

2nd Chapter

Scene 7

Scene 8

-

-

-

Scene 9

3rd Chapter

Scene 10

Scene 11

Scene 12

-

-

-

Scene 13

4th Chapter

Scene 14

Scene 15

Scene 16

Scene 17

-

-

-

Scene 18

5th Chapter

Scene 19

Scene 20

Scene 21

Scene 22

Breach of Contract (optional)

Scene 23

Scene 24
| | | |
| --- | --- | --- |
| ENTRANT | DESCRIPTION | CAPTAIN |
| | | |
| | Solar/Wind powered trimaran | John Storm |
| | Solar powered trimaran | Abdullah Amir |
| | Solar powered trimaran | Lars Johansson |
| | Solar/Wind powered catamaran | Ben Jackman |
| | Solar/Wind trimaran | Sarah-Louise Jones |
| | Solar/Wind powered catamaran | Jean Bardot |
| - | - | - |
REFERENCE & RESEARCH
https://www.thesun.co.uk/news/9120921/sperm-whale-dead-beach-stomach-plastic-bags/
https://www.nationalgeographic.com/environment/2019/04/dead-pregnant-whale-plastic-italy/
https://news.sky.com/feature/sky-ocean-rescue-a-plastic-whale-10917187
https://www.bbc.co.uk/news/world-asia-46275742
https://www.nationalgeographic.com/environment/2019/03/whale-dies-88-pounds-plastic-philippines/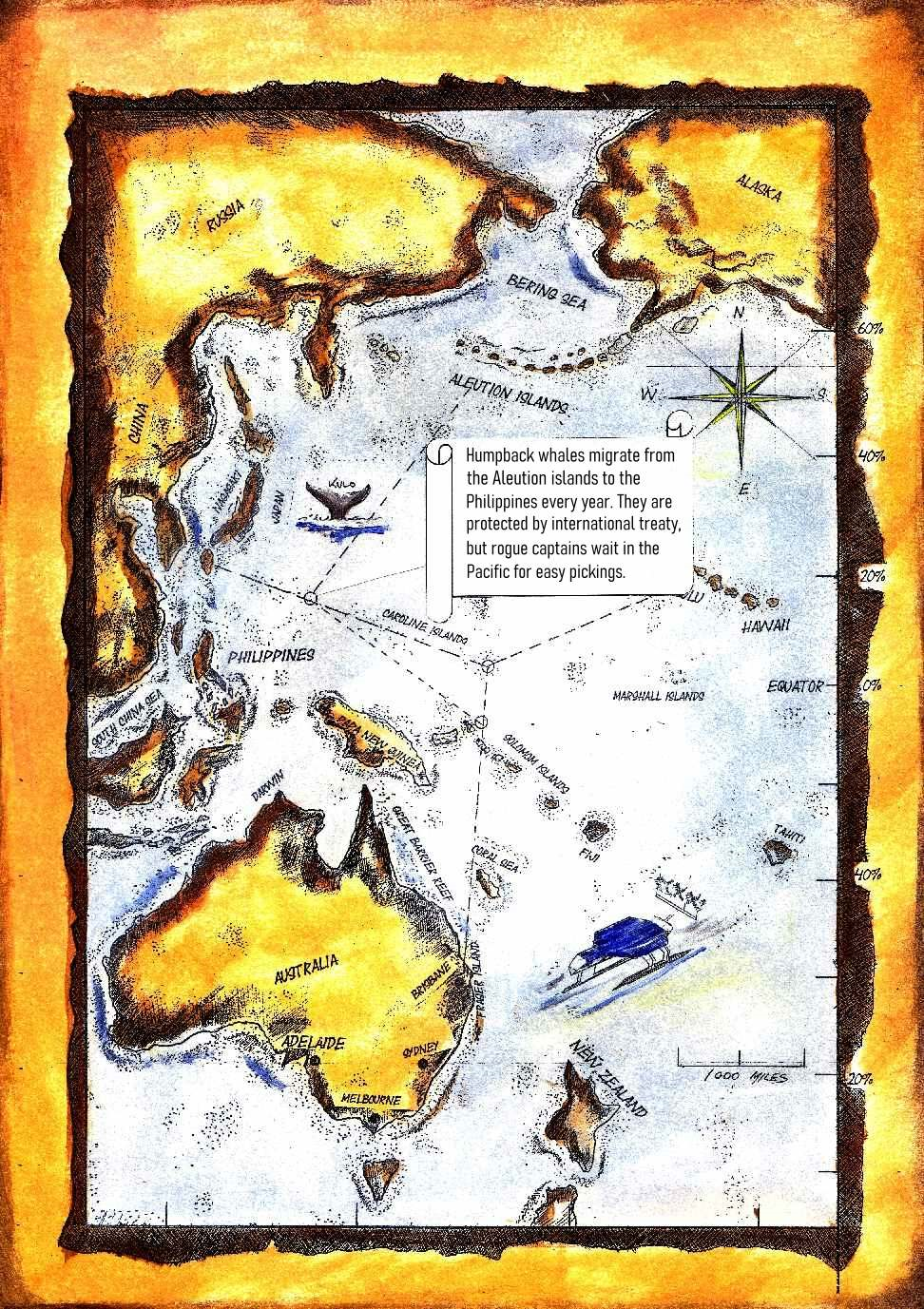 ABS - BIOMAGNIFICATION - CANCER - CARRIER BAGS - COTTON BUDS - DDT - FISHING NETS
HEAVY METALS - MARINE LITTER - MICROBEADS - MICRO PLASTICS - NYLON - OCEAN GYRES - OCEAN WASTE
PACKAGING - PCBS - PET - PLASTIC - PLASTICS - POLYCARBONATE - POLYSTYRENE - POLYPROPYLENE - POLYTHENE - POPS
PVC - SHOES - SINGLE USE - SOUP - STRAWS - WATER
Please use our A-Z INDEX to navigate this site