Suki Hall is a marine biologist specializing in cetaceans, and following in the family tradition where her parents had worked on the SPLASH project from 2004 to 2006 when she was child. She is a water baby, born to swim and explore ocean wildlife.
Suki is working on a paper about whale stranding and species depletion, and jumps at any opportunity to investigate possible causes. Her work is supported by a number of organizations, including Sky News.
Suki is a welcome guest on the Elizabeth Swann and soon becomes an admirer of the adventurous and yet caring nature of John Storm. She is especially interested in John's DNA archive aboard the Swann, aptly named 'The Ark.'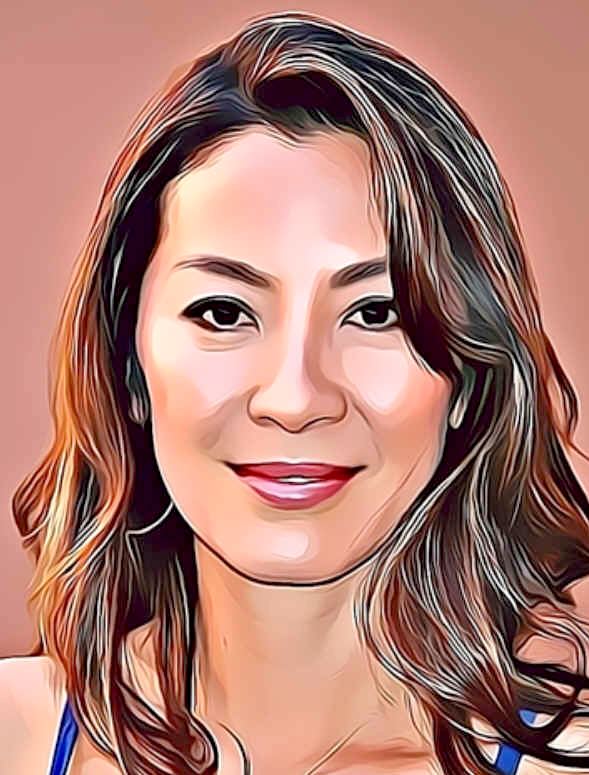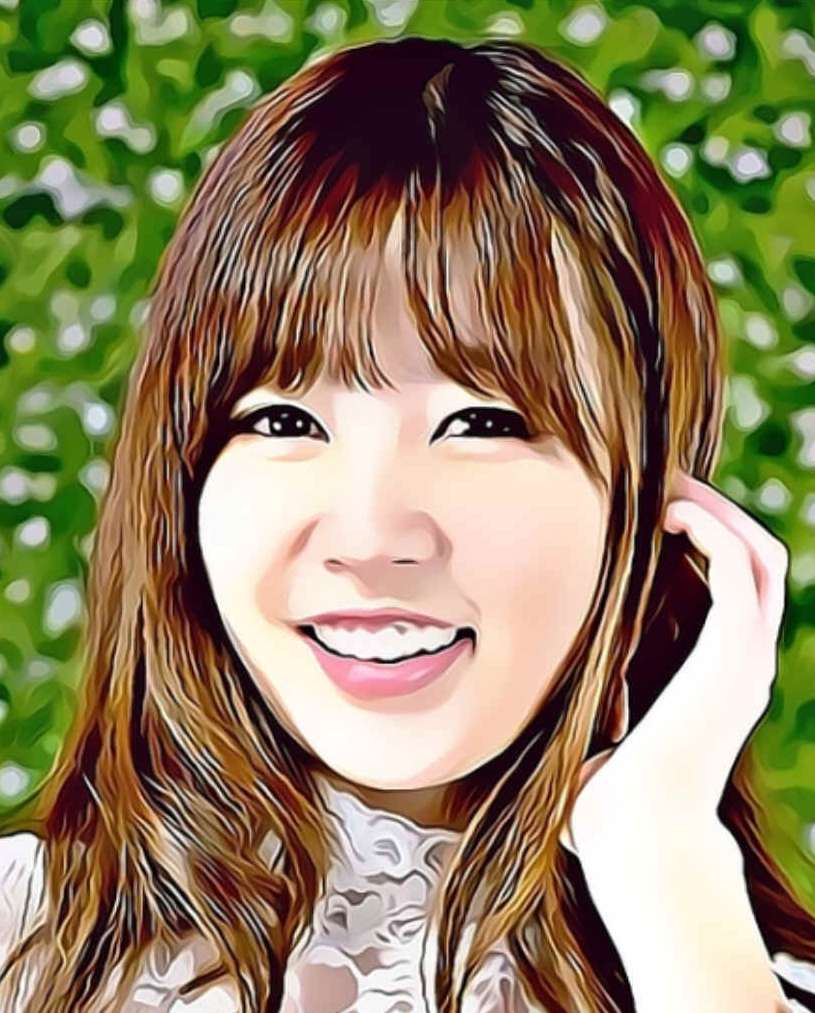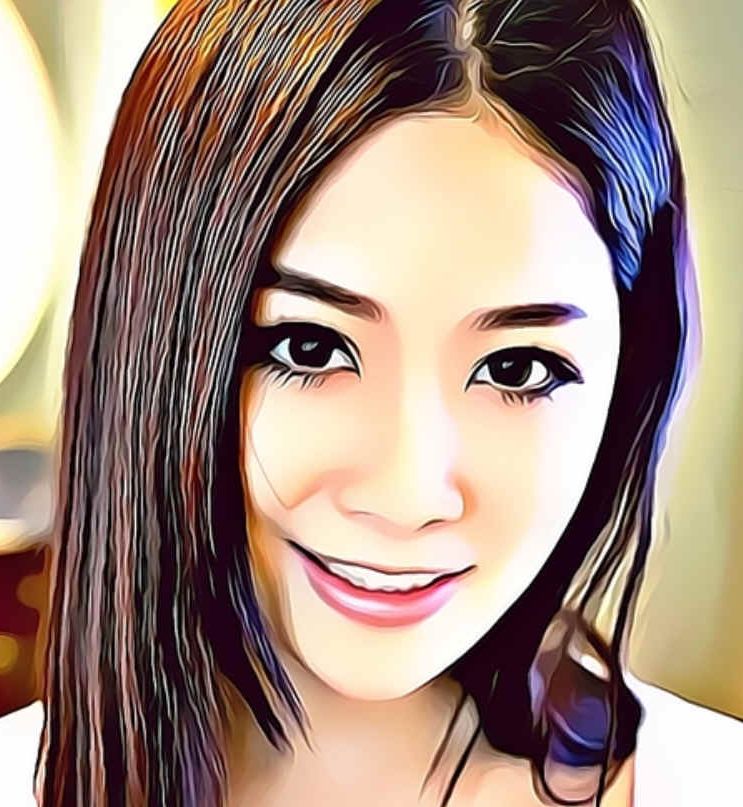 We need a character face for Suki Hall. She would be around 25-30 years old in this story, but younger or older would be okay if the face is right.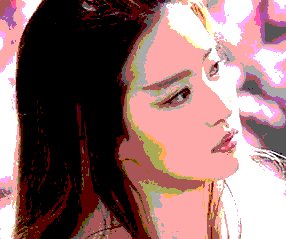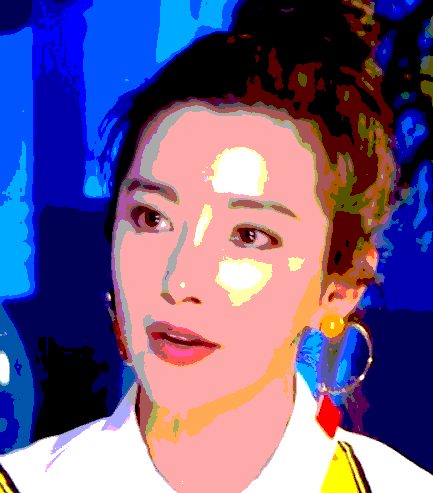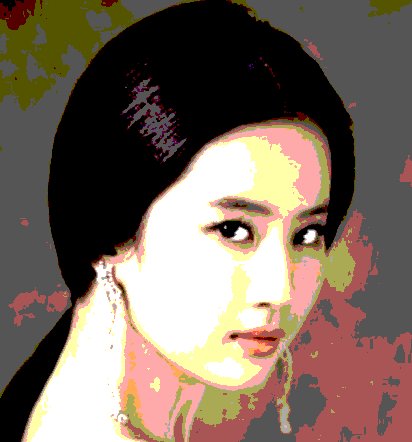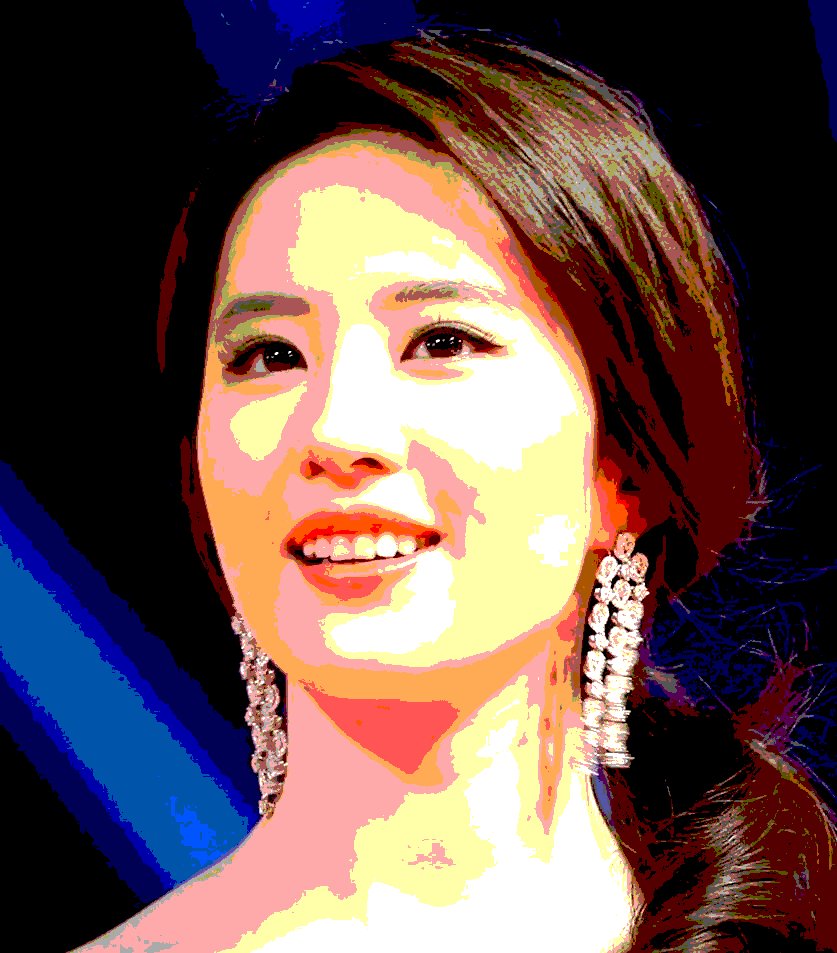 Despite her academic background, Suki is an action character, not afraid to get her hands dirty or face potentially dangerous situations, like tending medical assistance on an industrial scale to a distressed whale, in shark infested waters. Her looks are deceiving. She is attractive and relatively slight, but athletic.
| | |
| --- | --- |
| CHARACTER | DESCRIPTION |
| | |
| | Adventurer, skipper Elizabeth Swann |
| | Camerawoman |
| | Electronics Wizard |
| | Solicitor based in Sydney |
| | Genius inventor |
| | Marine Biologist |
| | Freelance Reporter |
| | Solar Racer, Starlight skipper |
| | BBC Presenter |
| | Sky News Editor |
| | Newspaper Editor and news reader |
| | Editor BBC |
| | Captain Ocean Shepherd |
| | Captain, Suzy Wong, Japanese whaling Boat |
| | Captain, Jonah, Japanese whaling Boat |
| | Japanese Black Market Boss |
| | Cetacean migration expert |
| | Pilot |
| | Captain, Khufu Kraft |
| | Captain, Seashine |
| | Captain, Photon Planet |
| | Captain, Sunriser |
John Storm (above) is a fictional ocean adventurer and conservationist based on a real person living in Sussex. We need a volunteer amateur model to create the Dan Hawk character. If you fancy putting yourself (or someone you know that fits the bill) forward as a candidate based on the descriptions in this outline, we'd like to hear from you. Please help us to make this project come to life. The only proviso is that as this is a local project, you must live reasonably locally.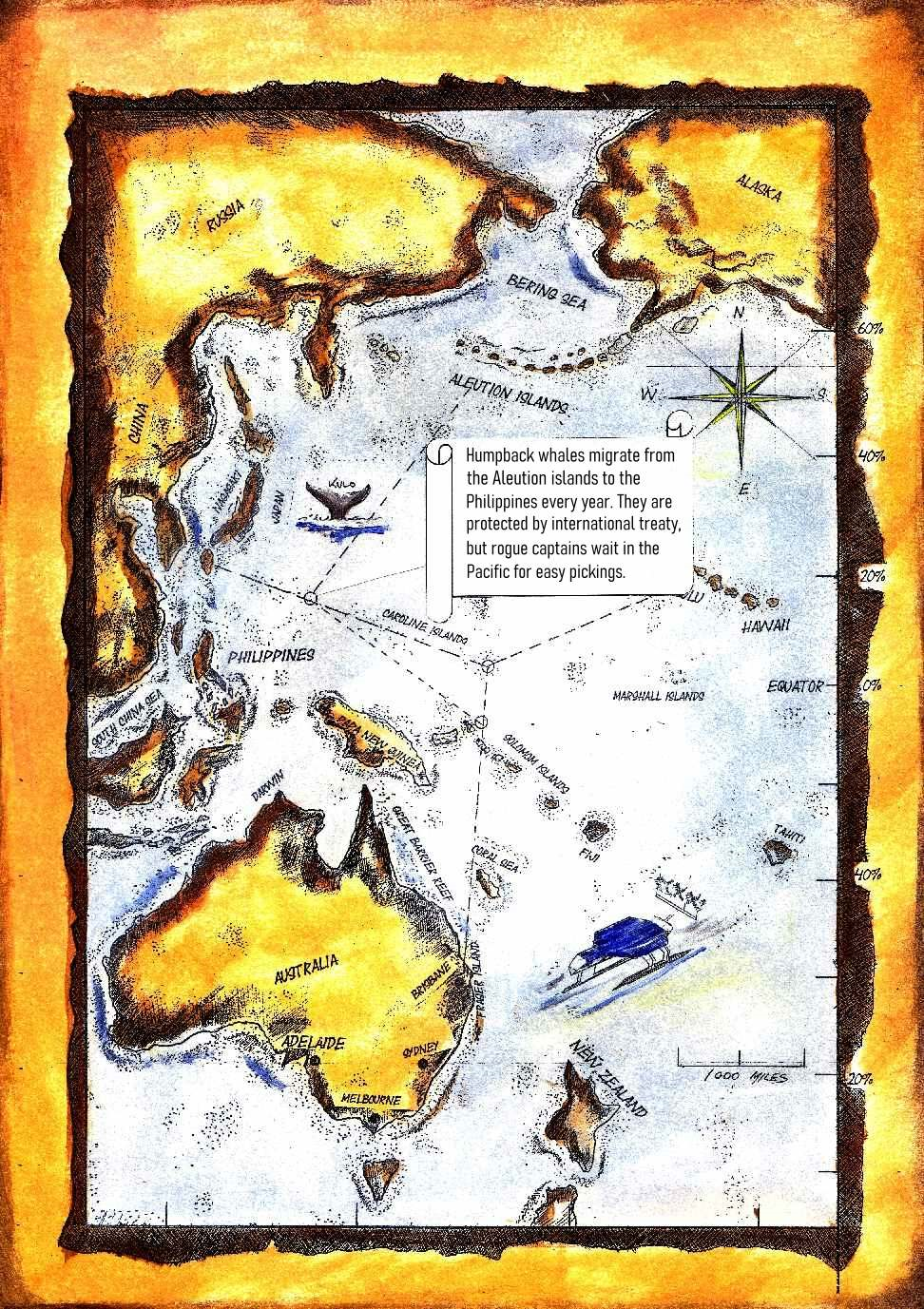 The adventures of John Storm and the Elizabeth Swann. John Storm is an ocean adventurer and conservationist. The Elizabeth Swann is a fast solar powered boat. During a race around the world, news of the sinking of a pirate whaling ship reaches John Storm and his mate Dan Hawk. They decide to abandon the race and try and save the whale.
Please use our A-Z INDEX to navigate this site