UK00003605623 dated 06/03/2021
| | |
| --- | --- |
| WORD ELEMENTS | TRADE MARK |
| - | - |
| Kulo Luna | Kulo Luna |
| - | - |
| Class | Lists of goods or services |
| - | - |
| | Photographic, cinematographic, recorded media, computer software; Software downloadable from the Internet; Downloadable electronic publications; Compact discs; Digital music; Digital films; Dvds; Bluray discs; Downloadable comic strips; E-books; Recorded film; Cinematographical films; Video films; Talking books; Audio books; Holographic film; Recorded films; Cinematographic films; Downloadable films; Animated films: Cartoons. |
| - | - |
| | Paper, cardboard and goods made from these materials; Printed matter; Comic books; Manga comic books; Comics; Comic magazines; Comic strips; Children's comics; Newspaper comic strips; Books; Book covers; Children's books; Story books; Flip books; Gift books; Educational books; Drawing books; Sketch books; Fiction books; Book jackets; Book markers; Printed books; Writing books; Fantasy books; Reference books; Exercise books; Colouring books; Picture books; Note books. |
| - | - |
| | Education; Providing of training; Entertainment; On-line entertainment; Sporting and cultural activities; Electronic games services provided by means of the Internet; The provision of on-line electronic publications; Providing online non-downloadable comic books and graphic novels; Providing on-line non-downloadable comics; Book publishing; Film distribution; Film production; Film editing; Film showings; Film production, other than advertising films; Film and video tape film production. |
The names 'Kulo Luna' and 'Elizabeth Swann' are trade marks, the paternal rights and intellectual property of Jameson Hunter. Copyright is asserted as per sections 77 and 78 of the Copyright Designs and Patents Act 1988 and the Trade Marks Act 1994, as amended in the UK, the Trademark Act of 1946 (also known as the Lanham Act) in the USA, and as per the Berne Convention, internationally in terms of artistic copyright.
Read the script. Available in Final Draft for studio executives, and indie producers & directors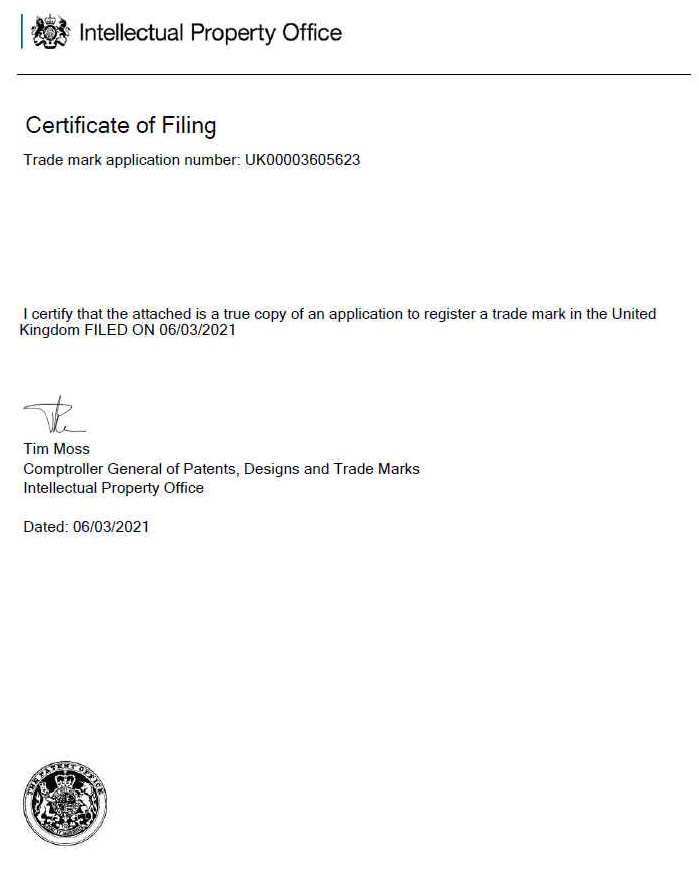 The adventures of John Storm and the Elizabeth Swann™ are set in a world where seafood is dangerously toxic, and where whaling has been resumed by agreement of all IWC member countries. John Storm is an ocean adventurer and conservationist confronted with the enormity of the plastic pollution problem. His ship, ''Elizabeth Swann,' is an extremely fast solar powered boat that he hopes will prove the benefits of clean transport, where IMO clean air rules are being flouted. During a race around the world, news of the sinking of a pirate whaling ship reaches John Storm and his mate Dan Hawk. They decide to abandon the race and try and save the whale. Though whaling is legal, using dirty diesel for long range pursuits is not.
Please use our A-Z INDEX to navigate this site