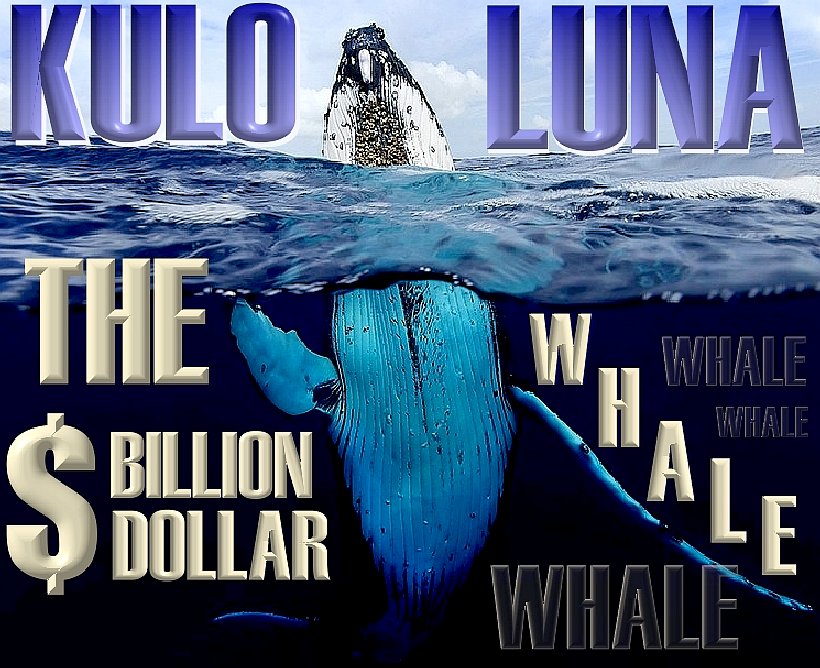 The adventures of John Storm and the Elizabeth Swann. John Storm is an ocean adventurer and conservationist. The Elizabeth Swann is a fast solar powered boat. During a race around the world, news of the sinking of a pirate whaling ship reaches John Storm and his mate Dan Hawk. They decide to abandon the race and try and save the whale.
The names Kulo Luna™ and Elizabeth Swann™ are trade marks. The Elizabeth Swann design is copyright protected.
These are the paternal rights and intellectual property of Jameson Hunter, granted to the Cleaner Ocean Foundation under license in connection with their ocean research and awareness campaigns, online & printed publications, scripts and the furtherance of animations, film development and production. This right is asserted as per sections 77 and 78 of the Copyright Designs and Patents Act 1988 and the Trade Marks Act 1994, as amended in the UK, the Trademark Act of 1946 (also known as the Lanham Act) in the USA, and as per the Berne Convention, internationally in terms of artistic copyright.
Any unauthorized use of such names (marks) copyright and designs may fall to be considered under the laws of passing off, common law rights, false advertising and counterfeit fraud (piracy), in addition to trademark or other design right infringement. The exceptions being media review and educational use, for which no permission is necessary, but that acknowledgement by mention would be appreciated, together with a link back from any web article.
Competing entertainment companies considering plagiarizing the Kulo Luna story concept, by re-writing the format, renaming the characters, changing geographical location, etc., to disguise similarity, will be discouraged from doing so using all lawful means - and such copy-cat tactic is strongly advised against. Indeed, due to the motives behind this venture, it may not be cost effective to even consider such a course of action, that will surely lead to public admonishment and consequent relegation of offending entertainment concerns.
Please use our A-Z INDEX to navigate this site