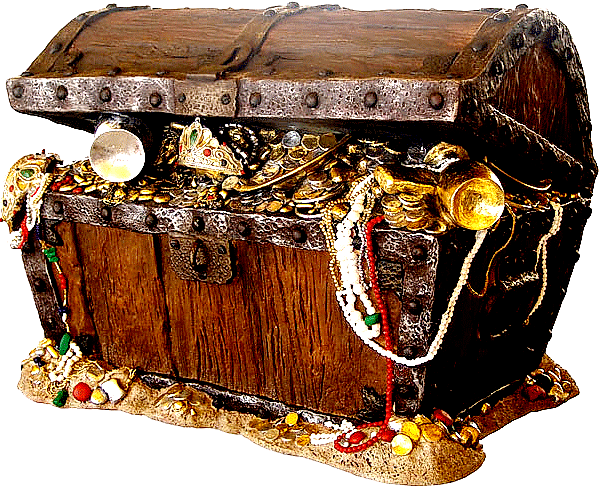 John Storm is the skipper of the Elizabeth Swann. He's always on the lookout for an adventure that sometimes lands him in hot water as he travels the seven seas looking for solutions.
We plan to hold a Treasure Hunt on this website in 2021. There will be no ghosts and no ships painted black. But, the search for clues to the treasure buried deep within this website should test your wits. Have you got what it takes to be a treasure hunter?
Details will be published in the New Year.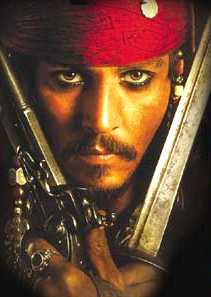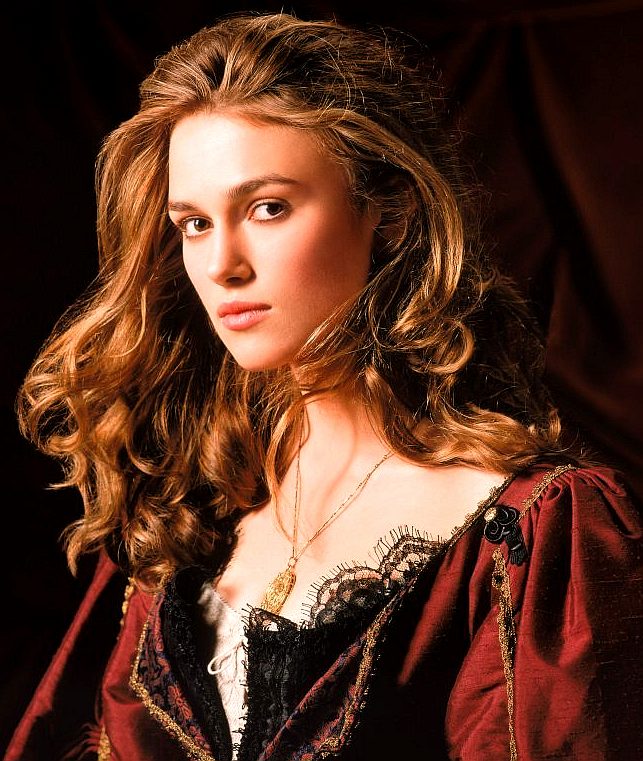 Where be that buried treasure me hearties? Johnny Depp and Keira Knightly were magnificent in Pirates of the Caribbean. But they play no part in this search for clues to the treasure you seek.
DATA PROTECTION
If needed for processing, the Foundation will treat your personal information in confidence and only for the purposes of administering and Treasure Hunt, after which all personal information will be deleted.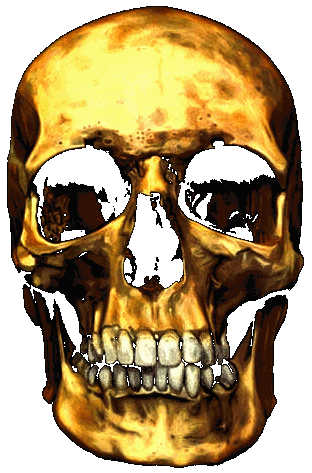 Please use our A-Z INDEX to navigate this site