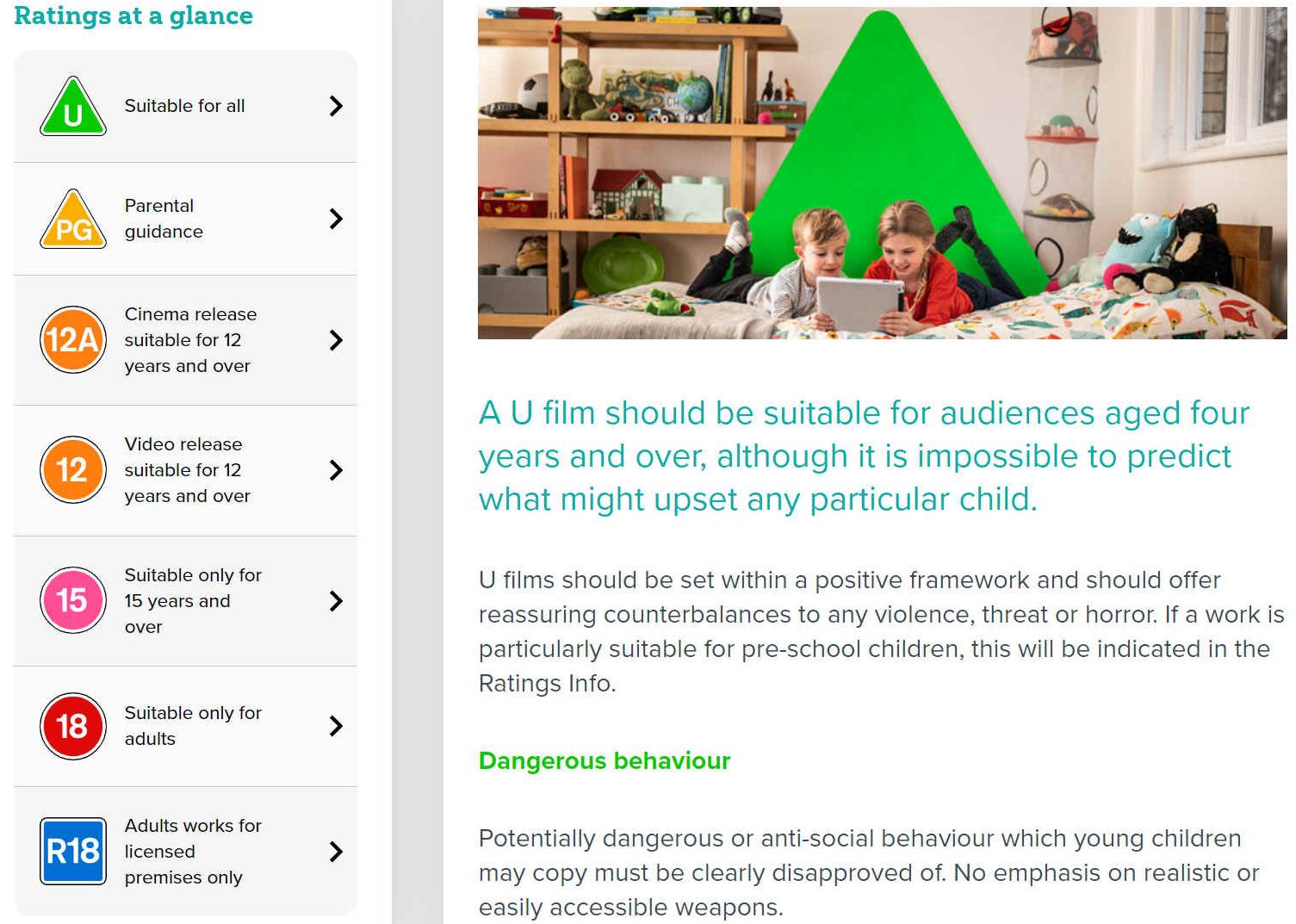 Ever since 'talkie' films hit the big screen there has been controversy and conflict about what should or should not be seen or said in movies. Concerns over morality and a lack of decency caused many films to be censored and even banned as a result of their content. Today, movies are rated based on their content and are not censored as they were in the past, due to the internet making information more accessible and children advancing faster in educational terms and exposure to media influences.

There are different classifications in each country of release, that script writers and producers need to be aware of in seeking to place their movie with the right audience. Our main concern with the proposed Kulo Luna film, is that as wide an audience as possible might enjoy the story, so that as an ocean and climate awareness (conservation) franchise, we hit the mark, telling the story such that all sides receive fair treatment, not simply attacking traditions under attack, but also showing the kindness of the participants.
A live action film might be better rated 12, to allow for a more vivid representation of the whaling sequence, where Kana is killed by whaler's harpoon. Apart from a good humoured fight sequence aboard the Jonah, involving moderate violence, there is nothing other than the whaling sequence that might unduly disturb younger viewers to gain a PG, or even a U (in the UK) rating. An animation version of the story might be geared to a 'U' rating, as per Shrek and Finding Nemo.
In the USA, .....
CONTACTS
BBFC
3 Soho Square
London
W1D 3HD

Switchboard: 020 7440 1570
Helpline: 020 7440 0299
Email: helpline@bbfc.co.uk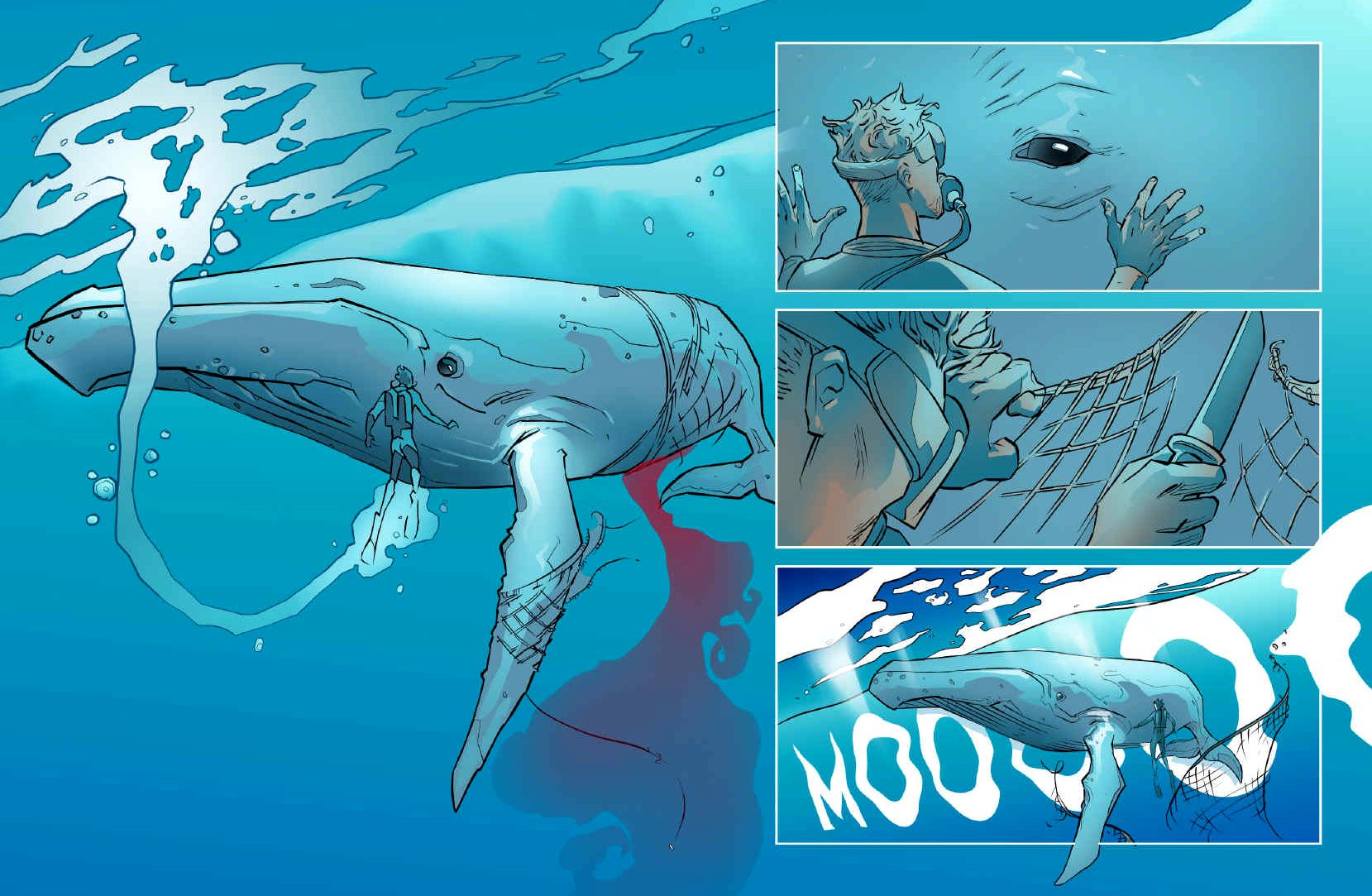 SAMPLE SCENES - John Storm is a resourceful ocean conservationist, determined to save an injured whale from being eaten by sharks, while trapped in ghost fishing nets. Such scenes are compliant with a 'U' rating as applied by the British Board of Film Censors (BBFC).
LINKS & REFERENCE
https://