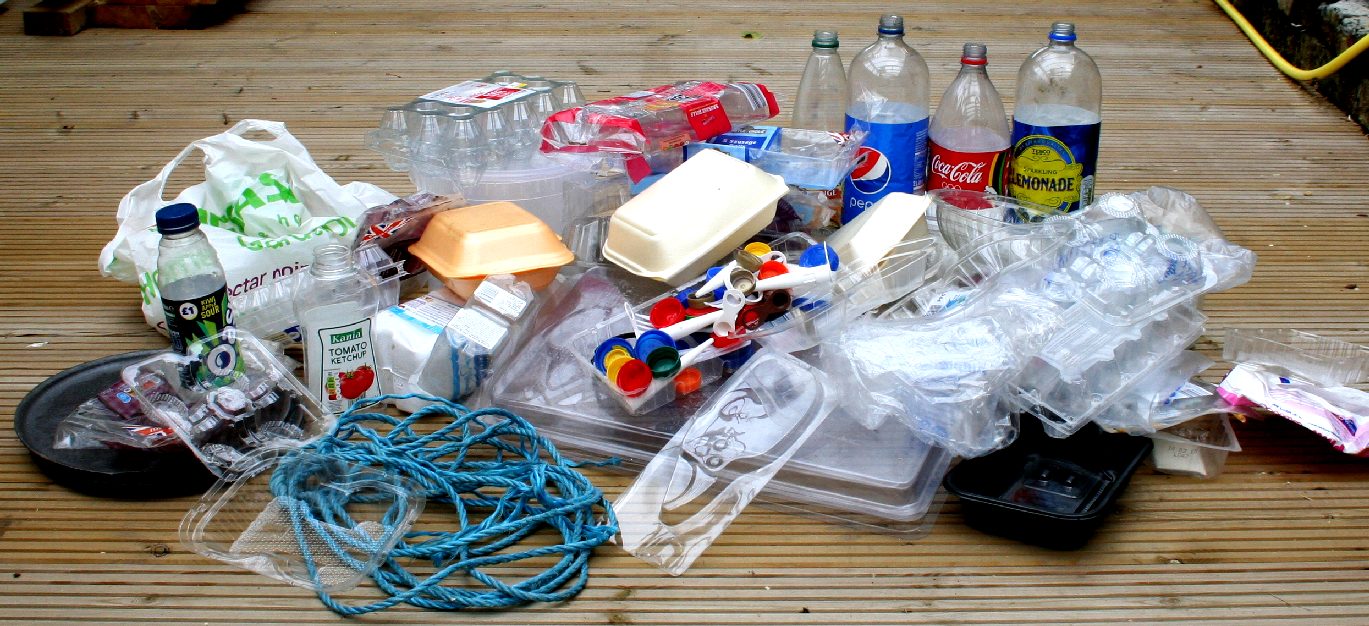 Mostly, when man intervenes in the natural world he creates a mess of things. Then he looks around for a solution, but whatever happens, animals and plant life suffer from our meddling.
One of the most important discoveries for modern living was plastic. We use it in the medical world, in computers, cars and household appliances - and for fishing nets and ropes. We could not do without it.
But, we also use it recklessly to package food and products, where we simply throw away the packaging after use. It is here that we are not acting responsibly, in our disposable lifestyle - with single use plastics. it is the same with fishing nets. They are often discarded in the sea, where they entangle fish and marine mammals, killing these animals.
PREVENTION IS BETTER THAN CURE
It would not be so bad, and this is where we need to concentrate our efforts, if we disposed of waste carefully and recycled the plastic we have already created, such as not to reduce the need to produce as much new material.
We can all play our part on this side of things, disposing of plastic responsibly, and buying foods and products that are not smothered in unnecessary plastic packaging - wherever possible.
Supermarkets and product producers are doing their bit where they can, with plastic bag taxes and bans in various countries also having an impact, but all these efforts rely on public awareness, since the retail market responds to purchasing power and trends.
We need foods and other products to have their packaging redesigned so that where plastic is used, it is recycled, with messages to that effect on the products.
If the buying public switches brands or supermarkets because of their packaging methods or policies, those companies not caring as much will respond.
In fact, if the public keep buying foods in unnecessary plastic containers, where other brands are making the effort, the producers who are not putting in the effort to change, will continue to market as they were previously - and that means fish and seabirds eating more plastic.
We need to send clear signals to producers, that change is needed.
To make this happen we need everyone to know about the problem, so they can help. If people do not know that littering is killing marine life, they won't realize that their actions and choices are directly responsible for the agonizing deaths of millions of creatures that nobody wants to see harmed.
FOOD SECURITY & PUBLIC HEALTH
We should not forget that we eat the fish that have been eating our plastic waste.
This is important because plastic attracts toxins that cause cancer. Hence, eating contaminated fish is not good for us - or the fish we are poisoning.
The plain fact is that we need fish to feed our growing population, where fish stocks are on the decline.
That is not good news, and fish farmed by aqua-culturists is also potentially open to contamination where grown in open water fish tanks in the sea.
Shellfish is right in the firing line from river pollution. Mussels, oysters, shrimps and other seafood is contaminated to the point where the fishing beds have had to be closed.
PLASTIC LINKS
ABS - BIOMAGNIFICATION - CANCER - CARRIER BAGS - COTTON BUDS
DDT - FISHING NETS - HEAVY METALS - MARINE LITTER
MICROBEADS - MICRO PLASTICS - NYLON - OCEAN GYRES
OCEAN WASTE - PACKAGING - PCBS - PET - PLASTIC
PLASTICS - POLYCARBONATE - POLYSTYRENE
POLYPROPYLENE - POLYTHENE - POPS
PVC - SHOES - SINGLE USE - SOUP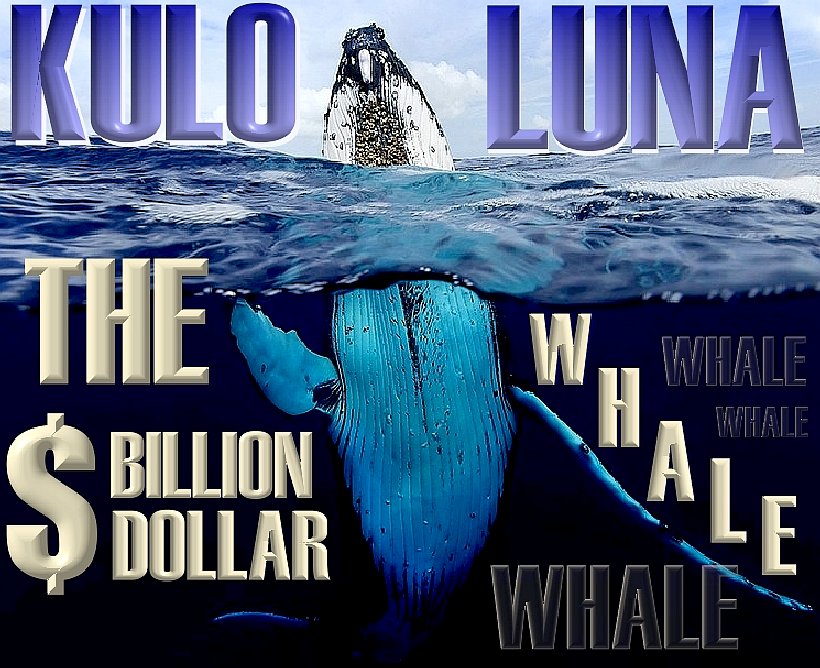 The adventures of John Storm and the Elizabeth Swann. John Storm is an ocean adventurer and conservationist. The Elizabeth Swann is a fast solar powered boat. During a race around the world, news of the sinking of a pirate whaling ship reaches John Storm and his mate Dan Hawk. They decide to abandon the race and try and save the whale.
Please use our A-Z INDEX to navigate this site