The 'John Storm' franchise, is a series of original stories under development as graphic novels and screenplays, featuring the amazing solar and hydrogen powered Elizabeth Swann trimaran and her rugged ocean conservationist captain, who accidentally becomes DNA enhanced in the series. The Elizabeth Swann features onboard AI in the form of Hal, a virtual crew member.
The trilogy includes: 'CLEOPATRA THE MUMMY.' Published in March 2024. 'TREASURE ISLAND' aiming for development to draft script by the end of 2024, and 'KULO-LUNA,' also published as a screenplay. All written in and available as Final Draft documents.
'THE HOLY COMPASS' is the first of a second trilogy, leading on from Treasure Island: Blackbeard's Curse and Pirate's Gold. Where, John faces international claims of looting and smuggling, of Henry Morgan's treasure, and cures Pope Peter Benedict of stage 4 cancer, using his DNA collection and a super nano-computer to make a custom CRISPR virus for the terminally ill Pontiff. Second in the 2nd series is OPERATION NEPTUNE: THE LOST CITY OF ATLANTIS, where ocean pollution extremists hijack a nuclear submarine, to continue their protests at sea.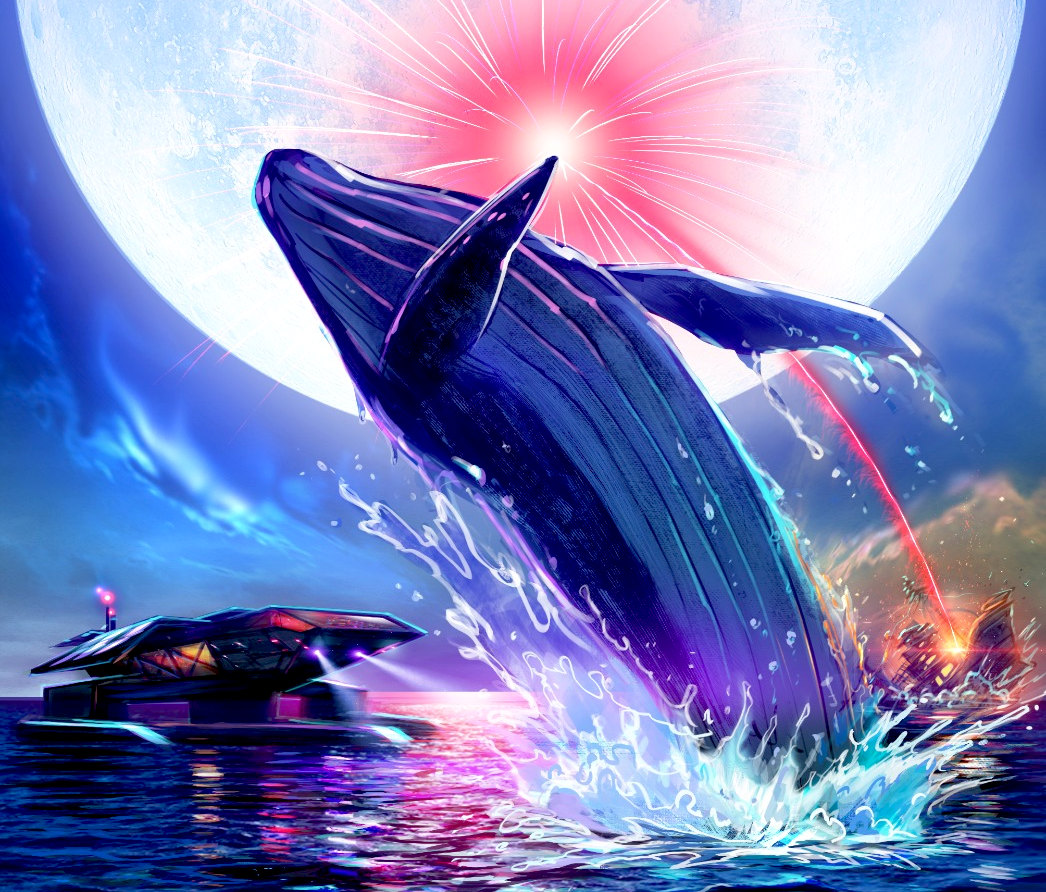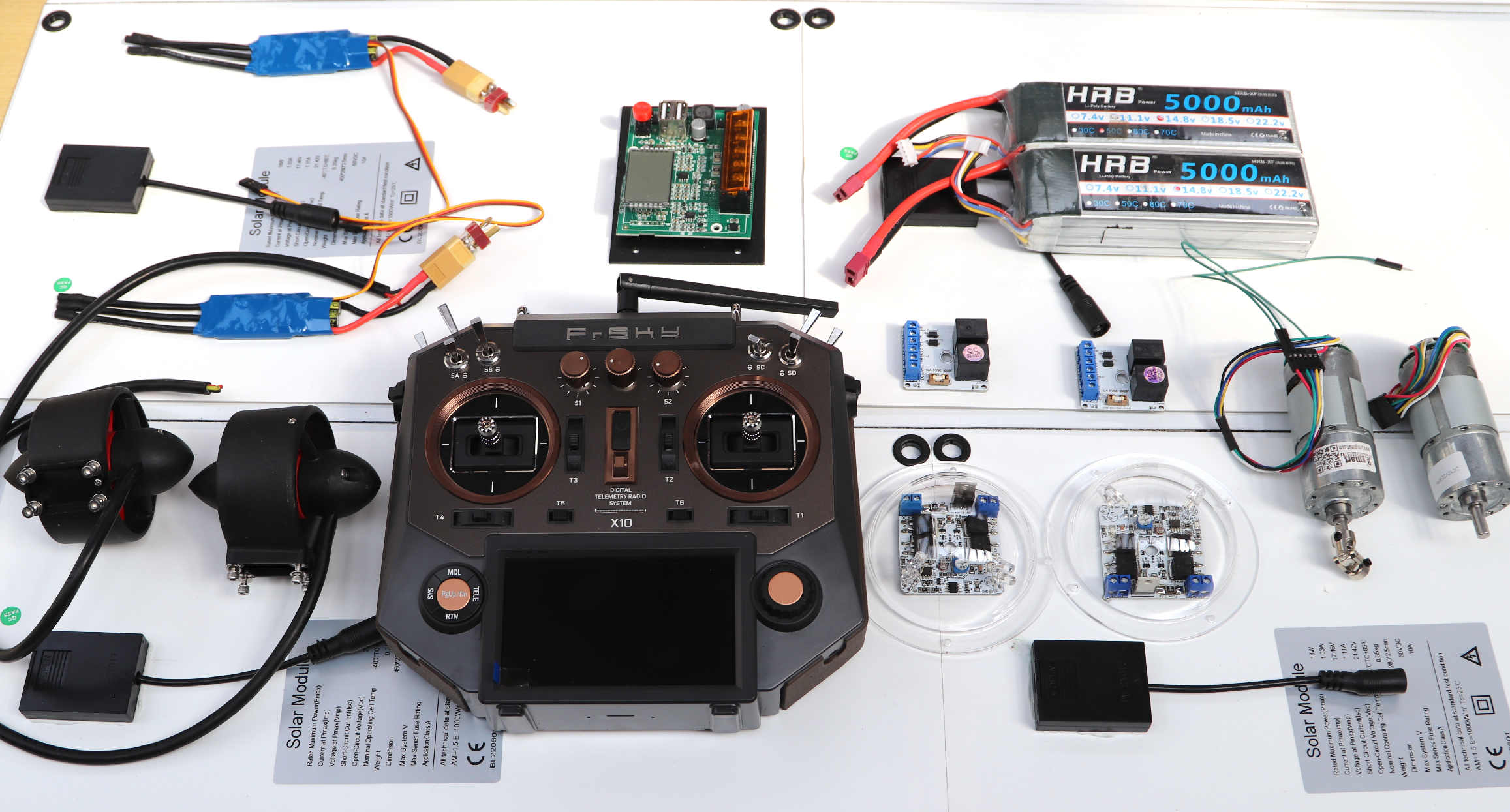 APRIL 2023 - Special effects 1:20 large scale model, doubling up for exhibitions and clean tech demonstrations. The Elizabeth Swann is a clean-sheet-of-paper design, and that is how we were able to get such a large deck area in relation to displacement, with solar wings that track the sun for autonomous fuel independence. The Swann is also hydrogen powered. We can but show what is possible if you are allowed to think outside the box.