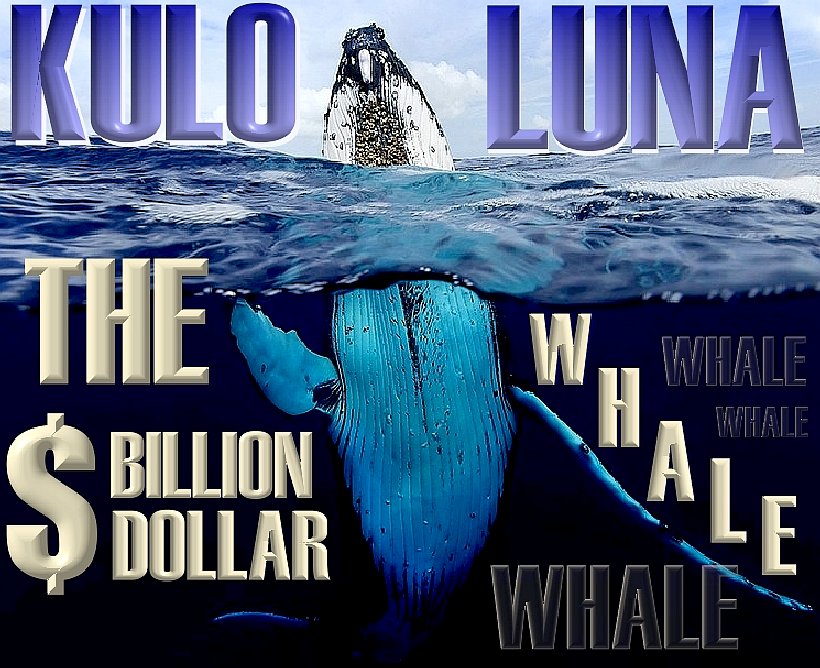 The adventures of John Storm and the Elizabeth Swann. John Storm is an ocean adventurer and conservationist. The Elizabeth Swann is a fast solar powered boat. During a race around the world, news of the sinking of a pirate whaling ship reaches John Storm and his mate Dan Hook. They decide to abandon the race and try and save the whale. This is a modern Moby Dick, the twist being that there is a happy ending for everyone featuring this $Billion Dollar Whale, even the whalers. Herman Melville would approve.
START >>>
In this scene Charley Temple (camerawoman) and Steve Green (freelance reporter) are filming the Arctic ice melting at greater speed, from a small aircraft charter, a seaplane piloted by Peter Shaw.
Global warming is accelerating with larger icebergs breaking off into the Atlantic Ocean, leaving the ice cap thinner and smaller in area, as a thermal regulator for the planet, hence an indicator of the rate of climate change. In addition the sea levels are rising to reflect the melt.
The media crew are shocked to note plastic objects floating in high concentrations, even in this remote location - and devastated to see humpback whales swimming in the plastic pollution.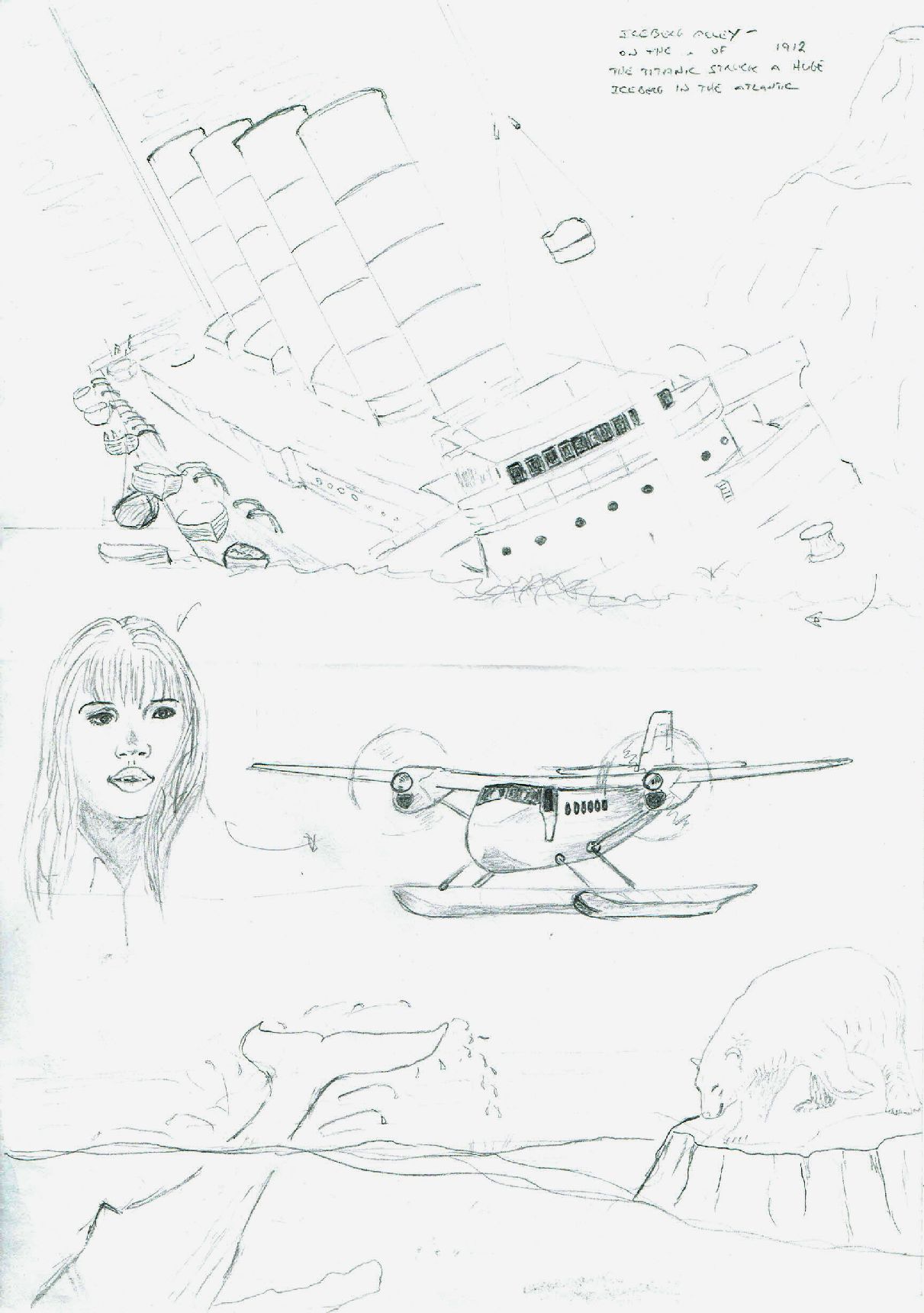 THE BRIEF
For this scene, aim for 2 pages (sides) and 6-7 illustrations, suggested as:
1. Arctic icecap location shot, showing greatly reduced polar ice mass from climate change.
2. Seaplane against arctic ice expanse, with ice breaking off (calving) into ocean.
3. Scene inside aircraft, showing Charley and Steve as passengers in the rear, listening to Peter the pilot talk about the Titanic hitting an iceberg.
4. Scene inside the aircraft cabin, showing Steve watching and Charley filming ice shelf calving.
5. A pod of humpback whales swimming in the icy water amid bergs, with one whale broaching.
6. A closer shot of plastic waste floating on the arctic water, with whales swimming in it.
7. Charley close up in seaplane cabin looking shocked/angry at what she has just seen.
These headings are only to guide you - to help you to plan your layout.
SYDNEY AUSTRALIA >>>
SCENE

DESCRIPTION

-

-

Scene 1

Climate Change (optional)

1st Chapter

Scene 2

Scene 3

Scene 4

Scene 5

-

-

-

Scene 6

2nd Chapter

Scene 7

Scene 8

-

-

-

Scene 9

3rd Chapter

Scene 10

Scene 11

Scene 12

-

-

-

Scene 13

4th Chapter

Scene 14

Scene 15

Scene 16

Scene 17

-

-

-

Scene 18

5th Chapter

Scene 19

Scene 20

Scene 21

Scene 22

Breach of Contract (optional)

Scene 23

Scene 24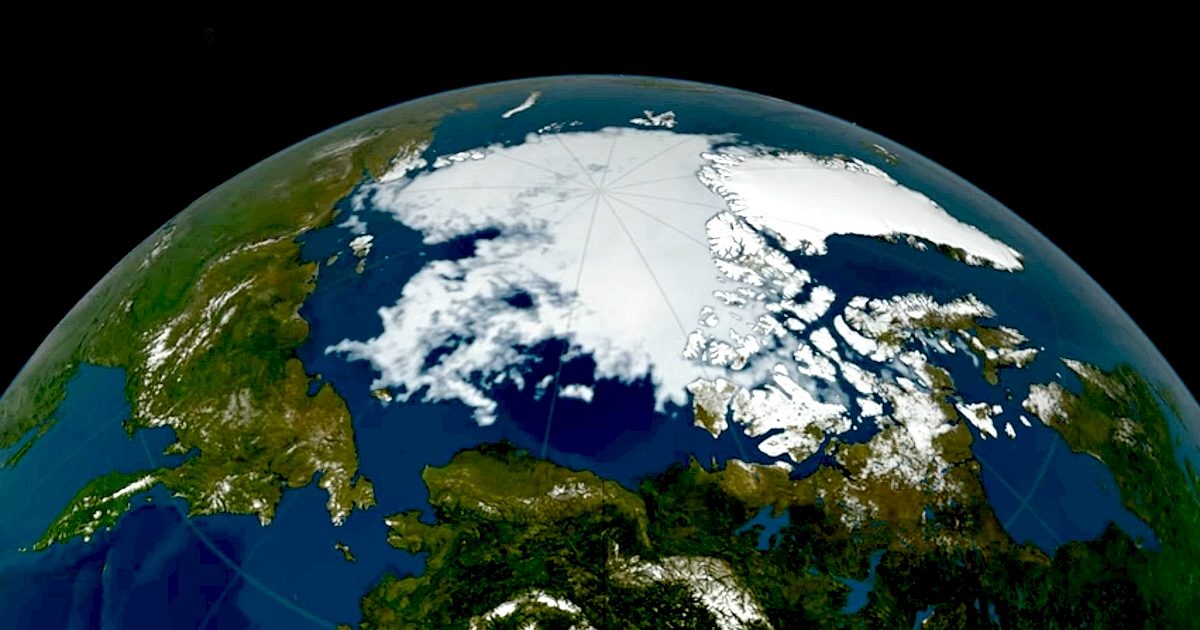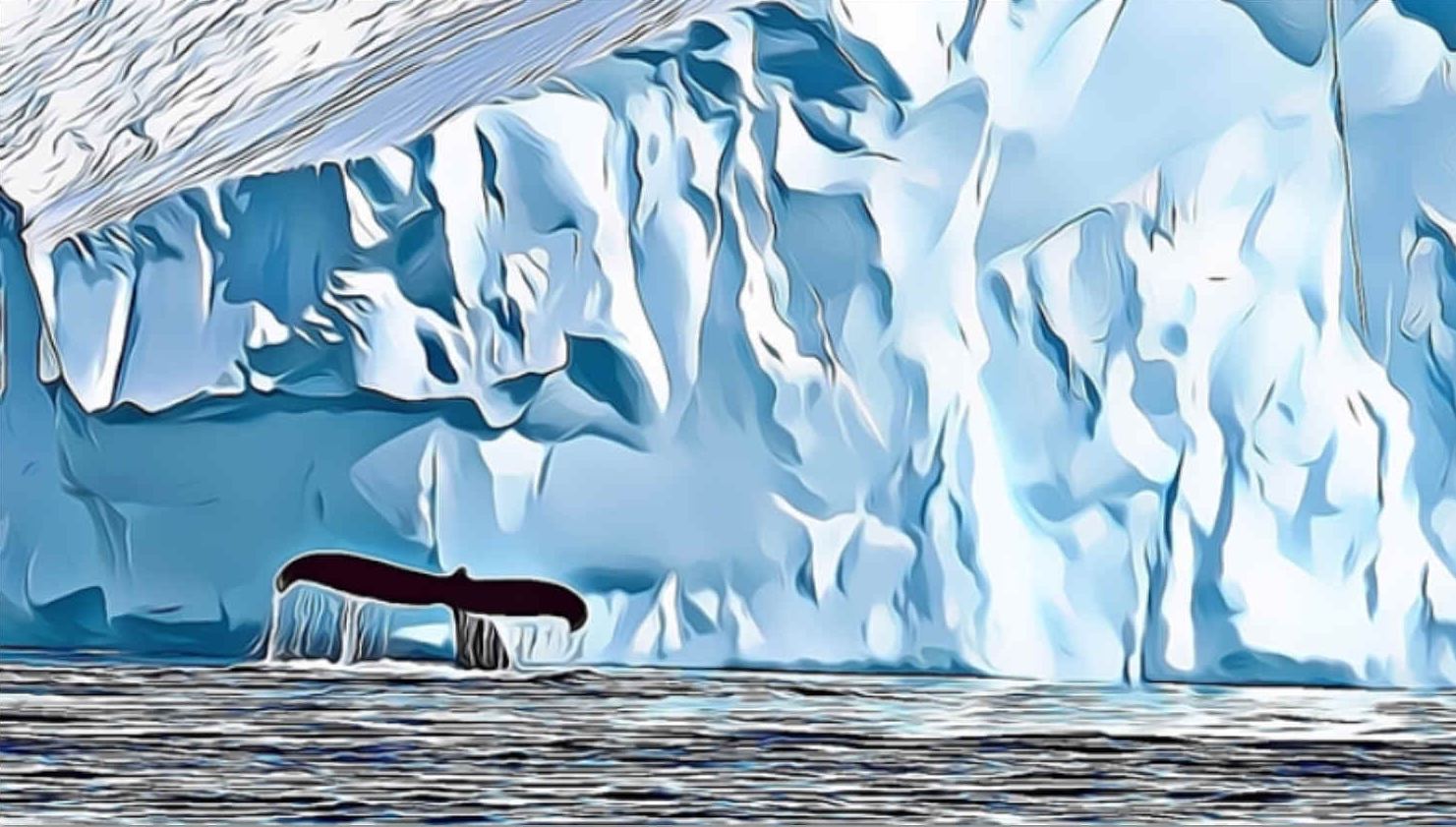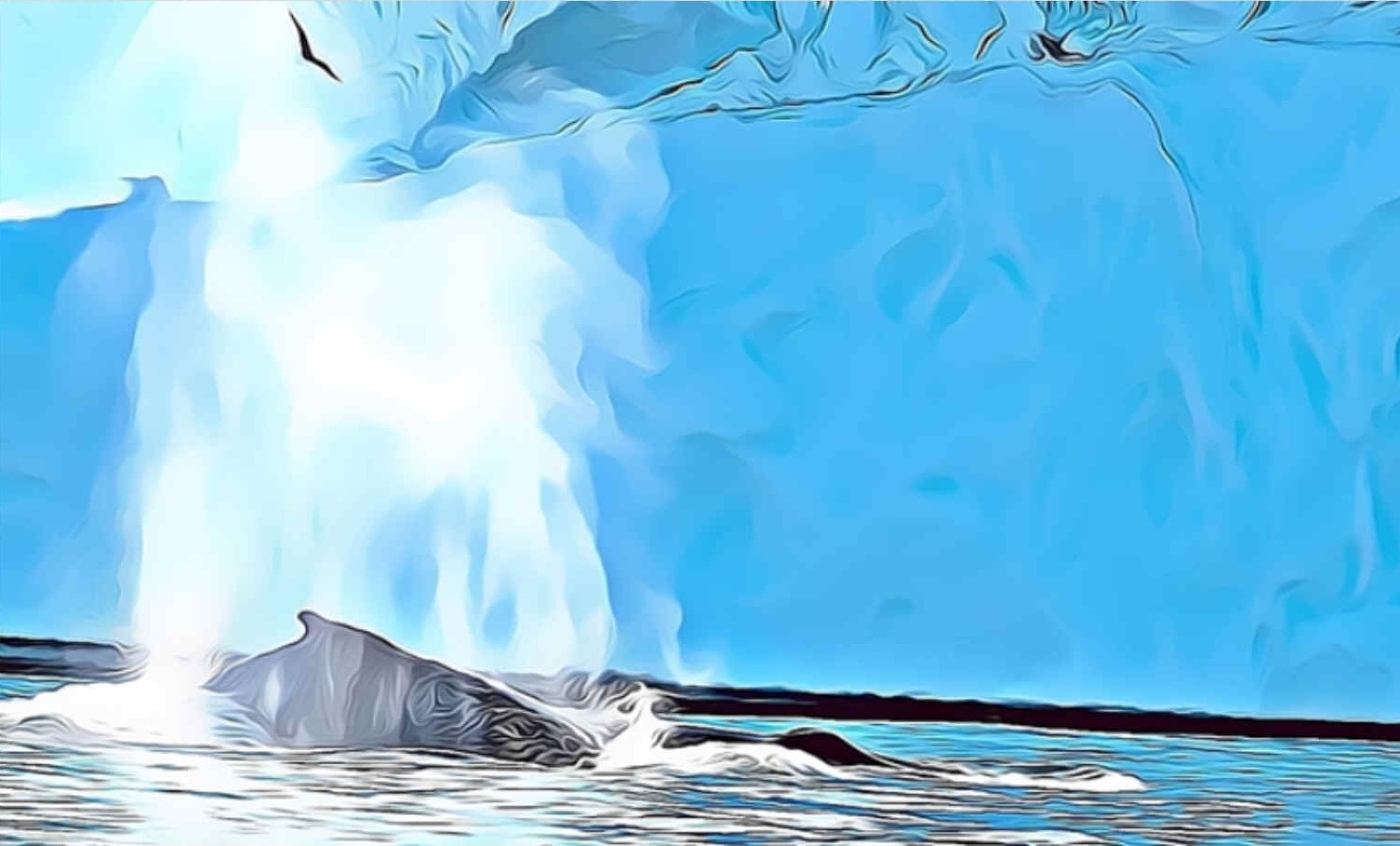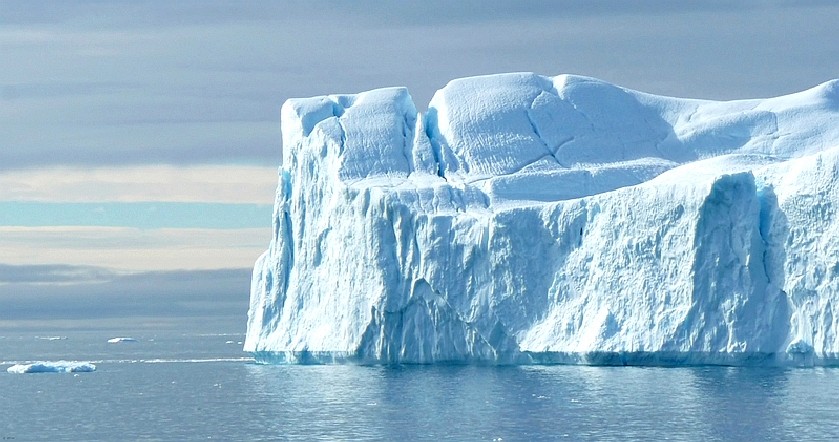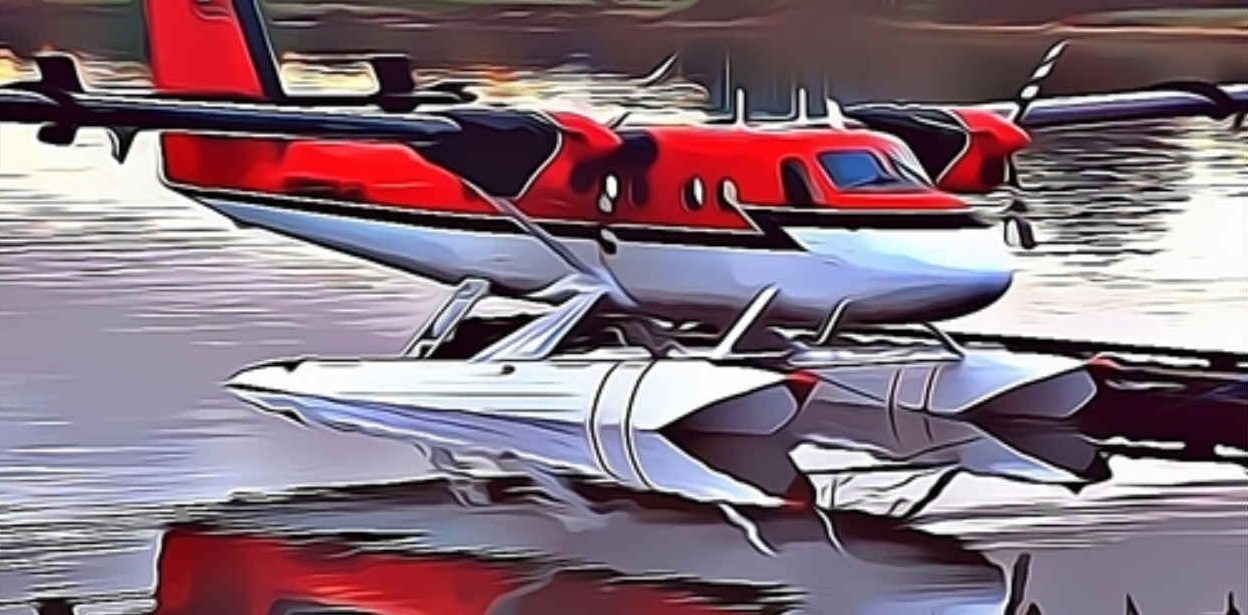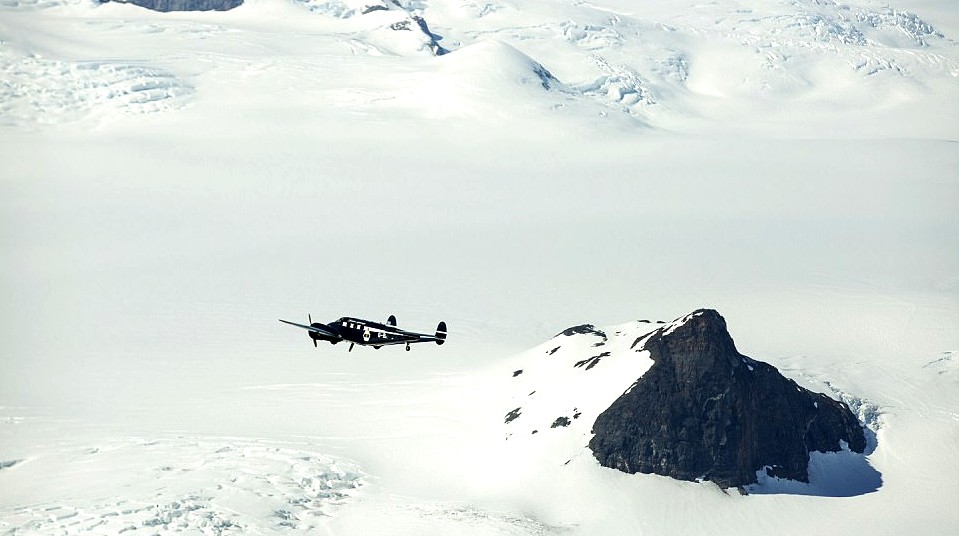 The last picture is not a seaplane, but it is flying over a snowy landmass, illustrating the vastness of such locations. Be sure to draw the seaplane in your pictures.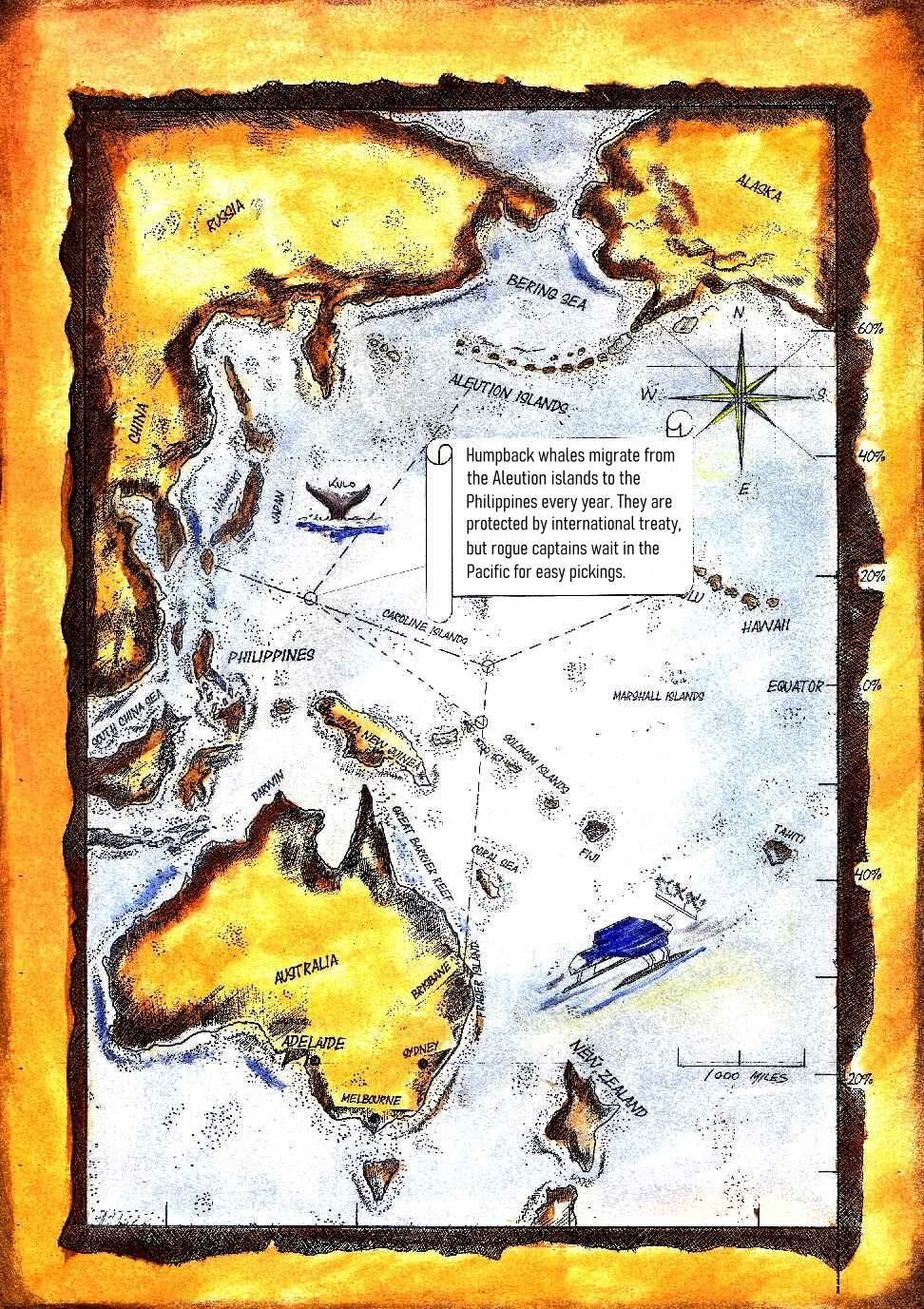 Please use our A-Z INDEX to navigate this site