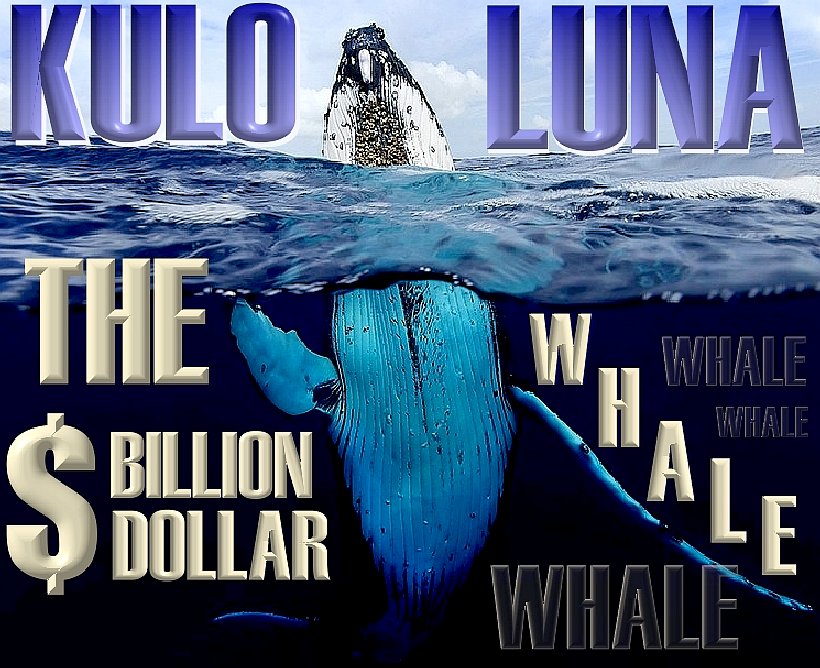 The adventures of John Storm and the Elizabeth Swann. John Storm is an ocean adventurer and conservationist. The Elizabeth Swann is a fast solar powered boat. During a race around the world, news of the sinking of a pirate whaling ship reaches John Storm and his mate Dan Hook. They decide to abandon the race and try and save the whale. This is a modern Moby Dick, the twist being that there is a happy ending for everyone featuring this $Billion Dollar Whale, even the whalers. Herman Melville would approve.
CLIMATE CHANGE <<<
Sydney, Australia - In this scene, conservation adventurer, John Storm, meets family solicitor George Franks, who gives him an envelope with keys inside and a letter from his departed uncle Douglas (Professor Storm).
It's more of a challenge than an inheritance, but John accepts the keys.
This is a flashback to 2 years before the present day telling of the story.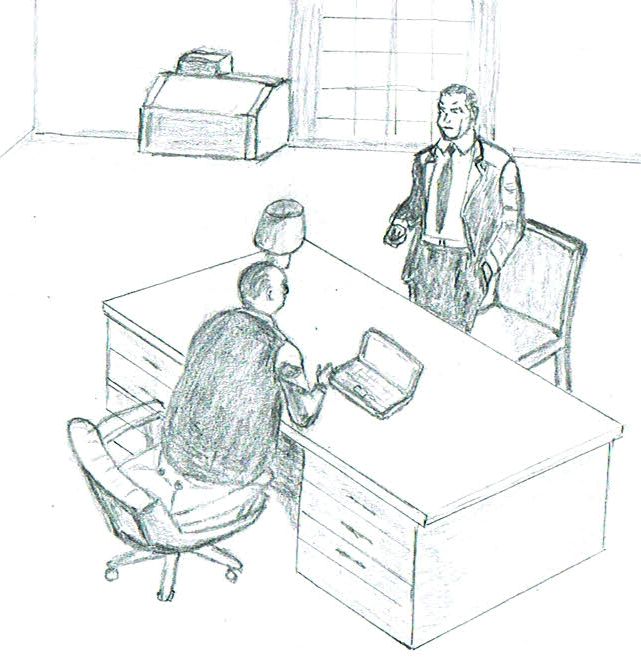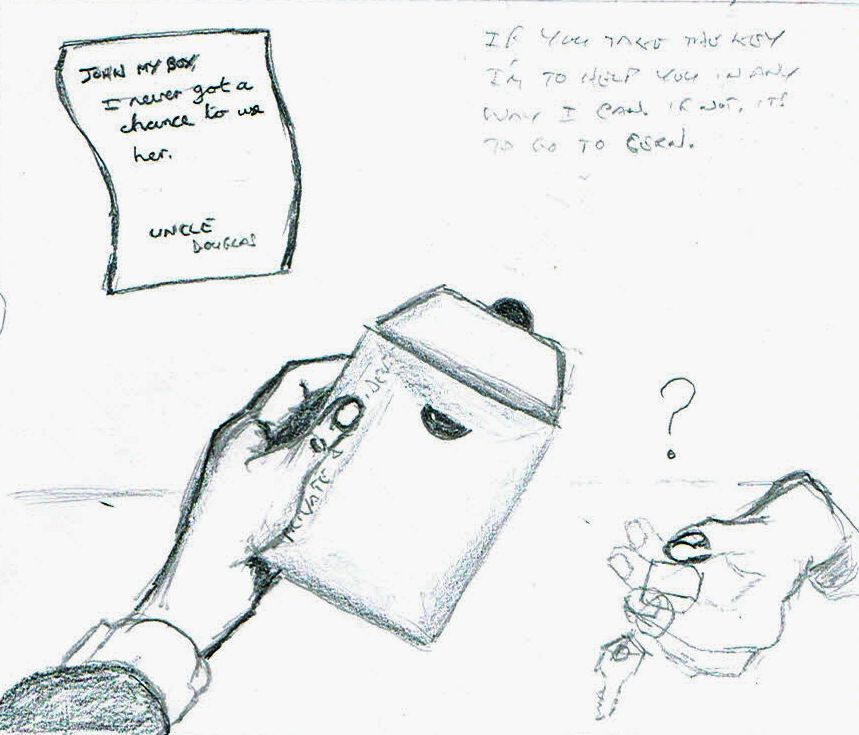 THE BRIEF

For this scene, aim for

3 pages (sides) and 7 illustrations, suggested as:

1.

Location shot Sydney Harbour aerial view including the opera house.

2. Offices of Franks, Swindles & Gentry, will reading gathering in George Franks's office.

3. The gathering leaving with John bringing up the rear. George Franks, sitting at his desk, calling John back.

4. George to John, handing him a brown envelope with red wax seal.

5. John breaks the seal to find a note inside from his departed Uncle.

6. Close up of the note from Uncle Douglas.

7. George with opened desk drawer, holding up two machined brass keys from the inside cover of a leather bound notebook, John's hand outstretched to take the keys.

These headings are only to guide you - some of the person to person pictures can be smaller (6 to a page size or insets) - to help you to plan your layout if you fancy illustrating this Scene.

BAT CAVE >>>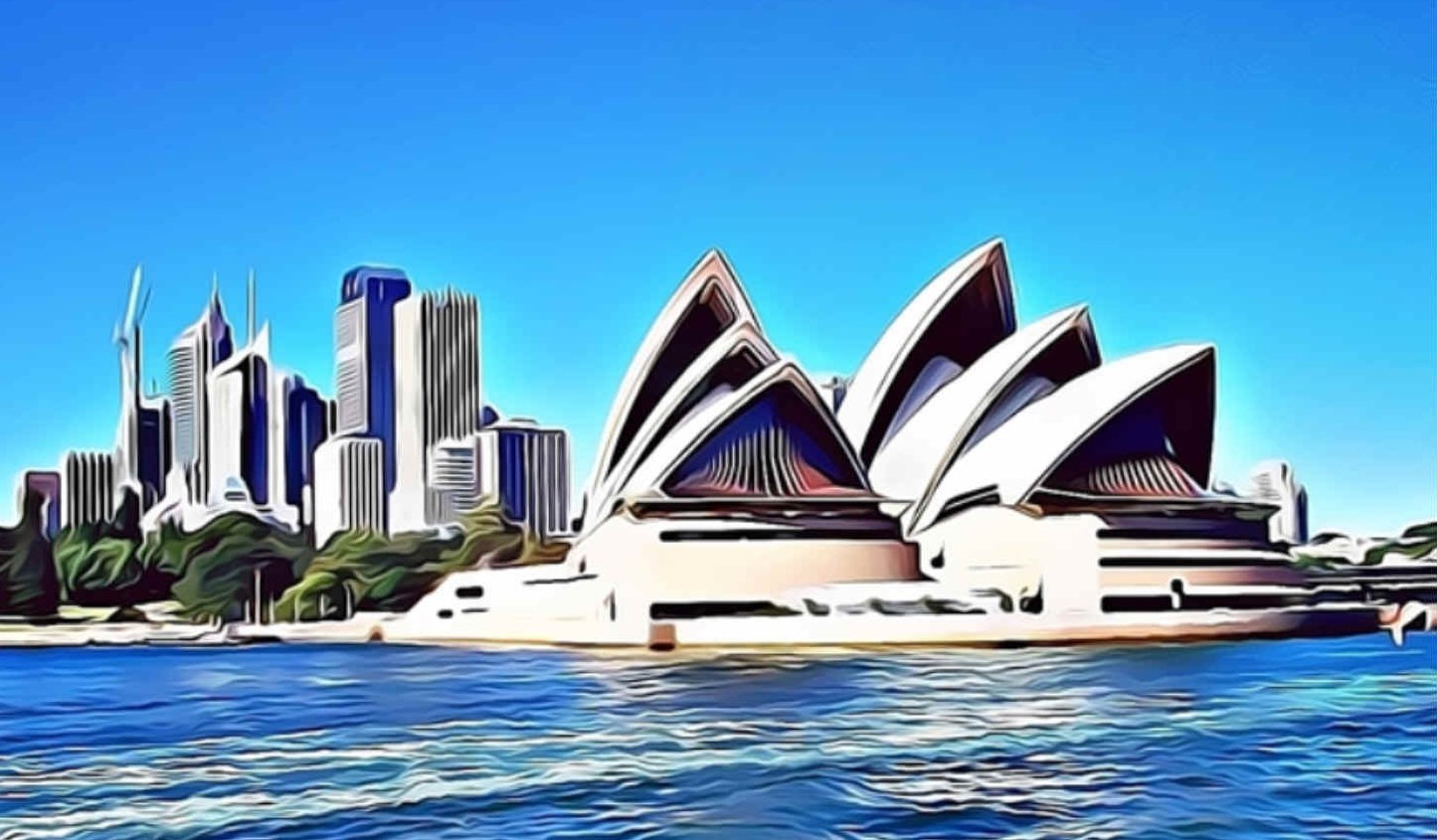 SCENE

DESCRIPTION

-

-

Scene 1

Climate Change (optional)

1st Chapter

Scene 2

Scene 3

Scene 4

Scene 5

-

-

-

Scene 6

2nd Chapter

Scene 7

Scene 8

-

-

-

Scene 9

3rd Chapter

Scene 10

Scene 11

Scene 12

-

-

-

Scene 13

4th Chapter

Scene 14

Scene 15

Scene 16

Scene 17

-

-

-

Scene 18

5th Chapter

Scene 19

Scene 20

Scene 21

Scene 22

Breach of Contract (optional)

Scene 23

Scene 24
We are looking to break the Kulo Luna ocean adventure into 5 graphic novel editions of up to 64 pages per edition, giving the team a potential 320 pages, minus standard location, intros and credits, to tell the story. This is just a target. It would be possible, though very tight, to tell the tale in one condensed 70 page edition and still produce an enjoyable read.
The average comic length today is somewhere between 24 - 40 pages in length. Graphic novels use more pages, and sometimes larger format.
You can see that we have already lost 20 chapters (table below) in the first prune from the book.
We will turn this cut down version to 5 editions with suggested layout and what might fit onto each page. This will be by way of a template to get illustrators something to work from.
....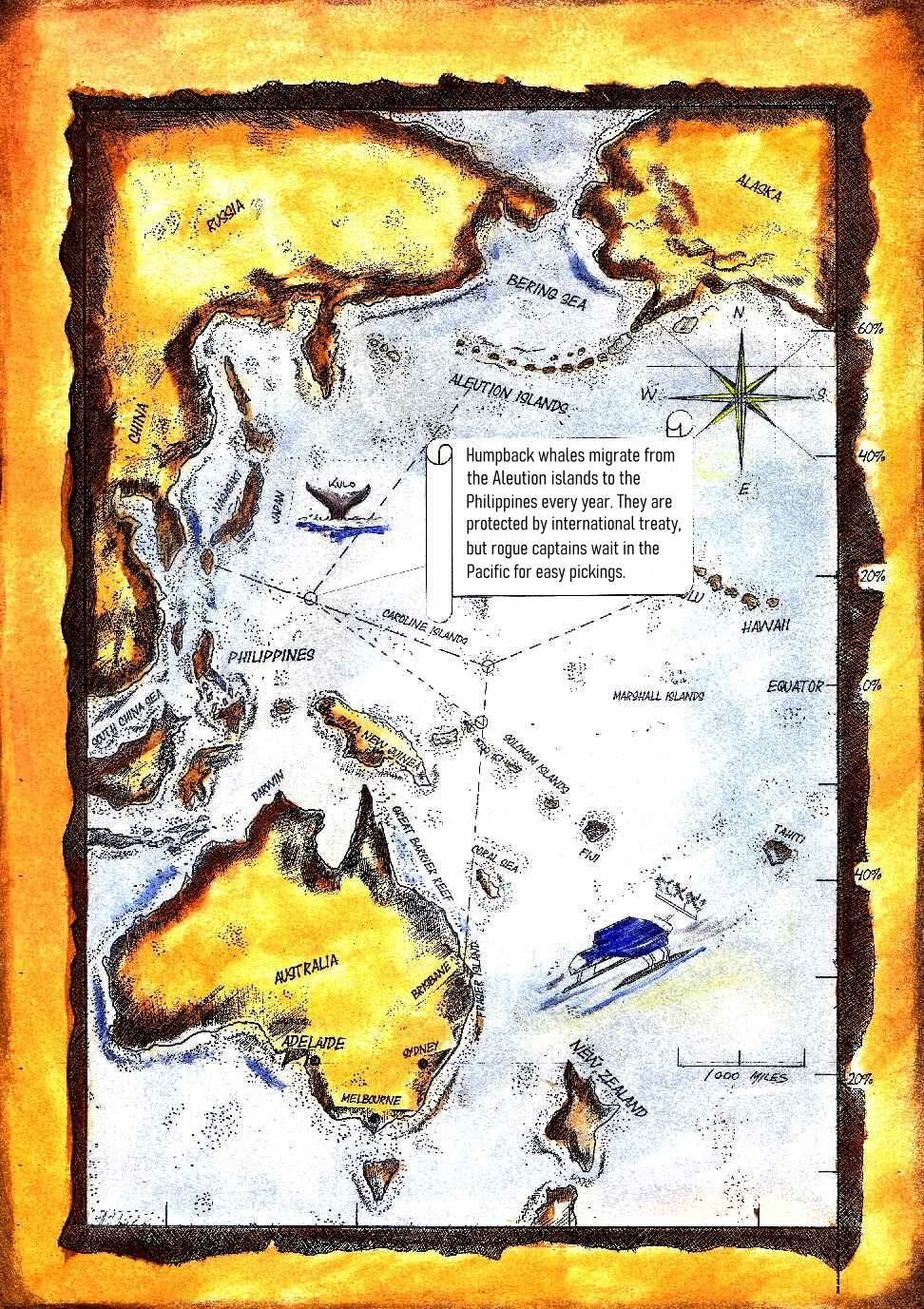 Please use our A-Z INDEX to navigate this site