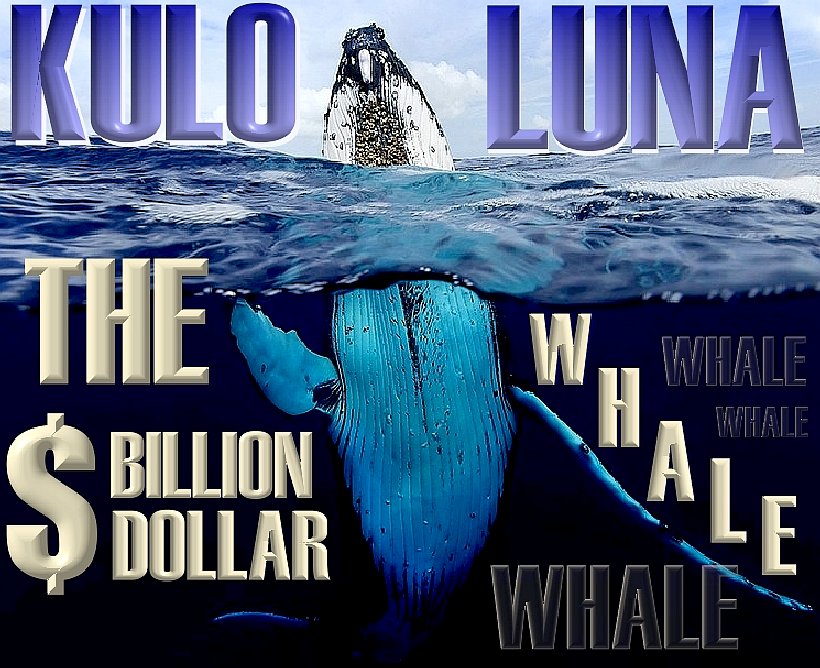 The adventures of John Storm and the Elizabeth Swann. John Storm is an ocean adventurer and conservationist. The Elizabeth Swann is a fast solar powered boat. During a race around the world, news of the sinking of a pirate whaling ship reaches John Storm and his mate Dan Hawk. They decide to abandon the race and try and save the whale. This is a modern Moby Dick, the twist being that there is a happy ending for everyone featuring this $Billion Dollar Whale, even the whalers. Herman Melville would approve.
WHALING CHASE >>>
In this scene Steve Green and Charley Temple find out that their coverage of the World Zero Carbon Challenge has fallen off, along with their royalties - where news of a giant whale sinking a Japanese pirate whaling boat has been published by Sky News ....
Steve gets on the phone to Tom Hudson, to make deal for exclusive photographs of Kulo Luna, on a hunch he could secure them. Tom agrees to assign the story to Steve if he can secure real pictures of the elusive humpback whale. Nothing to lose as needle in a haystack chance of Steve finding the whale.
Steve studies a map of the Pacific, and pieces together the earlier news reports. He realises that the Elizabeth Swann and Kulo Luna stand a good chance of crossing paths at some point.
Steve's next call is to John Storm, on the pretext of a race update, but actually asking if John has seen anything unusual. John replies in the negative, confirming his lead over Starlight.
No sooner the radio link is closed, John begins to scan the open ocean and news channels. Danny Hawk knows something is up, but like John, not what it might be.
THE BRIEF
For this scene, aim for 3 pages (sides) and 6 illustrations, suggested as:
1. Sky news report of the giant whale sinking the pirate whaling boat as a headline, with solar boat race only a small caption.
2. Steve Green on the phone to Tom Hudson making a deal for exclusive photographs.
3. Steve studying a map of the Pacific Ocean, figuring out that solar boat route is close to where the giant whale is heading. This is also a location shot, so a full page montage.
4. Steve calls John Storm for a race update, picture of John at the helm of the Elizabeth Swann, taking the call.
5. Picture of Starlight in the wake of the Elizabeth Swann, appearing small against the horizon.
6. Picture of John listening to news on radio while looking across the open ocean ahead, with Dan Hawk looking on puzzled as to what John is thinking.
These headings are only to guide you - to help you to plan your layout.
SCENE

DESCRIPTION

-

-

Scene 1

Climate Change (optional)

1st Chapter

Scene 2

Scene 3

Scene 4

Scene 5

-

-

-

Scene 6

2nd Chapter

Scene 7

Scene 8

-

-

-

Scene 9

3rd Chapter

Scene 10

Scene 11

Scene 12

-

-

-

Scene 13

4th Chapter

Scene 14

Scene 15

Scene 16

Scene 17

-

-

-

Scene 18

5th Chapter

Scene 19

Scene 20

Scene 21

Scene 22

Breach of Contract (optional)

Scene 23

Scene 24
| | | |
| --- | --- | --- |
| ENTRANT | DESCRIPTION | CAPTAIN |
| | | |
| | Solar/Wind powered trimaran | John Storm |
| | Solar powered trimaran | Abdullah Amir |
| | Solar powered trimaran | Lars Johansson |
| | Solar/Wind powered catamaran | Ben Jackman |
| | Solar/Wind trimaran | Sarah-Louise Jones |
| | Solar/Wind powered catamaran | Jean Bardot |
| - | - | - |
....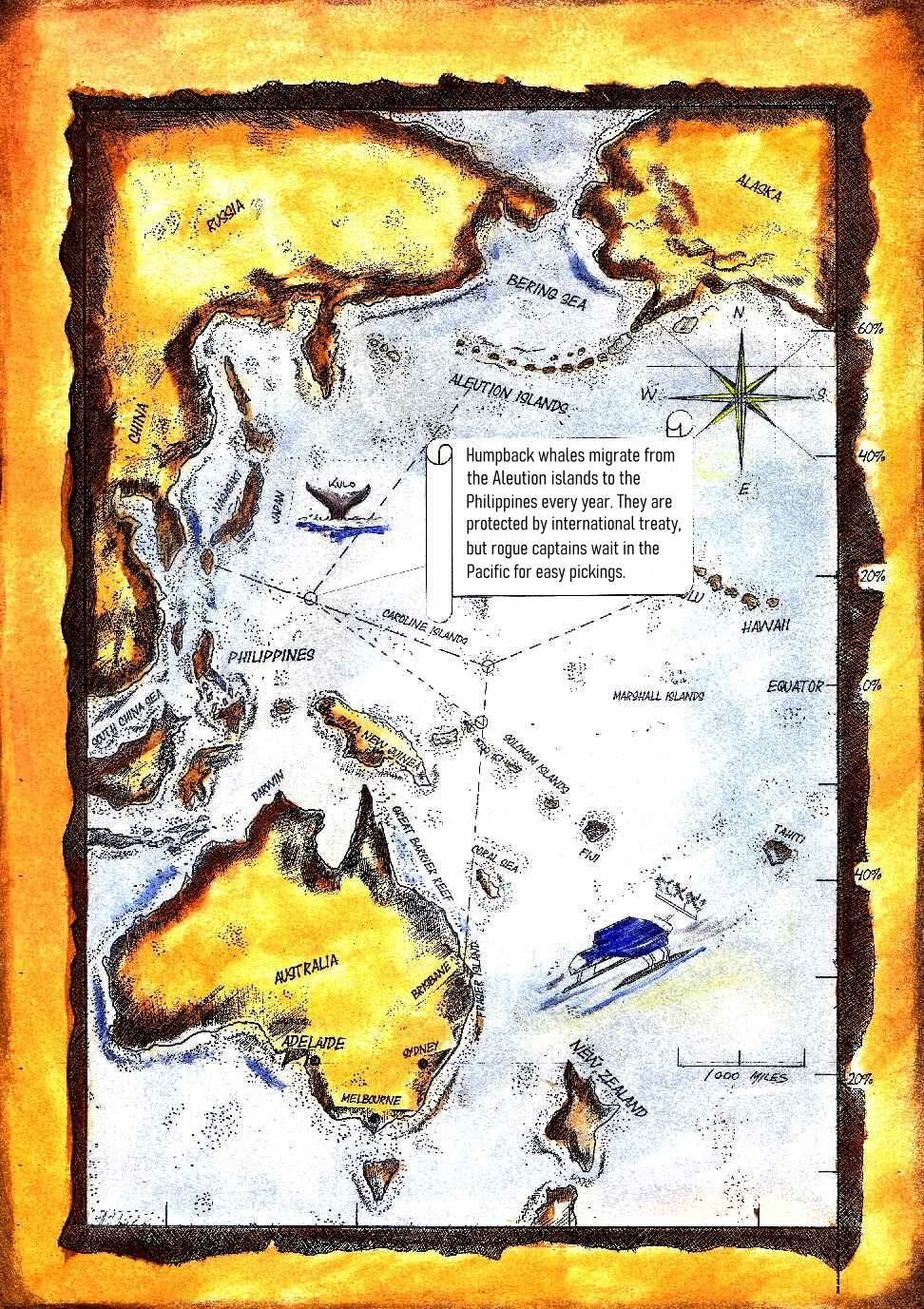 Please use our A-Z INDEX to navigate this site