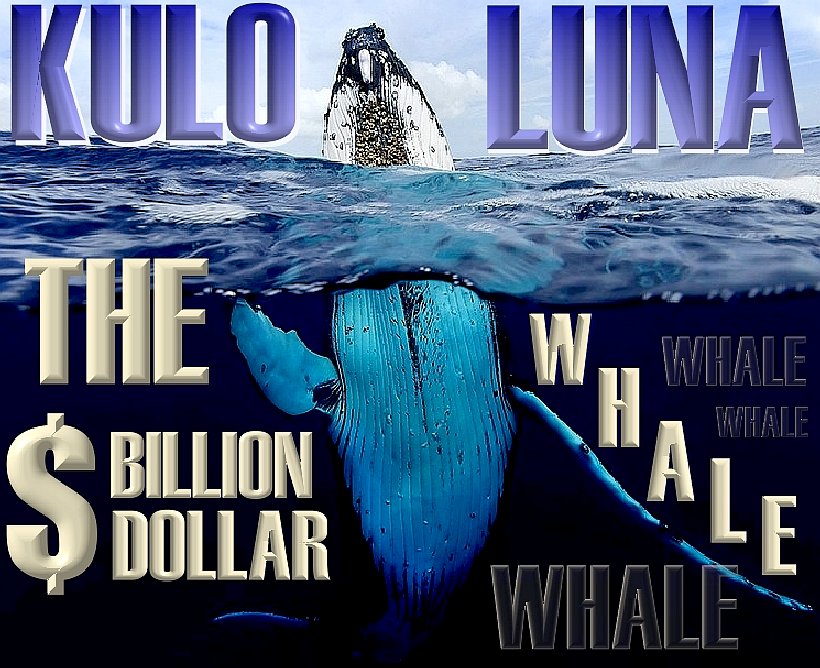 The adventures of John Storm and the Elizabeth Swann. John Storm is an ocean adventurer and conservationist. The Elizabeth Swann is a fast solar powered boat. During a race around the world, news of the sinking of a pirate whaling ship reaches John Storm and his mate Dan Hook. They decide to abandon the race and try and save the whale.
(Original Book Chapter 30) – Medical SOS - 100 N, 1650
E
SICK WHALE <<<
Looking at Kulo floating in the sea, John sensed there was something else wrong with this magnificent creature. The whale seems utterly exhausted, barely moving, except with the waves, yet strangely content in this immobile state. He dialled up Steve Green's mobile using international code prefix. The wonder of modern communications is that, provided money is no object, you can speak with anyone, anywhere in the world. This is one of those emergencies where he breaks his own rules; his hunches are rarely wrong.
"Hey Steve is that you." Steve had been sleeping. Chasing that elusive story with a camera crew on dried food rations and cereal bars, had taken it's toll. Yawning, he mustered his strength and tried to focus on his wristwatch.
"Ya buddy, who else." "Don't tell me the whale is dead?" Desperately hoping he was wrong.
"No, but we've found it and something's not quite right. I need a marine biologist urgently - I know, it's a tall order."
Steve sat bolt upright in his makeshift bed, suddenly awake. To a reporter, this was another great twist. He felt suddenly ashamed. This was an animal they cared about, not something to capitalise on because it was dying. The guilt feeling lasted only fleetingly. Reporters cannot afford to get to involved with the subject of their reports, no matter what the topic, it' part of their training.
"How bad? No don't worry, I've got an idea. Call you back."
"Wait." Said Storm, and he went on to describe his observations, ending with "make it quick."
As he dressed hastily Steve Green's thoughts were racing. He threw on his trusty brown leather jacket while skipping to the coffee pot, and poured a generous helping, with plenty of sugar and milk to make the dubious brew instantly drinkable. He fumbled for his mobile, then scrolled down his list of contacts and dialled.
"Hi Tom."
"Sorry, he's on another line can I…."
"Tell him it's urgent, Steve, about Kulo…"
"Hi Steve, Tom here."
"Tom, we've got a situation and need a marine biologist. Any ideas?"
"Uh, well I know there's a biologist on Oc. But, how to get her to – where?" "Hey, what's in this for us?" There were a few moments of silence while each man paused for thought.
"Tell you what Tom, you arrange for all the support we – that's John, his crew, and myself and Charley need to pull this off, and you can have an exclusive. That's for as long as I can reasonably hold off my existing contacts. Okay?"
"Not good enough. We'd need the exclusive to conclusion – whatever that is."
"Come on Tom, you know I've obligations, and we don't know how this'll turn out. You know I'll do my best for you, if I say I will." Tom thought for a minute. Steve had not let him down in the years he'd known him. He was the last of an honourable breed of reporter, wished there were more like him. It was a no-brainer.
"Yuh, sorry old chum, I'm so used to all those regular bozos who say anything to get you, then don't deliver." "I know where you're coming from Tom, but have we got a deal."
"Is there any need to ask; of course. I'll get back to you."
"Hey, keep a lid on the location."
"Need to know Steve, need to know."
John scanned the instruments, checked the radar and weatherfax, made sure the course matched the digital log, then couldn't contain himself any longer. "Dan, keep on the coms, handing over the phone, I'm going to check on Kulo." With that, he went outside and began fitting fins and snorkel.
It seemed like they'd been waiting forever. John had been in and out of the sea like a yoyo, but he seemed to have a calming effect on Kulo, so he didn't mind a bit; the whale had a claming effect on him. Dan kept a weather eye open for communications, then finally the phone sounded.
"Elizabeth Swan, hello, Dan speaking."
"Swan, hi Dan there's a helicopter on it's way toting a full on cetacean expert.
"Thanks Steve, what's he like?"
"You let me know later. Just concentrate on the job in hand. We'll return this biologist to Ocean Shepherd. A volunteer dived straight in without being asked." Dan relayed the message to John as soon as he surfaced.
"A bloke called Hall is on his way."
Finally, a helicopter appeared as a speck on the horizon, getting larger, and then audible. John lowered the turbine boom all the way down. The helicopter was suddenly upon them, blowing a gale from its blades and throwing sea spray sideways. The Elizabeth Swan rocked from the buffeting. The pilot gave a thumbs up signal, which John returned. Inside the Seaking, the pilot turned back to his passenger.
"You ready." The marine biologist had hurriedly tumbled into a flight suit the pilot had provided. It was almost made to measure, a fact the pilot was taking in rather more than he should have.
"I just need my bag please, and I'm ready – thanks." The winch operator clipped the volunteer in and checked the safety straps were all fastened and nodded approval. Then he slid the side door open.
It was suddenly very draughty and noisy. What's a volunteer have to put up with these days, thought the volunteer. Looking down over the helicopter rails to see John Storm standing on top of the strangest looking boat. It looked even more intriguing close up. The deep blue panels spelled spaceship.
"Here we go then," said the winchman. He pulled the biologist in front of him and said,
"don't look down," which was the first thing Hall did of course, but it was too late by then. Hall was over the side swinging by a harness. The volunteer clenched the wire to steady for a controlled landing. John went to catch him, but he was swinging away. Then the boat heaved back and he caught him, nearly going over in the process and noticing for the first time the shapely tight fitting suit, unmistakably filled out by a voluptuous woman.
The biologist was now firmly on board. John unclipped her harness and looked at Suki Hall for the first time. Suki steadied herself and looked back. They studied each other. John was expecting a man and Suki hadn't known what to expect, but was pleasantly surprised.

"Oi, come on you two," shouted the winchman. All they heard was a mumble in the downdraught, but the message was clear. John let go the harness and signaled a thumbs up, shouting up "thanks."
The helicopter pilot saw the thumbs us and swung upwards, heading west.

"Welcome aboard Miss Hall."

"Why thank you. Mr Storm?"
"Yes, that's me, come and meet Dan and our patient." He could hardly suppress a smile, nor take his eyes off the curviest flight suit he'd ever seen. Though as soon as he saw Kulo all thoughts were back on the rescue.
WHALE NURSE >>>

- * -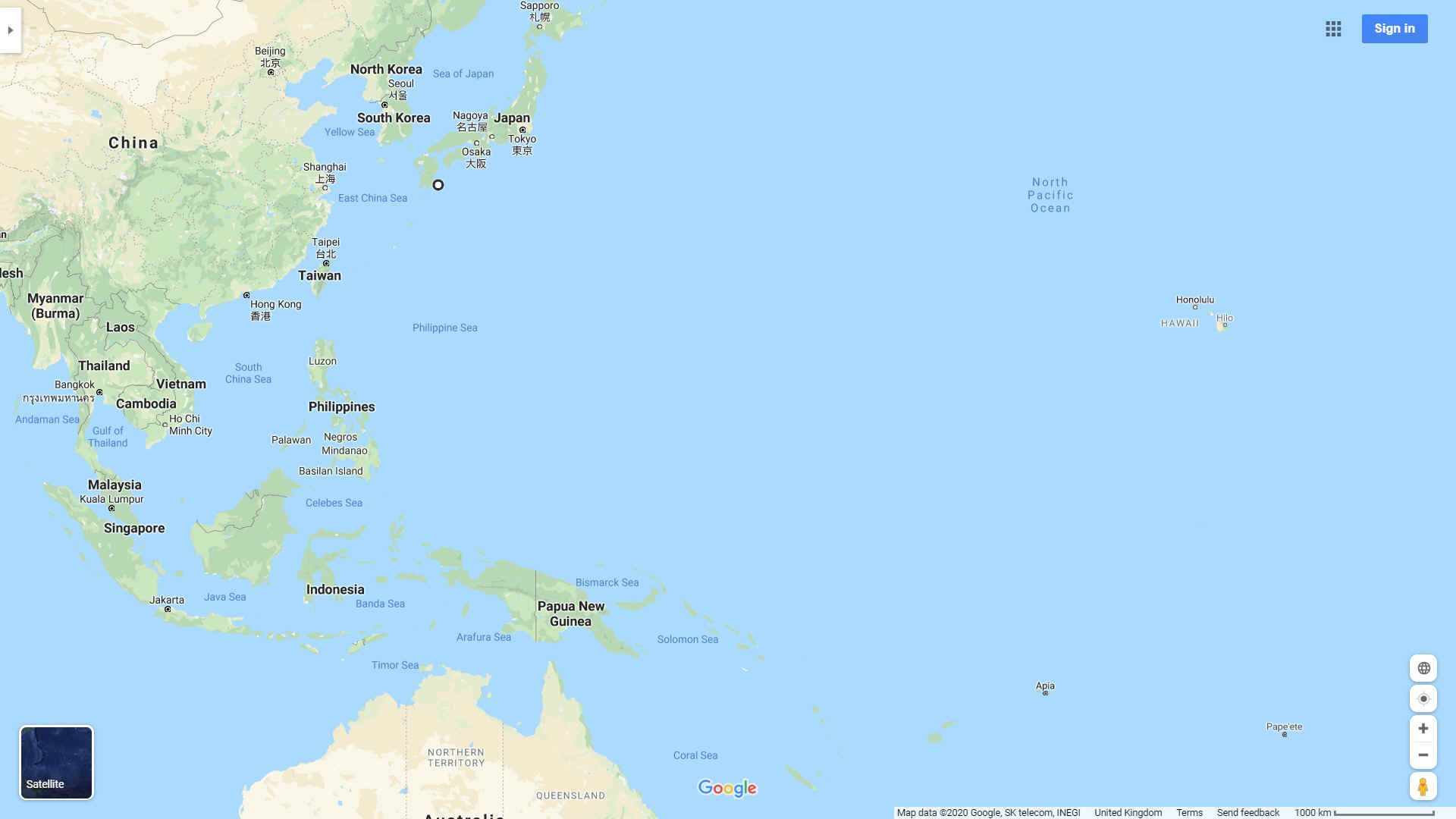 SCENE

DESCRIPTION

LOCATION

Chapter 1

Arctic Melt (Prologue)

580 W, 750 N

Chapter 2

510 30'N, 00

Chapter 3

420 N,

880 W

Chapter 4

330 S, 1510 E

Chapter 5

270 30'S, 1530 E

Chapter 6

330 20'S, 1520 E

Chapter 7

500 N, 1700

W

Chapter 8

200 N, 1600 W

Chapter 9

420 N, 700 W

Chapter 10

330 N, 1290 E

Chapter 11

330 N, 1290 E

Chapter 12

330 N, 1290 E

Chapter 13

200 N, 1600 W

Chapter 14

130 S, 1310 E – 350 S, 1380 E

Chapter 15

200 N, 1600 W

Chapter 16

240 N, 1410 E

Chapter 17

240 N, 1400 E

Chapter 18

40N0, 1550 W (Whale Trust Maui)

Chapter 19

Sky High (deal)

380 S, 1450 E

Chapter 20

200 N, 1600 E (middle of Pacific)

Chapter 21

200 N, 1300 E (off Philippines)

Chapter 22

Open Season (water)

330 N, 1290 E

Chapter 23

470 N, 70 E

Chapter 24

250 N, 1250 E

Chapter 25

200 N, 1600 W

Chapter 26

140 N, 1800 E

Chapter 27

150 N, 1550 E

Chapter 28

100 N, 1650 E

Chapter 29

100 N, 1650 E

Chapter 30

100 N, 1650

E

Chapter 31

100 N, 1650 E

Chapter 32

100 N, 1650 E

Chapter 33

150 S, 1550 E

Chapter 34

150 S, 1570 E

Chapter 35

230 S, 1550 E

Chapter 36

20 S, 1600 E

Chapter 37

20 S, 1600 E

Chapter 38

20 S, 1600 E

Chapter 39

170 S, 1780E

Chapter 40

200 S, 1520 E

Chapter 41

350 S, 1510 E

Chapter 42

Chapter 43

250 S, 1530 E

Chapter 44

Sweet Sorrow (epilogue)

250 S, 1530 E
GRAPHIC NOVEL
The graphic novel translation omits many of the above chapters entirely, and condenses others, aiming for a lively visual read.
SCENE

DESCRIPTION

-

-

Scene 1

Climate Change (optional)

1st Chapter

Scene 2

Scene 3

Scene 4

Scene 5

-

-

-

Scene 6

2nd Chapter

Scene 7

Scene 8

-

-

-

Scene 9

3rd Chapter

Scene 10

Scene 11

Scene 12

-

-

-

Scene 13

4th Chapter

Scene 14

Scene 15

Scene 16

Scene 17

-

-

-

Scene 18

5th Chapter

Scene 19

Scene 20

Scene 21

Scene 22

Breach of Contract (optional)

Scene 23

Scene 24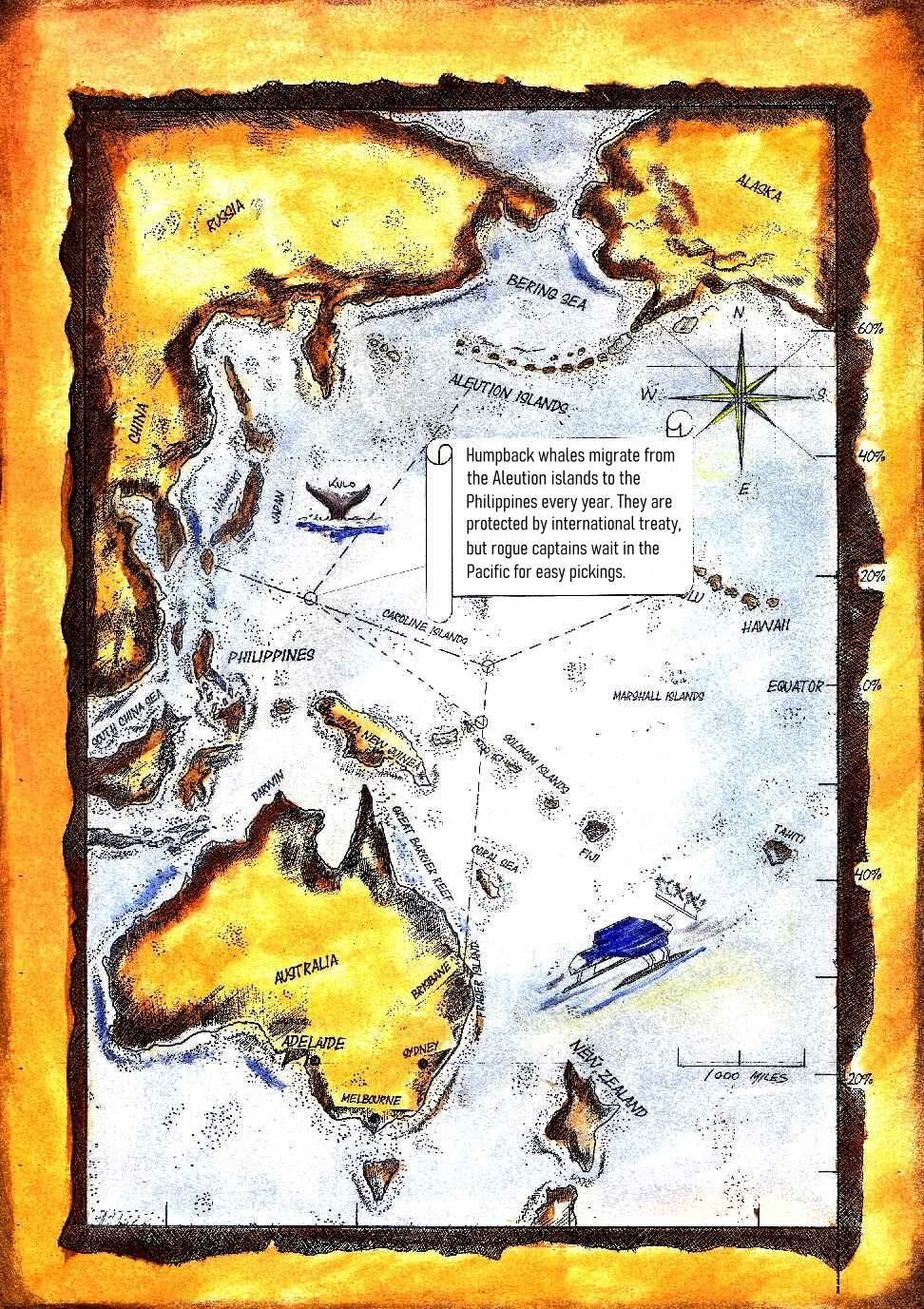 This story is a modern Moby Dick, the twist being that there is a happy ending for everyone involved with the $Billion Dollar Whale, even the whalers. Herman Melville would have approved.
Please use our A-Z INDEX to navigate this site