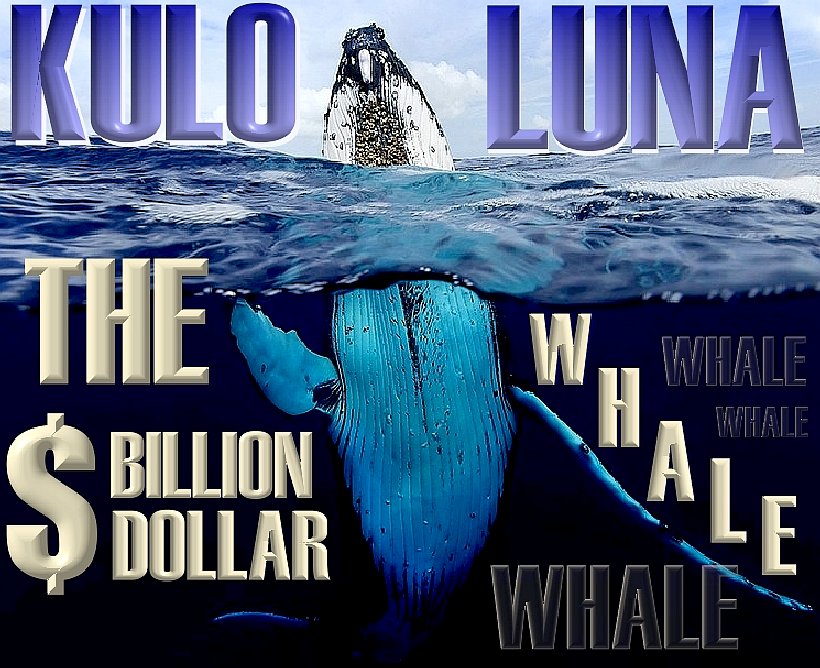 The adventures of John Storm and the Elizabeth Swann. John Storm is an ocean adventurer and conservationist. The Elizabeth Swann is a fast solar and wind powered boat. During a race around the world, news of the sinking of a pirate whaling ship reaches John Storm and his mate Dan Hawk. They decide to abandon the race and try and save the wounded whale.
The Elizabeth Swann is home to a comprehensive archive of DNA called 'The Ark.'
The collection has been amassed by John Storm, starting as a hobby, and becoming a near obsession, as part of his ongoing conservation work, that looks at the beginnings of life on earth, and predictions for the future.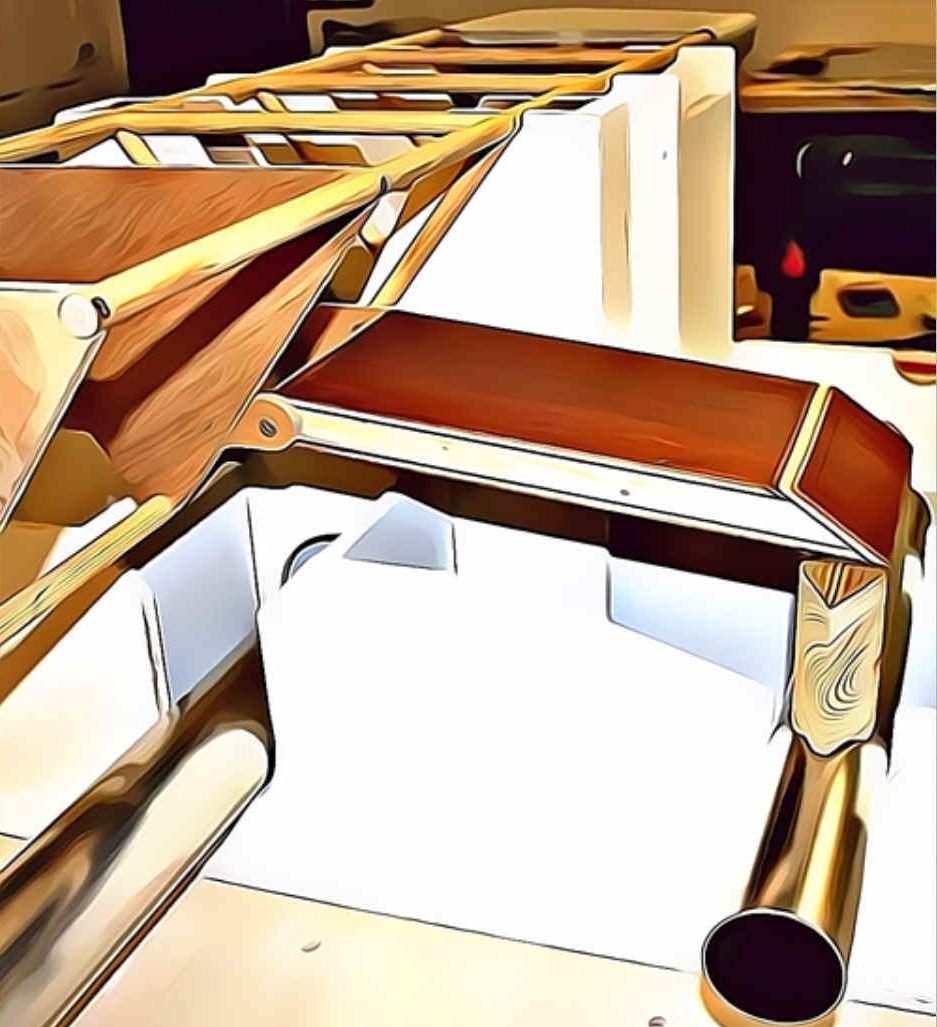 The Elizabeth Swann is a solar and wind powered trimaran. One of the Six-Pack round the world competitors, captained by John Storm. Details of the design will be revealed on the 1st of August 2020.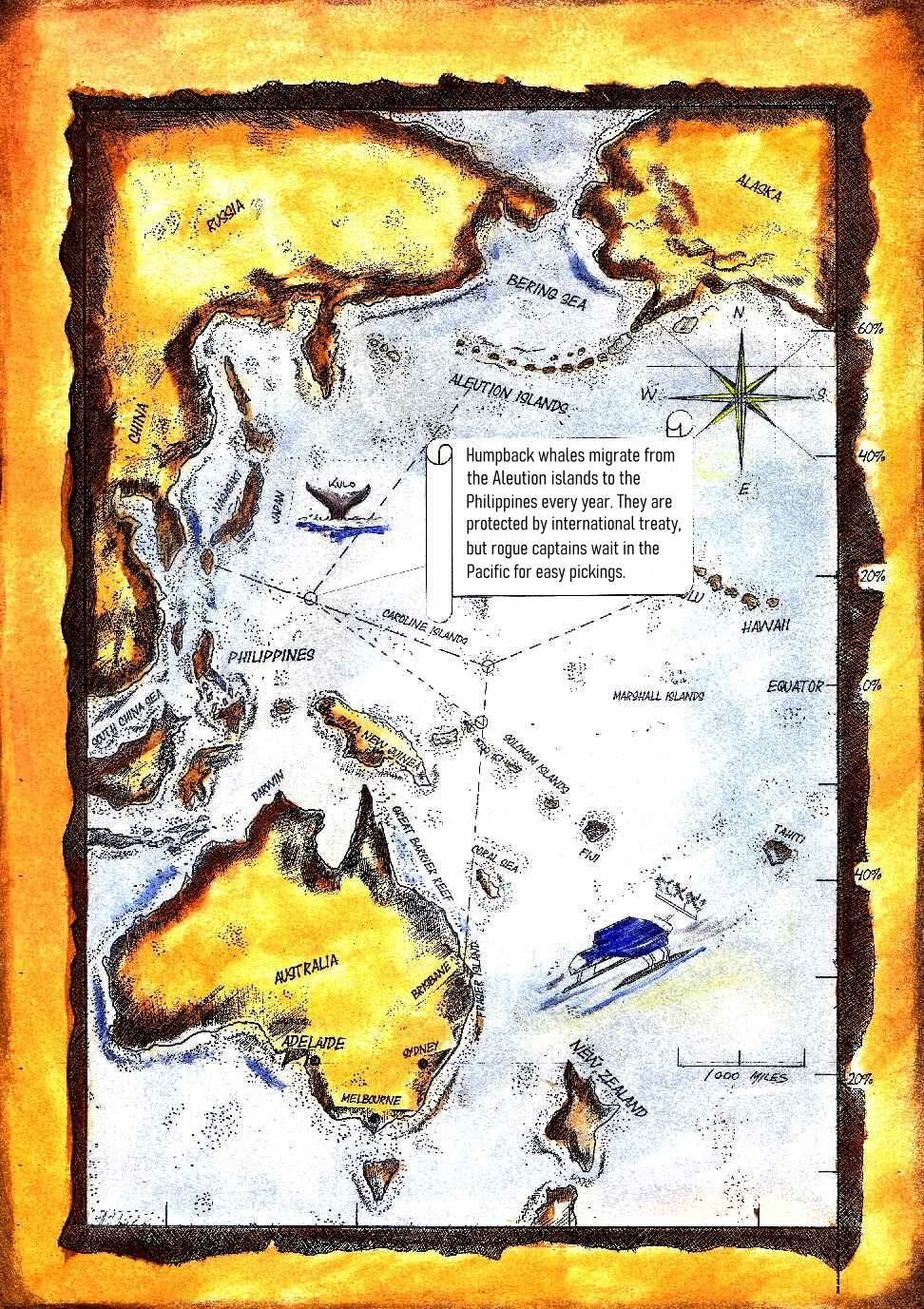 Please use our A-Z INDEX to navigate this site