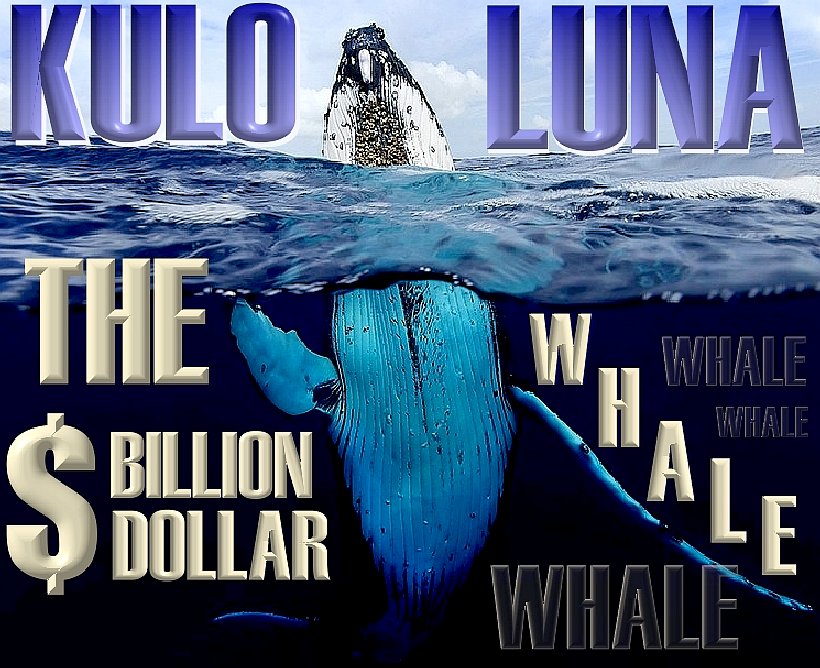 The adventures of John Storm and the Elizabeth Swann. John Storm is an ocean adventurer and conservationist. The Elizabeth Swann is a fast solar powered boat. During a race around the world, news of the sinking of a pirate whaling ship reaches John Storm and his mate Dan Hawk. They decide to abandon the race and try and save the whale.
Frank Paine is the captain of the Ocean Shepherd, a veteran activist trained by Greenpeace. He is particularly keen to stop pirate fishing and whaling.
He has led many ocean confrontations, a near ramming and forced pirate fishermen to abandon their ships in the past, later found to be carrying illegal fish catches in their cargo holds. Typically, this is by shadowing the suspected pirates, preventing them from landing their catch.
Fishermen who plunder stocks over and above sustainable catches, can seriously harm the local ecology, to the point where fisheries never recover.
With food security high on the international agenda, fishing nations are looking to grow the blue economy sustainably. But with increasing pressure on the sea for food, there will always be rogue fishermen looking to make fast profits.
Frank Paine is a fictional anti-whaling activist around 55 years of age. We are looking for a volunteer model for this part. You must live reasonably locally, have studied in the county of Sussex, or have local ties. A fee will be paid to the likeness used in the published graphic novel.
| | |
| --- | --- |
| CHARACTER | DESCRIPTION |
| | |
| | Adventurer |
| | Camerawoman |
| | Electronics Wizard |
| | Solicitor based in Sydney |
| | Marine Biologist |
| | Freelance Reporter |
| | Solar Racer, Starlight |
| Jill Bird | BBC Presenter |
| | Sky News Editor |
| Dick Ward | Editor |
| | Captain Ocean Shepherd |
| | Captain, Suzy Wong, Japanese whaling Boat |
| Stang Lee | Captain, Jonah, Japanese whaling Boat |
| Zheng Ling | Japanese Black Market Boss |
| | Pilot |
| Brian Bassett | Newspaper Editor |
....
....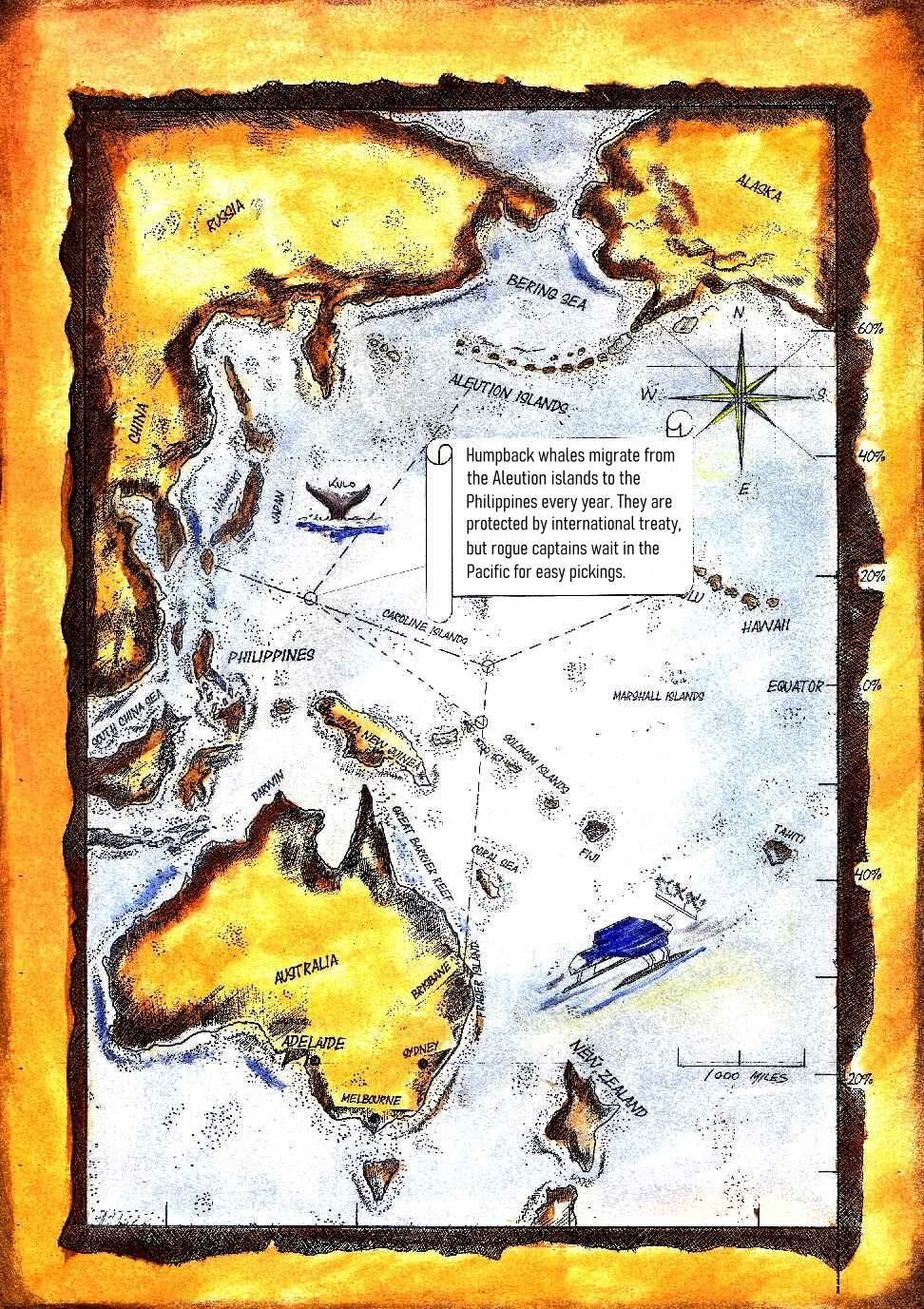 Please use our A-Z INDEX to navigate this site